Production, nutritional and anti-oxidative properties of currant cultivars (Ribes cv.)
Proizvodna, nutritivna i antioksidativna svojstva sorti ribizle (Ribes cv.)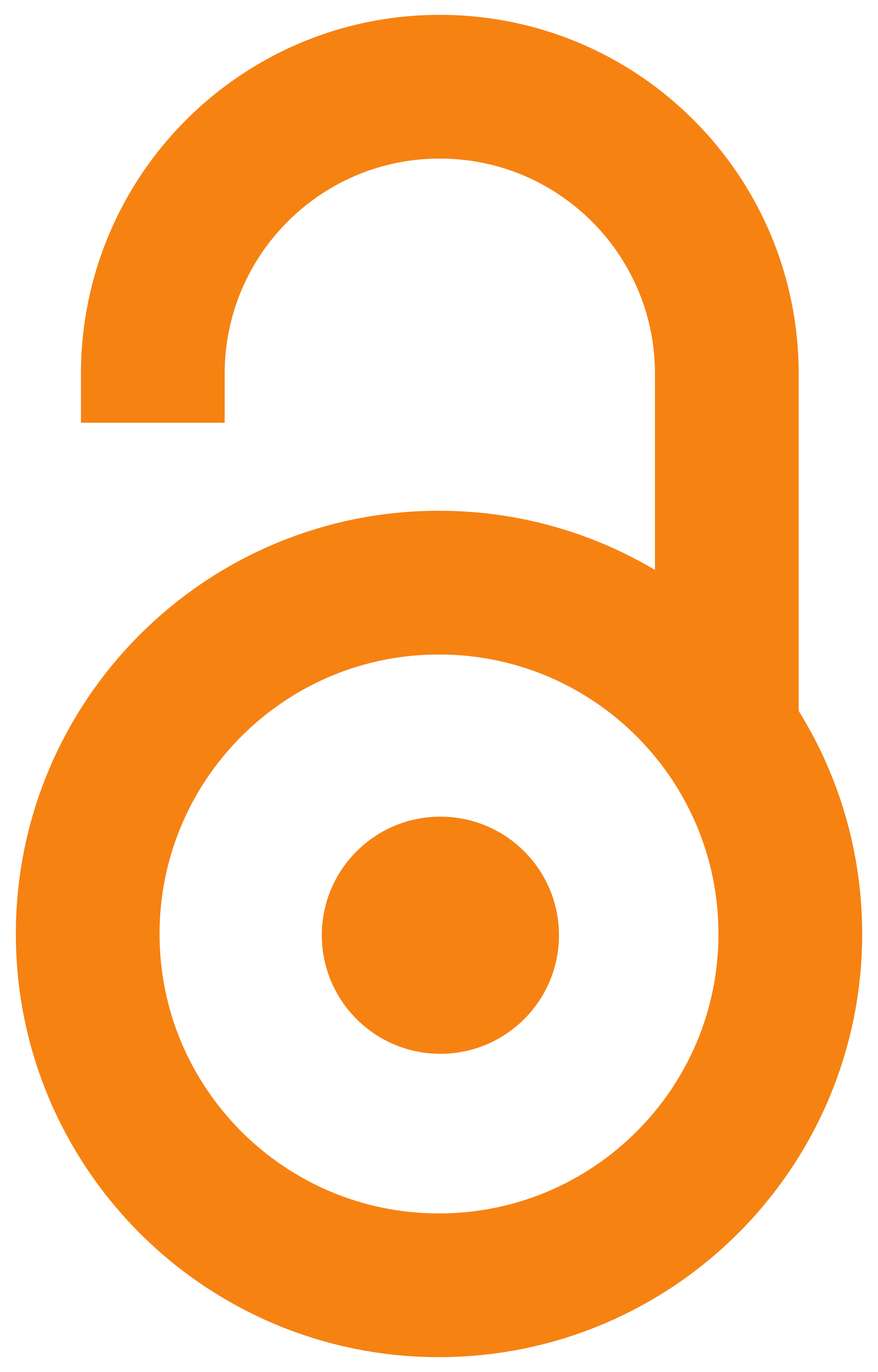 2012
Authors
Djordjević, Boban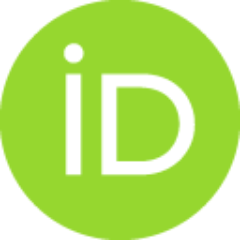 Contributors
Vulić, Todor
Milivojević, Jasminka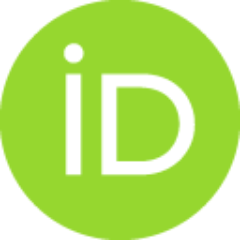 Šavikin, Katarina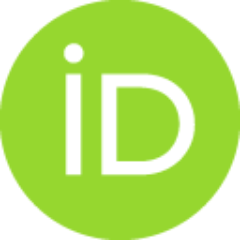 Nikolić, Mihailo
Janković, Teodora
doctoralThesis (publishedVersion)

Abstract
Currant (Ribes sp.) is a very important berry fruit species ranking the second, after strawberry, for its commercial production on a world scale. In Serbia, currant is unjustifiably neglected fruit species because Serbia has very favorable agro-climate conditions for its successful growing and market demands for this fruit are persistent. Sporadic cultivation on small size areas or individual holdings, resulting in low yields and poor quality fruit, does not meet the demands of domestic market. Therefore, the production of this high-profitable fruit species must be intensified, which is possible to achieve not only by planting orchards based on modern technology of fruit growing principles but also by introducing new varieties of high quality fruits. Currant cultivars, especially representatives of black currant, demonstrate potent anti-oxidative, antiinflammatory, anti-microbial and anti-cancer activities due to the presence of phenolic compounds and vitamins in their fruits. Taking i
...
nto account currant fruit species' outstanding nutritional and medicinal properties as well as excellent production characteristics, the aim of investigations was to examine newly introduced cultivars of black, red and white currant and establish the suitability for their larger-scale cultivation in agro-ecological conditions of Serbia. The obtained results will be used to choose the cultivars with best properties to be recommended for exploitation in more intensive growing orchards covering larger production areas. Investigations predominantly focused on currant fruit biochemical properties and juices, and fatty oils quality from seeds of various cultivars was determined via essential fatty acids contents. Due to steady consumption needs for this fruit, analysis involved the effects of technological treatments (freezing and processing) on the contents and activities of polyphenolic components in them. Investigations were carried out in a currant collection orchard, the property of the "Omega" nursery (Mislodjin village, Obrenovacka Posavina), in the period 2007- 2009. The experimental orchard was planted in 2006, using the hedge system (a bush form), at 1.8 m of inter-row and 0.8 m intra-row spacing. Investigations comprised 29 currant cultivars (13 black currant cultivars, 11 red currant cultivars and 5 white currant cultivars). Laboratory analyses were performed at the Chair of Fruit Science, Faculty of Agriculture, Belgrade University, and at the Institute for Medicinal Plant Research "Dr. Josif Pancic', Belgrade...
Ribizla (Ribes sp.) je veoma značajna vrsta jagodastih voćaka, koja se po obimu proizvodnje u svetskim razmerama nalazi na drugom mestu, odmah iza jagode. U Srbiji je ribizla neopravdano zapostavljena vrsta, iako postoje izuzetno pogodni agroklimatski uslovi za njeno uspešno gajenje i konstantna tražnja na tržištu za ovim voćem. Sporadično gajenje na malim površinama ili okućnicama, praćeno niskim prinosima i lošijim kvalitetom ploda, ne zadovoljava potrebe domaćeg tržišta. Stoga, nameće se potreba za intenziviranjem proizvodnje ove visokorentabilne vrste voćaka, a to je moguće ostvariti ne samo podizanjem zasada po principu moderne tehnologije gajenja, već i introdukcijom novih sorti visokog kvaliteta ploda. Sorte ribizle, a naročito predstavnici crne ribizle, zahvaljujući prisustvu fenolnih jedinjenja i vitamina u svojim plodovima, ispoljavaju vrlo visoku antioksidativnu, antiinflamatornu, antimikrobnu i antikarcinogenu aktivnost. Uzimajući u obzir izražena nutritivna i lekovita svoj
...
stva plodova ribizle, kao i odlične proizvodne osobine ove voćne vrste, cilj ovih istraživanja je bio da se ispitaju novointodukovane sorte crne, crvene i bele ribizle i ustanovi pogodnost njihovog masovnijeg gajenja u agreokološkim uslovima Srbije. Dobijeni rezultati poslužiće za odabir sorti sa najboljim karakteristikama, koje će biti preporučene za esploataciju u intenzivnim zasadima na znatno većim proizvodnim površinama. Poseban akcenat u istraživanjima je dat biohemijskim svojstvima plodova i sokova sorti ribizle, a preko sadržaja esencijalnih masnih kiselina određen je i kvalitet masnih ulja iz semena različitih sorti. Zbog potrebe za stalnim konzumom plodova i sokova ribizle, analiziran je uticaj tehnoloških tretmana (zamrzavanja i prerade) na sadržaj i aktivnost polifenolnih komponenti u njima. Ispitivanja su vršena u kolekcionom zasadu ribizle na imanju rasadnika "Omega" (selo Mislođin, Obrenovačka Posavina), u periodu 2007-2009. godina. Ogledni zasad je podignut 2006. godine, po sistemu žive ograde (forma žbunova), sa međurednim rastojanjem od 1,8 m i rastojanjem u redu od 0,8 m. Istraživanjem je obuhvaćeno 29 sorti ribizle (13 sorti crne, 11 sorti crvene i pet sorti bele ribizle). Laboratorijska ispitivanja su vršena na Katedri za voćarstvo Poljoprivrednog fakulteta Univerziteta u Beogradu i na Institutu za proučavanje lekovitog bilja "Dr Josif Pančić" u Beogradu...
Keywords:
currant / cultivar / biological properties / fruit / juice / seed / freezing / anti-oxidative activity / ribizla / sorta / biološke osobine / plod / sok / seme / zamrzavanje / antioksidativna aktivnost
Source:
2012
Publisher:
Univerzitet u Beogradu, Poljoprivredni fakultet
Funding / projects: