Supplementary data for the article: Stanković, I.; Vučurović, A.; Zečević, K.; Petrović, B.; Nikolić, D.; Delibašić, G. Characterization of Cucumber Mosaic Virus and Its Satellite RNAs Associated with Tomato Lethal Necrosis in Serbia. Eur J Plant Pathol 2021. https://doi.org/10.1007/s10658-021-02241-8.
Authors
Stanković, Ivana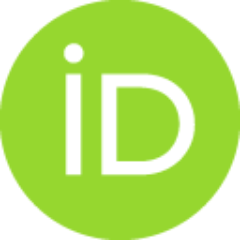 Vučurović, Ana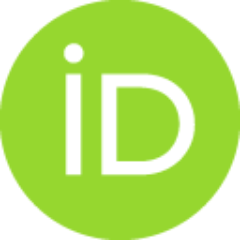 Zečević, Katarina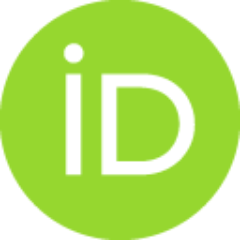 Petrović, Branka
Nikolić, Dušan
Delibašić, Goran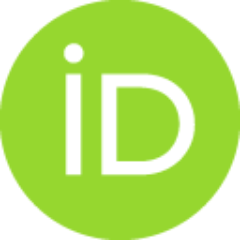 dataset (publishedVersion)

Keywords:
Cucumber mosaic virus subgroups / Molecular detection / Phylogenetic analysis / satRNA variants / Tomato
Source:
Eur J Plant Pathol, 2021
Publisher:
Springer Science and Business Media B.V.
Funding / projects: