Photoactive graphene quantum dots/bacterial cellulosehydrogels: Structural, mechanical, and pro-oxidant study
Samo za registrovane korisnike

Autori
Marković, Zoran M.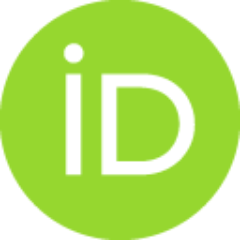 Zmejkoski, Danica Z.
Budimir, Milica D.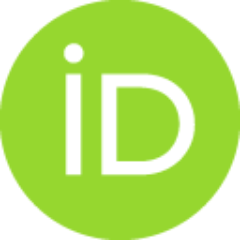 Bugarova, Nikol
Kleinova, Angela
Kuzman, Sanja B.
Špitalský, Zdeno
Pavlović, Vladimir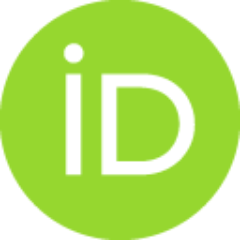 Milivojević, Dušan D.
Todorović Marković, Biljana M.
Članak u časopisu (Objavljena verzija)

Apstrakt
Due to their unique structural properties bacterial cellulose (BC) hydrogels find possible usage in many fields such as cosmetology, food industry, or medicine. In this study, photoactive BC hydrogels are investigated through modifications of their structural, mechanical, and pro-oxidant properties resulting from graphene quantum dots (GQDs) encapsulation. Detailed structural analysis is conducted by atomic force microscopy, transmission electron microscopy and scanning electron microscopy, X-ray photoelectron spectroscopy, Fourier transform infrared spectroscopy, and X-ray diffraction method. Dynamic mechanical analysis is performed to study the changes in storage modulus, loss modulus and tan δ. Pro-oxidative properties of new designed composites are tested by electron paramagnetic resonance (EPR). Structural and mechanical analyses show successful encapsulation of GQDs into BC whereas EPR measurements indicate high potential of these composites for singlet oxygen production.
Ključne reči:
mechanical properties / microscopy / porous materials / spectroscopy / X-ray
Izvor:
Journal of Applied Polymer Science, 2021