How do food safety tools support the animal origin food supply chain?
Аутори
Đekić, Ilija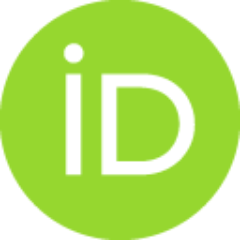 Tomašević, Igor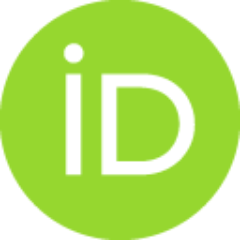 Конференцијски прилог (Објављена верзија)

Апстракт
This study gives on overview of food safety tools that have been developed recently through the perspective of the animal origin food supply chain. It introduced some expected food safety legal issues, new technological outbreaks, food safety culture outlined in latest versions of food safety management system standards and tools applicable for the entire supply chains. Finally, the paper briefly shows some incentives associated with food safety and Covid-19 as well as the role of UN Sustainable Development Goals in animal origin food.
Извор:
IOP Conference Series: Earth and Environmental Science, 2021, 854, 1, 012021-