Preservation of meat products with natural antioxidants from rosemary
Authors
Lorenzo, José M.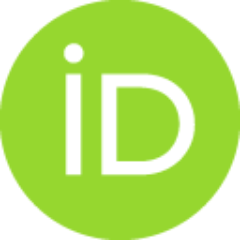 Munekata, P E S
Pateiro, Mirian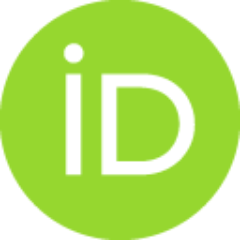 Domínguez, Rubén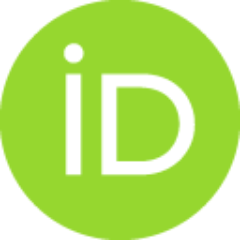 Abdulrazzaq Alaghbar, Mohammed
Tomašević, Igor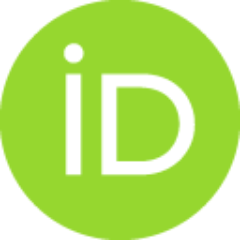 Conference object (Published version)

Abstract
Oxidative reactions can reduce the quality of meat products. Synthetic antioxidants can delay the formation of oxidation products but their use in muscle foods has been reconsidered among modern consumers willing to purchase clean label products. Rosemary is a relevant source of antioxidants that can be explored as natural additive in muscle foods. This review aims to provide an overview of the protective effect of rosemary active against the oxidative decay in meat products. The use of rosemary essential oil or extract can slow the progression of oxidative reactions and preserve redness, reduce the accumulation of primary and secondary lipid oxidation and protein oxidation products, and slow the increase of perceived rancidity in sensory analysis. These effects were reported during the storage of patties, burgers, meatballs, sausages, and nuggets. In this sense, rosemary extracts and essential oil can be explored as natural antioxidant in meat products.
Source:
IOP Conference Series: Earth and Environmental Science, 2021, 854, 1