Valorization potential of Plantago major L. solid waste remaining after industrial tincture production: Insight into the chemical composition and bioactive properties
Authors
Petrović, Marija
Jovanović, Marina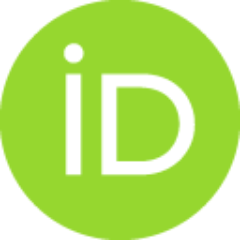 Lević, Steva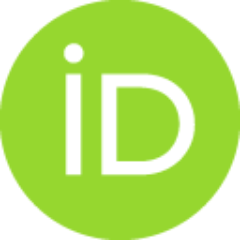 Nedović, Viktor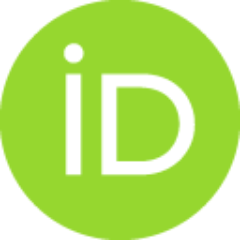 Mitić‑Ćulafić, Dragana
Živković Semren, Tanja
Veljović, Sonja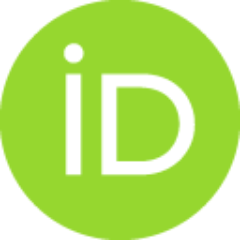 article (publishedVersion)

Abstract
Herbal residues from the production and processing of medicinal plants are usually discarded as waste material. Plantago major is an edible plant, traditionally used for medicinal purposes, having wide application in the pharmaceutical and cosmetics industry, usually in the form of liquid extracts and tinctures. In this work, extracts of P. major leaves waste remaining after industrial tincture production and dried leaves used initially for tincture production were investigated and compared. Methods: The chemical composition was obtained by FTIR analysis, whereas polyphenolic profile was assessed by HPLC. Antioxidant activity, sun protection factor (SPF), cytotoxic activity against colon carcinoma (HCT116) and melanoma (Hs294T) human cell lines as well as antistaphylococcal activity against S. aureus ATCC strains and one clinical isolate were also evaluated. Results: FTIR analysis revealed wider chemical diversity in waste samples than in initial plant material. Among detected phenolic
...
s, chlorogenic acid, luteolin, and rutin were the most abundant in all extracts, whereas luteolin was even higher in the waste. Waste extracts had a significantly lower sun protection factor (SPF) when compared to initial dried leaves. On the contrary, cytotoxic activity of waste extracts against tested human cell lines were more efficient when compared to initial dried leaves, which can be attributed to the higher luteolin content in tincture residues. Both waste and initial dried leaves extracts exhibited antibacterial activity against all tested S. aureus strains at higher tested concentrations. Conclusion: P. major waste remaining after industrial tincture production represents high-value material with great valorization potential. Graphic abstract: [Figure not available: see fulltext.]
Keywords:
Antistaphylococcal activity / Cytotoxic activity / Herbal waste / Phenolics / Plantago major
Source:
Waste and Biomass Valorization, 2021
Publisher:
Springer Science and Business Media B.V.
Funding / projects: