Estimation of variability of body dimensions in roe deer
Ocena varijabilnosti telesnih mera srneće divljači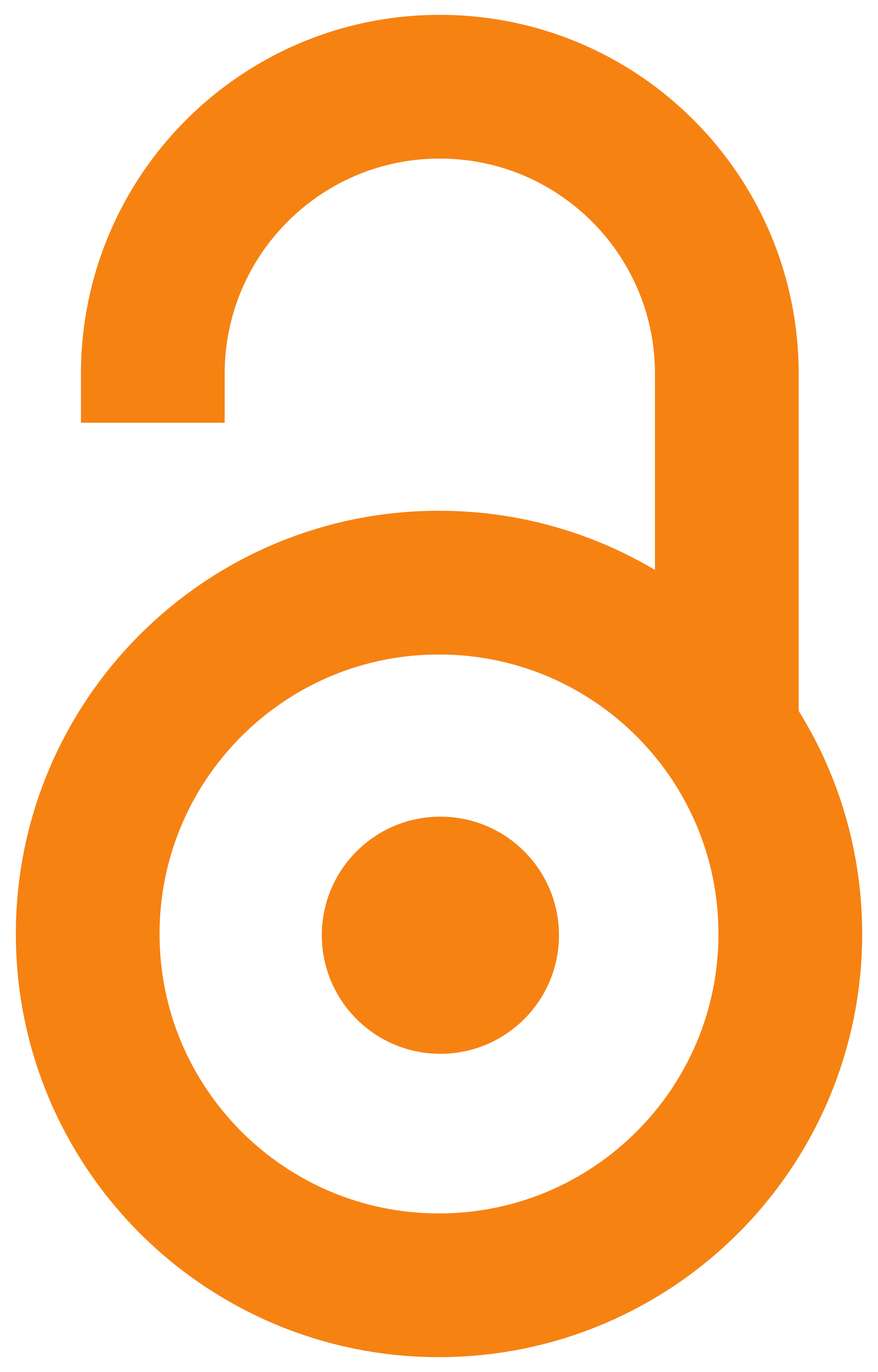 2003
Article (Published version)

Abstract
Despite the fact that a numerous factors have influence on variability of body dimensions in roe deer, research data on this topic are scarce. In order to obtain a necessary data, analysis of 6 body traits was carried out. Descriptive statistical parameters as well as coefficients of asymmetry kurtosis and quartiles were calculated. There are a noticable difference among obtained parameters between male and female roe deer. Among all body dimensions the most expressed variability has recorded in body weight, while body length had the smallest.
Istraživanje varijabilnosti telesnih mera srneće divljači, uslovljeno je dvojakim razlozima. To je nedovoljno podataka, i raznolikost uticaja koji doprinose izraženijem ispoljavanju varijabilnosti. U cilju dobijanja potrebnih pokazatelja, obavljena je obrada za šest osobina kod ukupno 218 grla srneće divljači oba pola. Pored standardnih pokazatelja, izračunate su i vrednosti trećeg i četvrtog momenta za ocenu asimetrije i kurtoze, zatim kvartili Q.25,,Q.75 i interkvartilno rastojanje. Obrada raspoloživih podataka omogućava da se jasno uoče razlike u pojedinim pokazateljima uslovljenih polom. Najizraženije variranje mereno SD i CV je za telesne mase a najmanje za dužinu tela. Distribucija varijanata odstupa od normalne, sa nekoliko izuzetaka ona je asimetrična i više spljoštena. U celini posmatrano, najmanje variranje nalazi se u okvirima IKR, a najviše u donjoj četvrtini, tj. od minimuma do vrednosti Q.25. Kod sve tri grupe, u ovom delu je najveća zastupljenost, s tim da osobine kod ko
...
jih je i procenat najveć i su različite, za srne (dužina tela), za srndaće i zbirno (visina grebena).
Keywords:
asymmetry / quartile / kurtosis / roe deer / body dimensions / asimetrija / kvartili / kurtoza / srneća divljač / telesne mere
Source:
Zbornik naučnih radova Instituta PKB Agroekonomik, 2003, 9, 1, 365-371
Publisher:
Institut PKB Agroekonomik, Padinska skela