Standard methods for pollen research
Authors
Campos, Maria G.
Anjos, Ofélia
Chica, Manuel
Campoy, Pascual
Nozkova, Janka
Almaraz-Abarca, Norma
Barreto, Lidia M. R. C.
Nordi, João Carlos
Estevinho, Leticia M.
Pascoal, Ananias
Branco Paula, Vanessa
Chopina, Altino
Dias, Luis G.
Tešić, Živoslav Lj.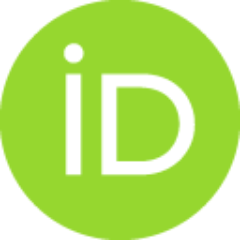 Mosić, Mirjana D.
Kostić, Aleksandar Ž.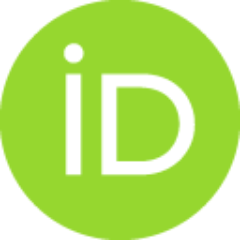 Pešić, Mirjana B.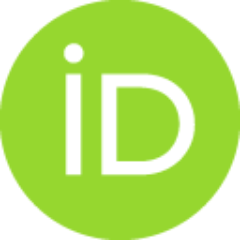 Milojković-Opsenica, Dušanka M.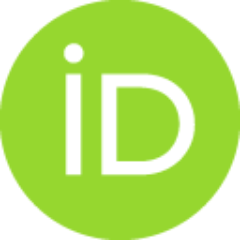 Sickel, Wiebke
Ankenbrand, Markus J.
Grimmer, Gudrun
Steffan-Dewenter, Ingolf
Keller, Alexander
Förster, Frank
Tananaki, Chrysoula H.
Liolios, Vasilios
Kanelis, Dimitrios
Rodopoulou, Maria-Anna
Thrasyvoulou, Andreas
Paulo, Luísa
Kast, Christina
Lucchetti, Matteo A.
Glauser, Gaëtan
Lokutova, Olena
Bicudo de Almeida-Muradian, Ligia
Szczęsna, Teresa
Carreck, Norman L.
Article (Published version)

Abstract
"Bee pollen" is pollen collected from flowers by honey bees. It is used by the bees to nourish themselves, mainly by providing royal jelly and brood food, but it is also used for human nutrition. For the latter purpose, it is collected at the hive entrance as pellets that the bees bring to the hive. Bee pollen has diverse bioactivities, and thus has been used as a health food, and even as medication in some countries. In this paper, we provide standard methods for carrying out research on bee pollen. First, we introduce a method for the production and storage of bee pollen which assures quality of the product. Routine methods are then provided for the identification of the pollen's floral sources, and determination of the more important quality criteria such as water content and content of proteins, carbohydrates, fatty acids, vitamins, alkaloids, phenolic and polyphenolic compounds. Finally, methods are described for the determination of some important bioactivities of bee pollen such
...
as its antioxidant, anti-inflammatory, antimicrobial and antimutagenic properties. Métodos estándar Para la investigación del polen El "polen de abeja" es el polen recogido de las flores por las abejas melíferas. El polen de abeja es utilizado para nutrir a las propias abejas, principalmente para proporcionar jalea real y alimento para las crías, pero también se utiliza para la nutrición humana. Para este último fin, se recoge en la entrada de la colmena en forma de gránulos que las abejas llevan a la colmena. El polen de abeja tiene diversas bioactividades, por lo que se hautilizado como alimento para la salud, e incluso como medicamento en algunos países. En este artículo, proporcionamos métodos estándar para llevar a cabo investigaciones sobre el polen de abeja. En primer lugar, presentamos un método de producción y almacenamiento de polen de abeja que garantiza la calidad del producto. A continuación, se ofrecen métodos de rutina para la identificación de las fuentes florales del polen y la determinación de los criterios de calidad más importantes, como el contenido de agua y de proteínas, carbohidratos, ácidos grasos, vitaminas, alcaloides y compuestos fenólicos y polifenólicos. Por último, se describen métodos para la determinación de algunas bioactividades importantes del polen de abeja, como sus propiedades antioxidantes, antiinflamatorias, antimicrobianas y antimutagénicas.
Keywords:
ABTS / alkaloids / antimicrobial / antimutagenic / antioxidant / antioxidant / BEEBOOK / COLOSS / computer / corbicula / DPPH* / flavonoids / free radical scavenging activity / FTIR-ATR / harvest / lipids / minerals / multi-classification / ORAC / phenolic / pollen / proteins / storage / toxicity / UHPLC-HRMS / vision / vitamins
Source:
Journal of Apicultural Research, 2021, 60, 4, 1-109
Funding / projects: