Obtaining antioxidants and natural preservatives from food by-products through fermentation: A review
Authors
Martí-Quijal, Francisco J.
Khubber, Sucheta
Remize, Fabienne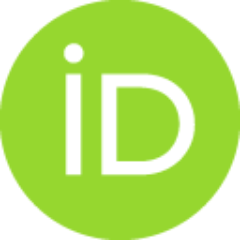 Tomašević, Igor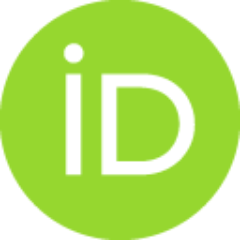 Roselló-Soto, Elena
Barba, Francisco J.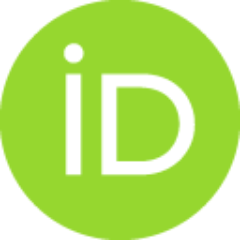 Article (Published version)

Abstract
Industrial food waste has potential for generating income from high-added-value compounds through fermentation. Solid-state fermentation is promising to obtain a high yield of bioactive compounds while requiring less water for the microorganism's growth. A number of scientific studies evinced an increase in flavonoids or phenolics from fruit or vegetable waste and bioactive peptides from cereal processing residues and whey, a major waste of the dairy industry. Livestock, fish, or shellfish processing by-products (skin, viscera, fish scales, seabass colon, shrimp waste) also has the possibility of generating antioxidant peptides, hydrolysates, or compounds through fermentation. These bioactive compounds (phenolics, flavonoids, or antioxidant peptides) resulting from bacterial or fungal fermentation are also capable of inhibiting the growth of commonly occurring food spoilage fungi and can be used as natural preservatives. Despite the significant release or enhancement of an-tioxidant co
...
mpounds through by-products fermentation, the surface areas of large-scale bioreactors and flow patterns act as constraints in designing a scale-up process for improved efficiency. An in-process purification method can also be the most significant contributing factor for raising the overall cost. Therefore, future research in modelling scale-up design can contribute towards mitigating the discard of high-added-value generating residues. Therefore, in this review, the current knowledge on the use of fermentation to obtain bioactive compounds from food by-products, emphasizing their use as natural preservatives, was evaluated.
Keywords:
Antifungal / Antioxidant / Fermentation / Food by-products
Source:
Fermentation, 2021, 7, 3, 106-