Competition between Ambrosia artemisiifolia and Ambrosia trifida: Is there a threat of a stronger competitor?
Authors
Savić, Aleksandra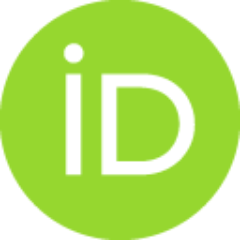 Oveisi, Mostafa
Božić, Dragana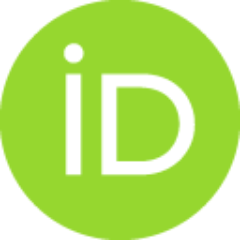 Pavlović, Danijela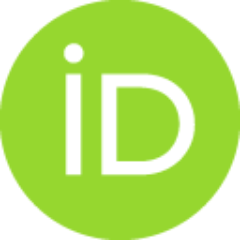 Saulić, Markola
Scharer Muller, Heinz
Vrbničanin, Sava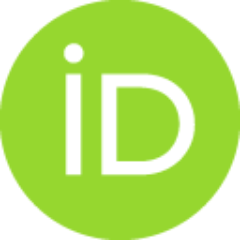 Article (Published version)

Abstract
Recent reports of the presence of Ambrosia trifida (AT) in areas infested by A. artemisiifolia (AA) in Serbia warn of the impending establishment of a more damaging crop weed. Here, we test the potential competitive effects of these two weed species. We conducted a field competition study in 2016 and 2017 as a replacement series experiment arranged in a split plot, with main plots (20.5 m × 2 m) at total plant densities of 10 and 100 plants/m2, and sub-plots (3 m × 2 m) at the proportion of AT to AA of 100:0, 80:20, 60:40, 40:60, 20:80 and 0:100. Individual plant biomass (IPB) for AT was lowest when grown in monoculture, while AA reached its highest IPB in its monoculture. With AT < 40%, the AT IPB was larger than (2017) or the same as AA (2016). With AT > 40%, its IPB decreased due to increased intraspecific competition. We obtained the lowest sub-plot biomass (SPB) of AT + AA in mixtures with 40:60 and 60:40 ratios, and also the highest SPB of other weed species. We show that despite
...
a larger leaf area, AT may not fully replace AA and thus not become a new threat to crops, as it not only suffers from intraspecific competition at high densities, but also from interspecific competition with AA. Therefore, crops may benefit from a stable coexistence of both species as compared to highly dominant AT or AA. Further studies in the presence of crops are needed to confirm this hypothesis.
Keywords:
interspecific competition / intraspecific competition / multispecies competition / plant density ratio / plant invasion
Source:
Weed Research, 2021, 61, 4, 298-306
Funding / projects: