Determination of toxic elements in meat products from Serbia packaged in tinplate cans
Authors
Stojanović, Branislav
Janković, Saša
Đorđević, Vesna Ž.
Marjanović, Sonja
Vasilev, Dragan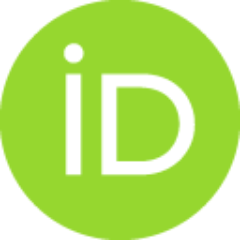 Stojanović, Zdenka
Balaban, Milica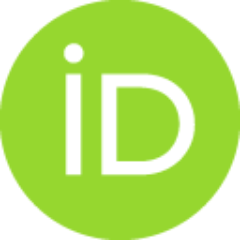 Antić, Vesna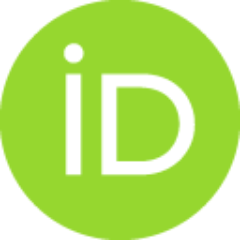 Article (Published version)

Abstract
This work aimed to examine the influence of the storage period on the content of toxic elements (As, Cd, Hg, and Pb) in five types of canned meat products regularly used in the Serbian Armed Forces. Cans of beef goulash (BG), pork ragout (PR), spam (SP), liver pate (LP), and meatballs in tomato sauce (MB), produced according to military standards and stored under regular conditions, were analyzed. Meat products were packed in tin cans made according to special requirements in terms of tin and varnish application and stored for up to 6 years. The content of toxic elements varied depending on the analyzed product. The highest average content of arsenic was in BG (10.00 μg/kg), cadmium in LP (35.91 μg/kg), and mercury and lead in PR (15.04 and 8.00 μg/kg, respectively). The average concentrations of As, Cd, Hg, and Pb in all types of canned meat products were significantly lower than the maximum permitted levels in food currently in force by local and EU legislation. The storage period di
...
d not significantly affect the level of toxic elements, although higher concentrations were found in samples stored for more than 2 years. Examination of raw materials, spices, and additives showed that the highest Cd and Pb concentrations, which can affect the total level of these elements in meat products, were found in red ground pepper (Cd above 150 μg/kg) and dish supplement (Pb of 250 μg/kg). The assessment of the weekly intake of toxic elements through canned meat showed that it is significantly lower than the values that affect adversely to human health, as determined by the FAO/WHO and EFSA. However, as there is a constant possibility of contamination of raw materials and food additives, primarily due to environmental pollution, it is recommended to monitor the content of heavy metals in food permanently and assess their risk to human health.
Keywords:
Canned meat / Ingredients / Storage / Tinplate packaging / Toxic elements
Source:
Environmental Science and Pollution Research, 2021
Funding / projects: