Structural, antioxidant, antiproliferative and in‒silico study of pyridine-based hydrazonyl‒selenazoles and their sulphur isosteres
Authors
Araškov, Jovana B.
Nikolić, Milan
Armaković, Stevan
Armaković, Sanja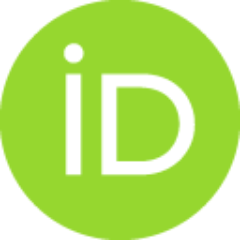 Rodić, Marko
Vušnjevac, Aleksandar
Padrón, José M.
Todorović, Tamara R.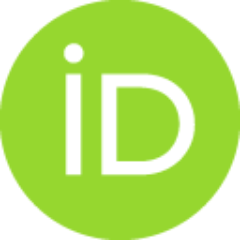 Filipović, Nenad R.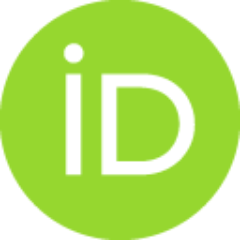 Article (Published version)

Abstract
To evaluate the impact of chalcogen atom type, we performed a comparative study of antioxidant capacity and antiproliferative activity of a focused library of three pyridine-based hydrazonyl-1,3-selenazoles and their sulfur isosteres in five antioxidant assays and in six human solid tumor cell lines, respectively. In-silico calculations were further used to check pharmacokinetic profiles of investigated compounds such as drug-likeness parameters and interaction with water. Generally, selenium compounds appear to be more potent in comparison to sulfur isosteres in the performed essays.
Keywords:
Antioxidant activity / Antiproliferative activity / DFT / Drug likeness parameters / Hydrazonyl‒thiazoles / Single crystal X-ray analysis
Source:
Journal of Molecular Structure, 2021, 1240, 130512-
Funding / projects: