Anatomical traits of Artemisia umbelliformis subsp. eriantha (Asteraceae) alpine glacial relict from Mt. Durmitor (Montenegro)
Authors
Janaćković, Pedja
Gavrilović, Milan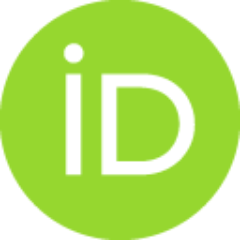 Rančić, Dragana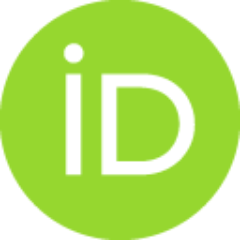 Stešević, Danijela
Dajić-Stevanović, Zora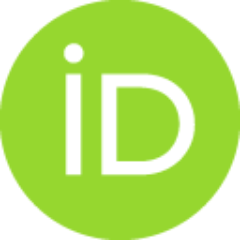 Marin, Petar D.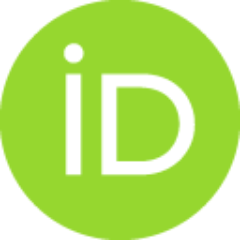 Article (Published version)

Abstract
In this study, the vegetative anatomy of Artemisia umbelliformis subsp. eriantha, a Central European alpine glacial relict, wild-growing on Mt. Durmitor (Mon- tenegro) was examined for the first time. The aim was to investigate the general anatomy and particular anatomical traits which might have possible taxonomic value. Microscopic slides were prepared according to the standard histological procedures. The adventitious young root showed a primary structure, while the older root showed a secondary structure with a well-developed periderm on its surface. The rhizome showed a primary structure with elements of a secondary structure (periderm). The stem cross section is characterized by a round shape with a well-developed periderm at certain stages, and collateral vascular bundles ar- ranged in a circle. The petiole is concave in shape with a single-layered epidermis and parenchyma tissue with one large and two small vascular bundles. Druses and rhombohedral crystals are observed inside
...
some petiole parenchyma cells. The leaf lobe cross section has an oblong-linear shape and is isolateral and amphistomatous in structure. The anticlinal walls of the leaf epidermal cells are sinuate. Secretory canals are present in the root cortex parenchyma (endodermal secretory canals) and the rhizome cortical parenchyma. The stem, petiole and leaf lack secretory canals. The stem and leaf are covered with T-shaped non-glandular and glandular trichomes. The taxonomic value of the analyzed characteristics is briefly discussed.
Keywords:
anatomy / crystals / secretory canals
Source:
Botanica Serbica, 2021, 45, 1, 23-30
Publisher:
Institute of Botany and Botanical Garden "Jevremovac", University of Belgrade
Funding / projects: