Nutritional and techno-functional properties of monofloral bee-collected sunflower (Helianthus annuus L.) pollen
Authors
Kostić, Aleksandar Ž.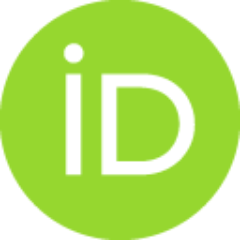 Milinčić, Danijel D.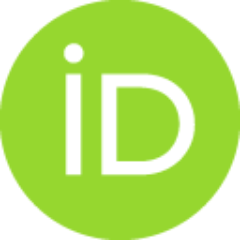 Špirović Trifunović, Bojana D.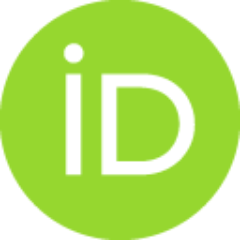 Stanojević, Sladjana P.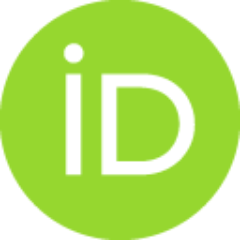 Lević, Steva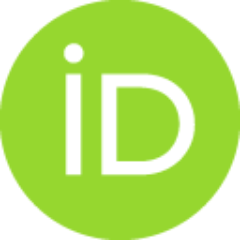 Nedić, Nebojša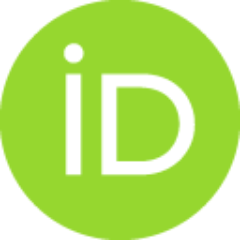 Nedović, Viktor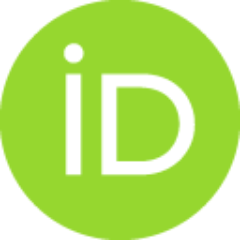 Tešić, Živoslav Lj.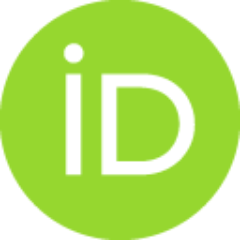 Pešić, Mirjana B.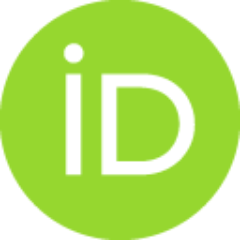 Article (Published version)

Abstract
The aim of this study was to examine nutritional (total lipid, carbohydrate, protein and ash content, fatty acids and protein profile) and techno-functional properties of monofloral bee-collected sunflower pollen (Helianthus annuus L.). The content of water, total protein, carbohydrate, lipid and ash was 24.99, 14.36, 82.01, 1.62 and 2.01 g/100g DW, respectively, with the total energy value of 400.06 kcal/100 g DW. The fatty acid profile revealed the presence of five fatty acids with the stearic acid as dominant one (31.4%) followed by α-linoleic (20.7%), pentadecanoic (18.2%), heneicosanoic (17.1%) and palmitic (12.5%) acids. FTIR analysis of bee pollen grains confirmed the presence of the main pollen chemical constituents such as proteins, water, carbohydrates and lipids, but also the presence of sporopollenin and polyphenols. Raman spectroscopy analysis indicated that the surface of pollen grains was rich in carotenoids. Low protein (3.64 g/100g DW) but high carbohydrate (77.09 g/10
...
0 g DW) solubility of bee pollen was observed. The good emulsifying properties (ESI, 19.98 min; EAI, 80.54 m2/g) and excellent oil (2.43 g/g DW) but poor water (0.87 g/g DW) absorption capacities were also registered. On the other hand, the sunflower bee pollen did not show foaming properties. These findings indicate to its applicability as useful nutritional, lipophilic and anti-foaming food ingredients.
Keywords:
Fatty acids / Helianthus annuus L / Monofloral bee-collected pollen / Proteins / Techno-functional properties
Source:
Emirates Journal of Food and Agriculture, 2020, 32, 11, 768-777
Publisher:
United Arab Emirates University
Funding / projects: