Cell wall response to UV radiation in needles of Picea omorika
Authors
Mitrović, Aleksandra Lj.
Simonović Radosavljević, Jasna
Prokopijević, Miloš
Spasojević, Dragica
Kovačević, Jovana
Prodanović, Olivera
Todorović, Bratislav
Matović, Branko
Stanković, Mira
Maksimović, Vuk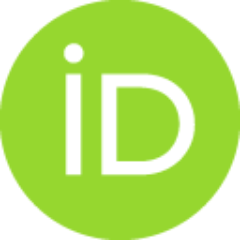 Mutavdžić, Dragosav
Skočić, Miloš
Pešić, Mirjana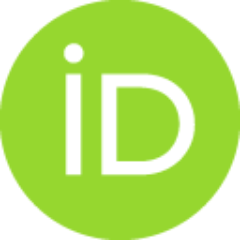 Prokić, Ljiljana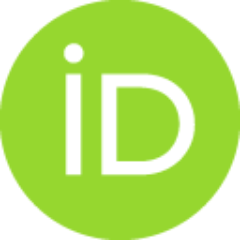 Radotić, Ksenija
Article (Published version)

Abstract
The UV-B represents the minor fraction of the solar spectrum, while UV-C is not contained in natural solar radiation, but both radiation types can cause damaging effects in plants. Cell walls (CWs) are one of the targets for external stressors. Juvenile P. omorika trees were treated either with 21 day-high doses UV-B or with 7 day- UV-C in open-top chambers. Using spectroscopic and biochemical techniques, it was shown that the response to UV radiation includes numerous modifications in needle CW structure: relative content of xylan, xyloglucan, lignin and cellulose decreased; cellulose crystallinity changed; yield of lignin monomers with stronger connection of C–– C in side chain with the ring increased; re-distribution of inter- and intra-polymer H-bonds occurred. The recovery was mediated by an increase in the activities and changes in isoform profiles of CW bound covalent peroxidases (POD) and polyphenol oxidases (PO) (UV–B), and ionic POD and covalent PO (UV–C). A connecti
...
on between activities of specific POD/PO isoforms and phenolic species (m- and p-coumaric acid, pinoresinol and cinnamic acid derivatives) was demonstrated, and supported by changes in the sRNA profile. In vivo fluorometry showed phenolics accumulation in needle epidermal CWs. These results imply transversal connections between polymers and changed mechanical properties of needle CW as a response to UV. The CW alterations enabled maintenance of physiological functions, as indicated by the preserved chlorophyll content and/or organization. The current study provides evidence that in conifers, needle CW response to both UV-B and UV-C includes biochemical modifications and structural remodeling.
Keywords:
Cell wall polymers / Peroxidases / Phenolics / Picea omorika / Polyphenol oxidases / UV radiation
Source:
Plant Physiology and Biochemistry, 2021, 161, 176-190
Funding / projects: