Morpho-physiological studies in held-grown maize genotypes selected for abscisic acid content
Morfo-fiziološka ispitivanja genotipova kukuruza gajenih u polju i selekcionisanih na osnovu sadržaja abscisinske kiseline
Authors
Ljubojević, Lora
Pekić, Sofija
Stikić, Radmila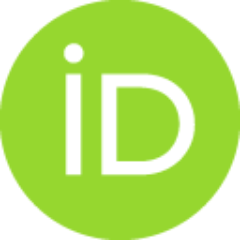 Jovanović, Zorica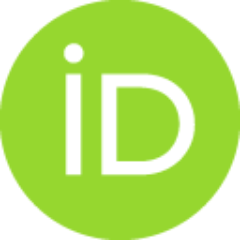 Prokić, Ljiljana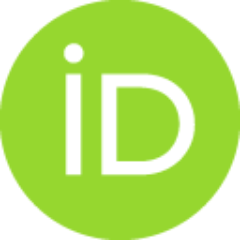 Quarrie, Steve
article (publishedVersion)

Abstract
Selection program to produce closely related genotypes varying in the leaf content of plant hormone abscisic acid (ABA) was done with maize to test morpho-physiological consequences of this genetic modification. The cross was done between two maize lines Polj-17 and F-2 that have previously been shown to differ by up to three-fold in leaf abscisic acid concentration in the field. The progeny was classified into high ABA (H) and low ABA (L) lines according to leaf ABA contents of individual plants in the F4 generation. The lines were studied in the field with the aim to characterize the differences amongst the lines in some morpho-physiological traits (leaf ABA and xylem ABA contents, stomatal conductance, water potential, plant height and leaf number) and yield. Data analysis done by ANOVA program has shown statistically significant differences between two classes of lines in leaf and xylem ABA contents, plant height and number of leaves. Obtained results also showed that high-ABA line
...
s out yielded low-ABA lines. Differences between the ABA lines in both, leaf ABA content and xylem ABA content were unlikely to be due to differences in leaf water status. Therefore, other possible explanations for the genotypic differences and their consequences on yield are discussed.
Selekcioni program u kome su obrazovani genotipovi koji se razlikuju u sadržaju biljnog hormona abscisinske kiseline (ABA) u listovima je urađen sa ciljem da se testiraju morfo-fiziološke posledice te genetske manipulacije. Ukrštanje je izvršeno između dve linije kukuruza Polj-17 i F-2 za koje su prethodna ispitivanja pokazala da se razlikuju vise od tri puta u koncentraciji ABA u poljskim uslovima. Na osnovu sadržaja ABA u listovima pojedinačnih biljaka, potomstvo je podeljeno u dve klase i to na linije koje su visoki (H) i niski (L) akumulatori abscisinske kiseline u listovima. Linije su ispitivane u poljskim uslovima sa ciljem da se karakterišu razlike između njih u nekim morfo-fiziološkim osobinama (sadržaj ABA u listovima i ksilemu, provodljivost stoma, potencijal vode, visina biljaka i broj listova) i prinos. Analiza podataka je urađena uz pomoć ANOVA programa i ona je pokazala statistički značajne razlike između dve klase linija i to u količini ABA u listovima i ksilemu, visini
...
biljaka i broju listova. Dobijeni rezultati takođe, pokazali su da su linije visoki akumulatori ABA imale veći prinos od linija niskih akumulatora. Razlike između ABA linija u sadržaju ABA i u listovima i u ksilemu nisu bile rezultat razlika u vodnom režimu biljaka. Stoga su diskutovana draga moguća objašnjenja ovih genotipskih razlika i njihovih posledica na prinos.
Keywords:
leaf ABA / xylem ABA / stomatal conductance / plant growth / maize
Source:
Zemljište i biljka, 2003, 52, 1-3, 73-80
Publisher:
Unija bioloških naučnih društava Jugoslavije, Beograd