Morphological and structural characterization of spinel MgAl2O4
Authors
Filipović, Suzana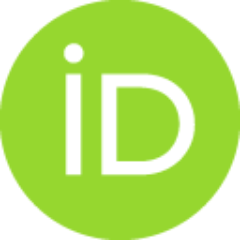 Obradović, Nina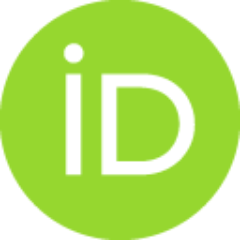 Fahrenholtz, William G.
Marinković, Bojan A.
Rogan, Jelena
Lević, S.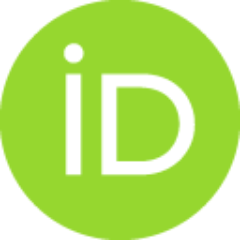 Pavlović, Vladimir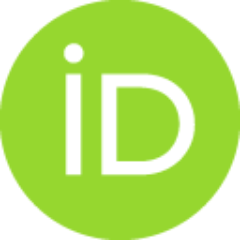 Conference object (Published version)

Abstract
Magnesium aluminate has spinel structure and very good mechanical, chemical, and thermal properties. Owing to these properties, it has a wide range of applications including refractory ceramics, optically transparent ceramic windows and armors. Its low dielectric permeability and low loss tangent enable its using for integrated electronic devices, as well. Furthermore, as a porous ceramic, magnesium aluminate has important application as humidity sensor, catalyst and filter for waste water purification. In this paper, synthesis and characterization of MgAl2O4 was performed. Stochiometric ratio of MgO and Al2O3powders was mixed and calcined within the temperatures range 1500-1800 oC to produce pure spinel phase. Thereafter pellets were crushed and treated in planetary ball mill for 60 minutes to obtained fine grain. All powders, calcined and milled, were examined for phase composition, crystal structure, and morphology. The obtained results showed that by increasing the temperature dens
...
er samples but more fragile have been synthesized. Milling for 1 hour leads to crumble of bigger particles and getting finer, single phase powders. XRPD and Raman spectroscopy showed disorder in crystal structure after milling.
Keywords:
spinel structure / magnesium aluminate / MgAl2O4 / milling
Source:
Program and the Book of abstracts / Serbian Ceramic Society Conference Advanced Ceramics and Application VIII : New Frontiers in Multifunctional Material Science and Processing, Serbia, Belgrade, 23-25. September 2019, 2019, 32-32
Publisher:
Belgrade : Serbian Ceramic Society
Funding / projects: