Study of the project 'production of Lamb meat'
Studija projekta 'proizvodnja jagnjećeg mesa'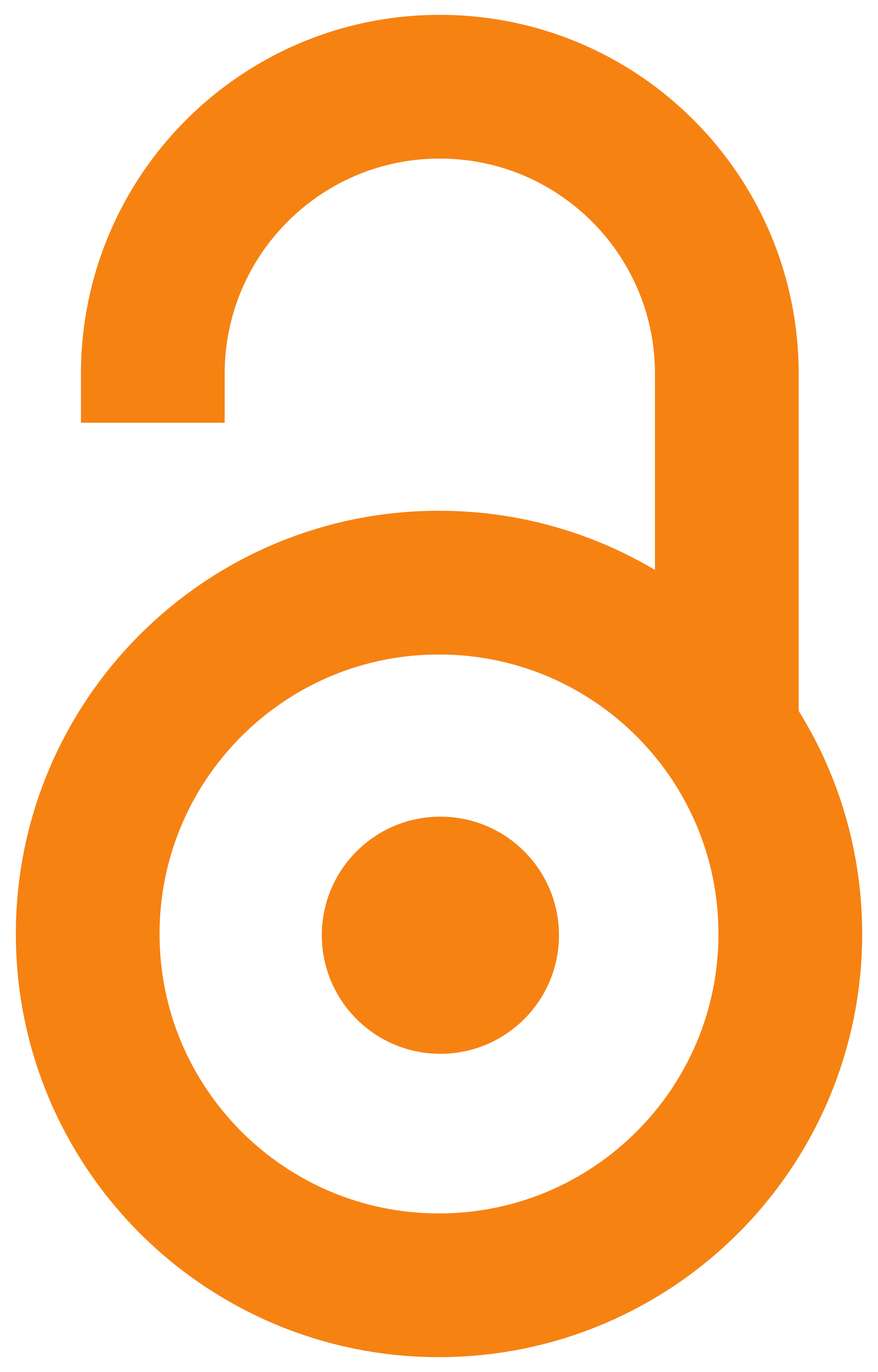 2003
Authors
Žujović, Miroslav
Tomić, Zorica P.
Cmiljanić, Ratimir
Vlahović, Milica
Josipović, Slavko
Lukić, Miloš
Strsoglavec, Stela
Trenkovski, Snežana
Nešić, Zorica
Jakić-Dimić, Dobrila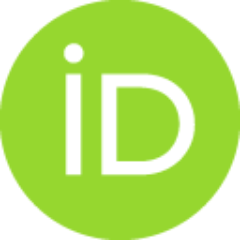 Pavlović, Ivan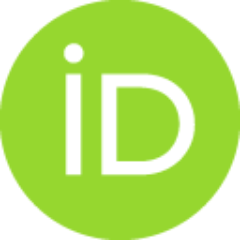 Ivanović, Snežana
Riznić, Ljiljana
Mekić, Cvijan
article (publishedVersion)

Abstract
Project research includes investigation of environmental conditions in which sheep are raised, also breed structure in region of Stara planina mountain and genetic potential of sheep population for production of high quality lamb meat. Heterosis effect is also investigated, and new created genotypes, beside improved performance in regard to gain, feed conversion and dressing percentage, will have as consequence improvement of the quality and quantity of carcass and meat of lambs. New created genotypes can be successfully raised in hilly, hilly-mountainous and plain regions. Existing technological solutions in regard to housing of sheep and lambs will be innovated by introduction of several variants and systems of nutrition which would include maximum use of roughage - pasture, hey and silage for grown heads of livestock, with addition of adequate quantities of concentrated feeds, also solutions introducing the highest degree of rationalization in production of high quality lamb meat wi
...
ll be selected. Floral composition and nutritive value of grass mass at our disposal as well as grain feeds are to be analyzed. Based on forage plant base at our disposal and quality of feeds the concrete programme of nutrition of lambs according to fattening phase will be applied. During fattening, effect on nutrition on production performance (gain of body mass and feed conversion) will be monitored. Reproductive traits of sheep - dams and ram sires will be analyzed, also planned health protection of animals carried out. Also economical efficiency of organized lamb breeding for production of high quality lamb meat analyzed. Most favorable anatomical categories for packaging will be determined as well as physical, chemical and sensory parameters of the quality of lamb meat defined. Special attention will be directed towards the quantity and quality of obtained lamb carcasses and compared with EU standards.
Source:
Biotechnology in Animal Husbandry, 2003, 19, 1-2, 83-90
Publisher:
Institut za stočarstvo, Beograd