Incidence, Harmfulness and Control of Potato Tuber Moth (Phthorimaea Operculella)
Pojava, štetnost i suzbijanje krompirovog moljca (Phthorimaea operculella)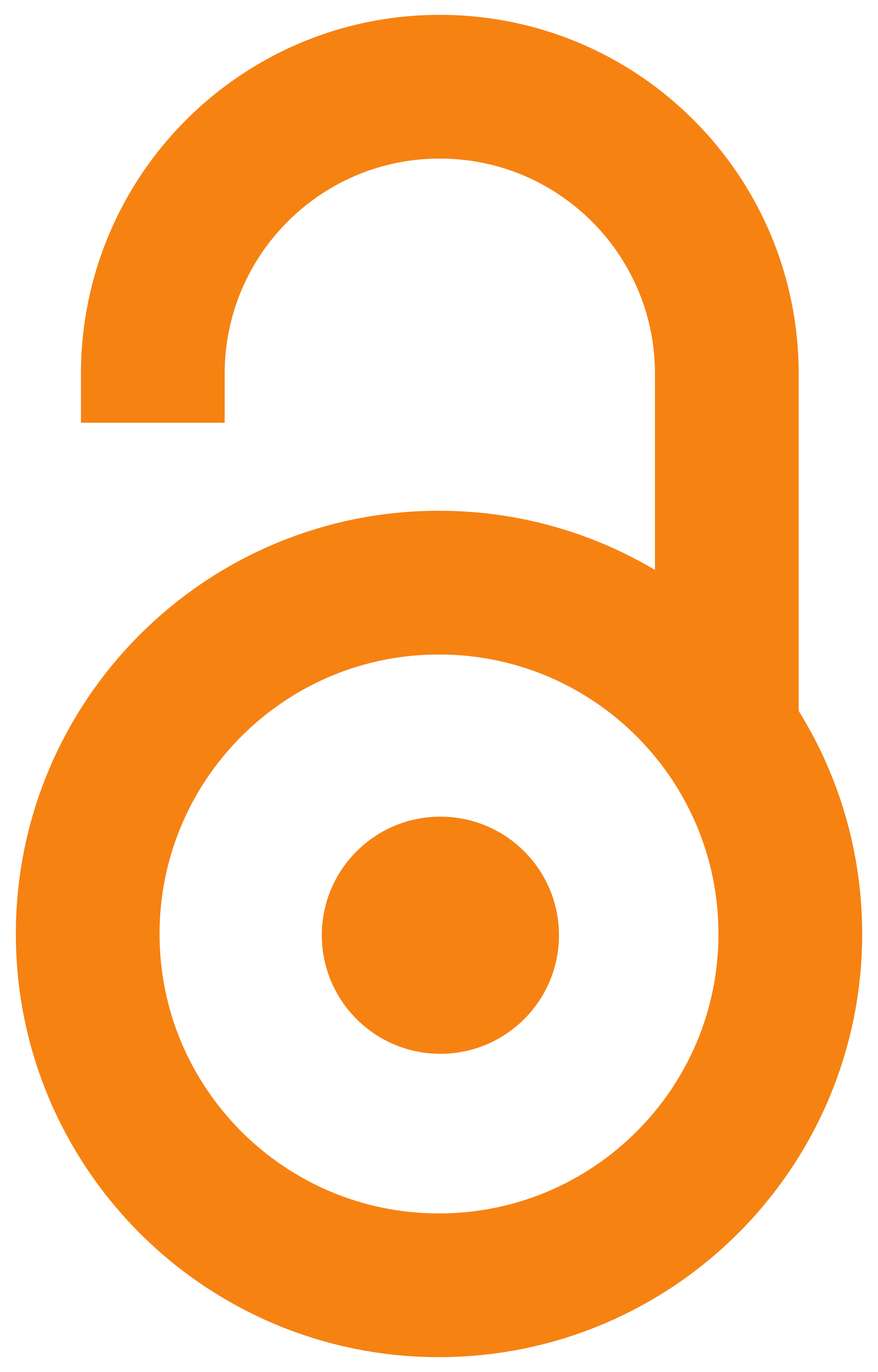 2016
Conference object (Published version)

Abstract
Potato tuber moth, Phthorimaea operculella Zeller (Lepidoptera: Gelechiidae), is a damaging pest occurring in warm, tropical and subtropical regions. In the last several years, it has also been present in Serbia, causing serious damage to potatoes. Its harmfulness involves damage to potato tubers which renders them useless for marketing, leading to complete yield loss. This pest is also important in terms of the complexity of its control. In Serbia, until five years ago, this pest was known only through literature. The first official data on its presence in Serbia i.e. in the Leskovac region date back to 2011. The potato tuber moth was first recorded in 2008 (Leskovac), and its presence in other areas of Serbia was first reported in 2011. During 2015, extensive damage from this insect was recorded on the potato crop in Čačak, particularly in the lowlands, where potatoes are intensively grown for high yields, as well as in other parts of the country. This pest requires complex contr
...
ol practices. It is only through the use of both preventive and direct control measures by all potato growers on a large scale that success in pest control and damage reduction can be expected.
Krompirov moljac, Phthorimaea operculella Zeller (Lepidoptera: Gelechiidae), je štetočina toplih, tropskih i subtropskih regiona sveta. U poslednjih nekoliko godina je prisutan i u Srbiji gde pričinjava velike štete na krompiru. Štetnost moljca se ogleda u oštećenju krtola koje postaju tržišno neupotrebljive do potpunog propadanja celokupnog prinosa. Ova štetočina je značajna i po složenosti njenog suzbijanja. Kod nas se o ovoj štetočini do pre pet godina znalo samo iz literature. Prvi zvanični podaci o prisustvu štetočine kod nas, na području Leskovca, potiču iz 2011. godine. Prvi nalaz moljca potiče iz 2008. godine (Leskovac), a prema nekim podacima štetočina se javlja od 2011. godine i u drugim područjima u Srbiji. Tokom 2015. godine evidentirane su ogromne štete na krompiru od ovog insekta na teritoriji Čačka, posebno u ravničarskom delu gde se intenzivno gaji krompir i gde se postižu visoki prinosi, kao i u drugim delovima Srbije. Suzbijanje ove štetočine je veoma složeno. Samo
...
primenom svih, preventivnih i direktnih mera od strane svih uzgajivača krompira, na većem području, se mogu očekivati rezultati u suzbijanju štetočine i smanjenju šteta.
Keywords:
potato / potato tuber moth / control / Phthorimea operculella / krompir / krompirov moljac / suzbijanje
Source:
21. Savetovanje o biotehnologiji sa međunarodnim učešćem, Čačak, 11.- 12. 03. 2016., 2016
Funding / projects: