Absorption, translocation and metabolism of the sulfonylurea herbicides in plants
Apsorpcija, translokacija i metabolizam sulfonilurea herbicida u biljci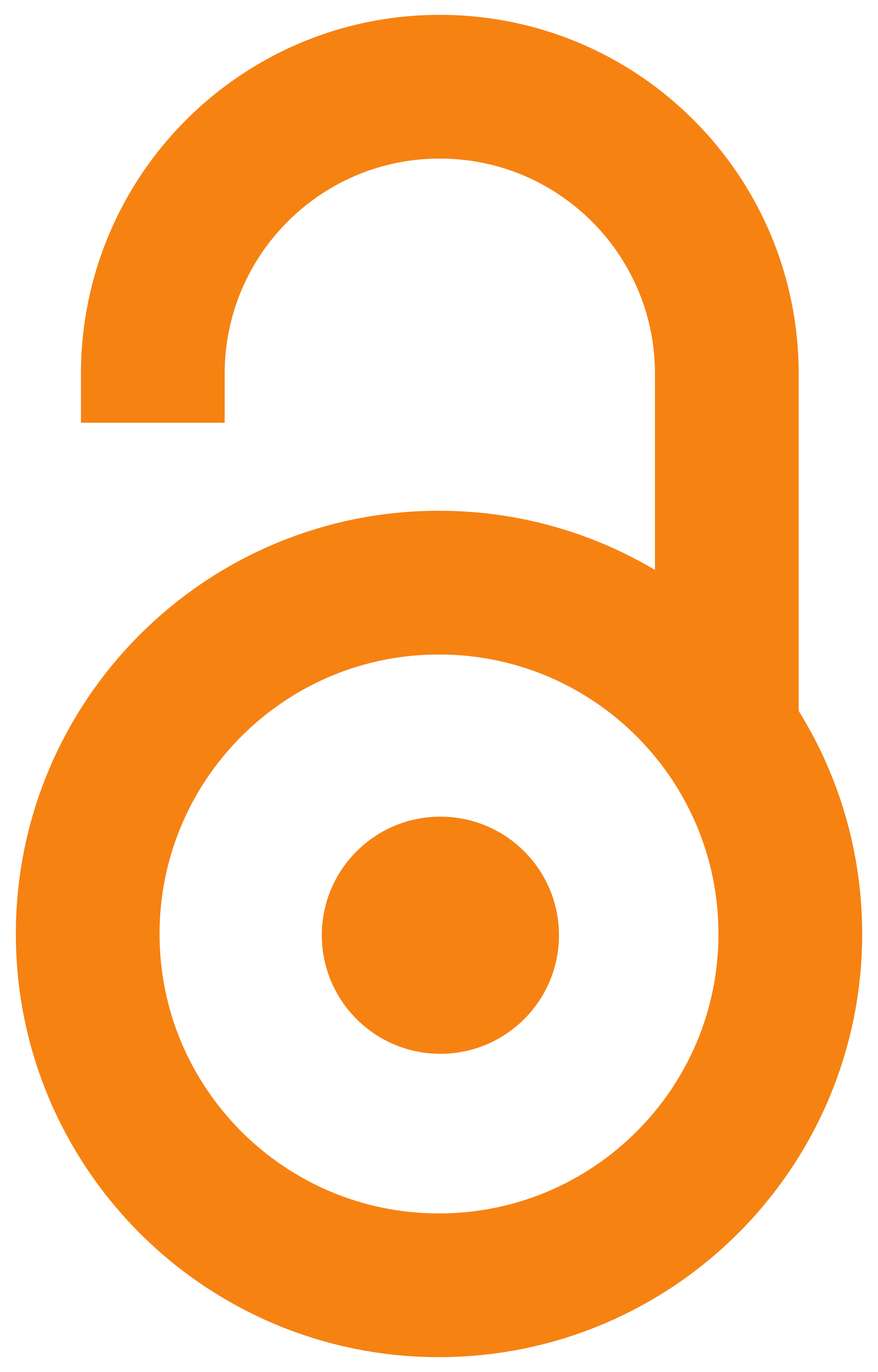 2003
Article (Published version)

Abstract
Absorption, translocation and metabolism are processes affecting the efficacy of sulfonylurea herbicides. These processes contribute significantly to selectivity but are also known to effect the development of plant resistance to this group of herbicides. Sulfonylureas may be absorbed by both ground and above ground plant parts. The level of absorption depends on numerous factors such as: development stage of the plant, ambient temperature, soil humidity, fertilizers added to herbicides, application in combination with other herbicides, sufactants, plant cultivars, mode of herbicide application, various additives. Having been absorbed, the herbicide moves to the place of action whereby the direction of translocation depends on the mode of absorption. Foliary absorbed sulfonylureas are primarily basipetally translocated. Acropetal translocation is correlated to root absorption. In addition, some herbicides belonging to this group are translocated in both directions. The level and rate o
...
f translocation depend on: soil humidity, antagonistic effect of other herbicides (in case of application of herbicide combinations), additives, fertilizers etc. Sulfonylureas in plants are subjected to different metabolic changes which mostly contribute to the inactivation. These transformations are considered to be catalyzed by the cytochrom P-450 monooxigenase enzymic system. Eventually, this process is also known to be affected by numerous factors such as: temperature, soil humidity, plant cultivars, mixtures with other pesticides etc.
Apsorpcija, translokacija i metabolizam su procesi od kojih zavisi efikasnost sulfonilurea herbicida, s tim što navedeni procesi imaju značajnu ulogu u ispoljavanju njihove selektivnosti. Isti procesi mogu da utiču na razvoj rezistentnosti biljaka na navedenu grupu herbicida. Sulfoniluree mogu da se apsorbuju podzemnim i nadzemnim biljnim delovima, a nivo apsorpcije zavisi od većeg broja faktora, kao što su: faza razvoja u kojoj se biljka nalazi temperatura vazduha, vlažnost zemljišta, dodatak đubriva herbicidima primena u kombinaciji sa drugim herbicidima, surfaktanti, biljna vrsta ili sorta, način primene herbicida, razni aditivi. Nakon usvajanja herbicid se premešta da bi dospeo do mesta delovanja, pri čemu smer translokacije zavisi od načina apsorpcije. Folijarno apsorbovane sulfoniluree se, uglavnom translociraju bazipetalno, a akropetalna translokacija je u korelaciji sa apsorpcijom preko korena. Osim toga, neki herbicidi iz ove grupe se translociraju u oba smera. Nivo i brzina t
...
ranslokacije zavise od: vlažnosti zemljišta, antagonističkog dejstva drugih herbicida (u slučaju primene herbicidnih kombinacija), aditiva, đubriva i dr. Sulfoniluree u biljci podležu različitim metaboličkim promenama, koje uglavnom dovode do njihove inaktivacije. Smatra se da te transformacije katališe enzimski sistem citohrom P-450 monooksigenaza. Na kraju, i na ovaj proces utiče nekoliko faktora: temperatura, vlažnost zemljišta, biljna vrsta, mešavine sa drugim pesticidima i drugo.
Keywords:
absorption / translocation / metabolism / sulfonylurea / selectivity / apsorpcija / translokacija / metabolizam / sulfoniluree / selektivnost
Source:
Pesticidi, 2003, 18, 4, 205-222
Publisher:
Privredni pregled, Beograd