Healing Properties of Honey with Mushroom Coriolus versicolor
Lekovita svojstva meda sa dodatkom gljive Coriolus versicolor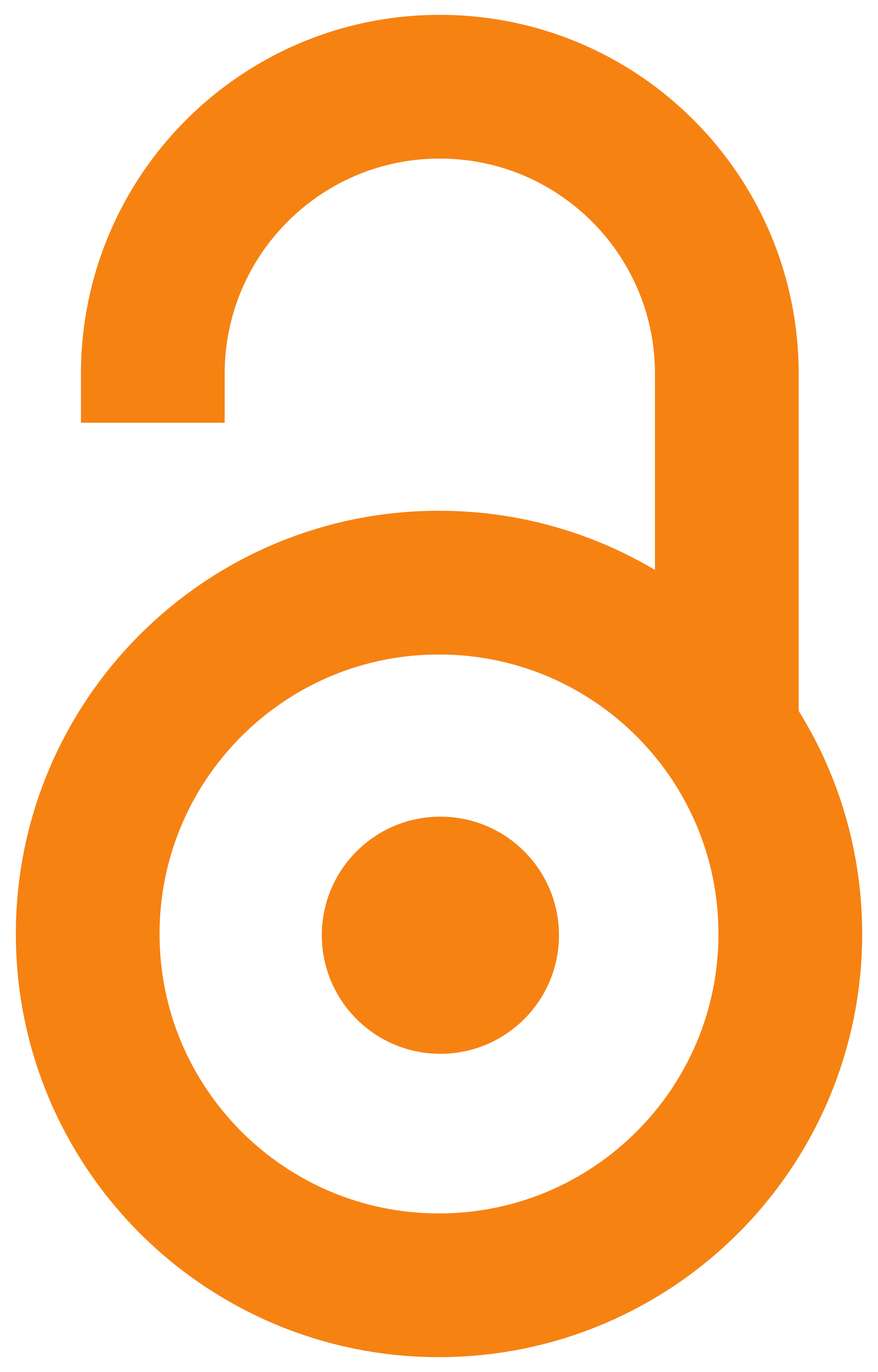 2015
Conference object (Published version)

Abstract
Biologically active substances from mushroom Coriolus versicolor are ß-glucanproteins which have antitumor, antiviral, antibacterial and antioxidative properties and improve immunity. Studies have shown that mycelium of this mushroom has two significant biologically active substances PSK (polysaccharide krestin) and PSP (polysaccharide peptide). Honey has been reported to contain about 200 substances (complex mixture of sugars, but also small amounts of other constituents such as minerals, proteins, vitamins, organic acids, flavonoids, phenolic acids, enzymes and other phytochemicals), and is considered to be an important part of traditional medicine. Overall, honey serves as a source of natural antioxidants. The aim of this paper was to determined antioxidant activity and tothal phenols content in honey with C. versicolor. Total phenols content (26,04 mg gallic acid/100 g) and high reducing activity it was found in the sample of honey with C. versicolor. The results suggest that the a
...
ddition of honey with this mushroom has a significantly higher antioxidant activity compared with the most antioxidants such as vitamin C.
Biološki aktivne supstance gljive Coriolus versicolor su β-glukan proteini koji imaju antikancerogena, antiviralna, antibakterijska i antioksidativna svojstva i poboljšavju imunitet. Istraživanja su pokazala da micelijum ove gljive sadrži dve značajne biološki aktivne materije: PSK (polisaharid krestin) i PSP (polisaharidpeptid). Med sadrži oko 200 materija (kompleksnu smešu šećera, i manji sadržaj materija kao što su minerali, proteini, vitamini, organske kiseline, flavonoidi, fenolne kiseline, enzimi i druge fitohemijske materije). Med se duži niz godina koristi u tradicionalnoj medicini. Pored toga, med je i prirodni izvor antioksidanasa. Cilj ovog rada bio je da se odredi antioksidativna aktivnost i ukupni sadržaj fenola u medu sa dodatkom gljive C. versicolor. Ukupni sadržaj fenola (26,04 mg galne kiseline/100 g) i visoka redukciona aktivnost određeni su u uzorku meda sa dodatkom gljive C. versicolor. Rezultati istraživanja ukazuju da med sa dodatkom ove gljive ima znatno veću ant
...
ioksidativnu aktivnost u poređenju sa najpoznatijim antioksidansima kao što je vitamin C.
Keywords:
Coriolus versicolor / honey / antioxidant activity / healing properties / med / antioksidativna aktivnost / lekovita svojstva
Source:
20. Savetovanje o biotehnologiji sa međunarodnim učešćem, Čačak, 13.- 14. 03. 2015., 2015