Some properties of Kirkham's method for drain spacing determination in marshy - gley soil
Neke osobine metode Kirkhama za određivanje rastojanja između drenova na močvarno-glejnom zemljištu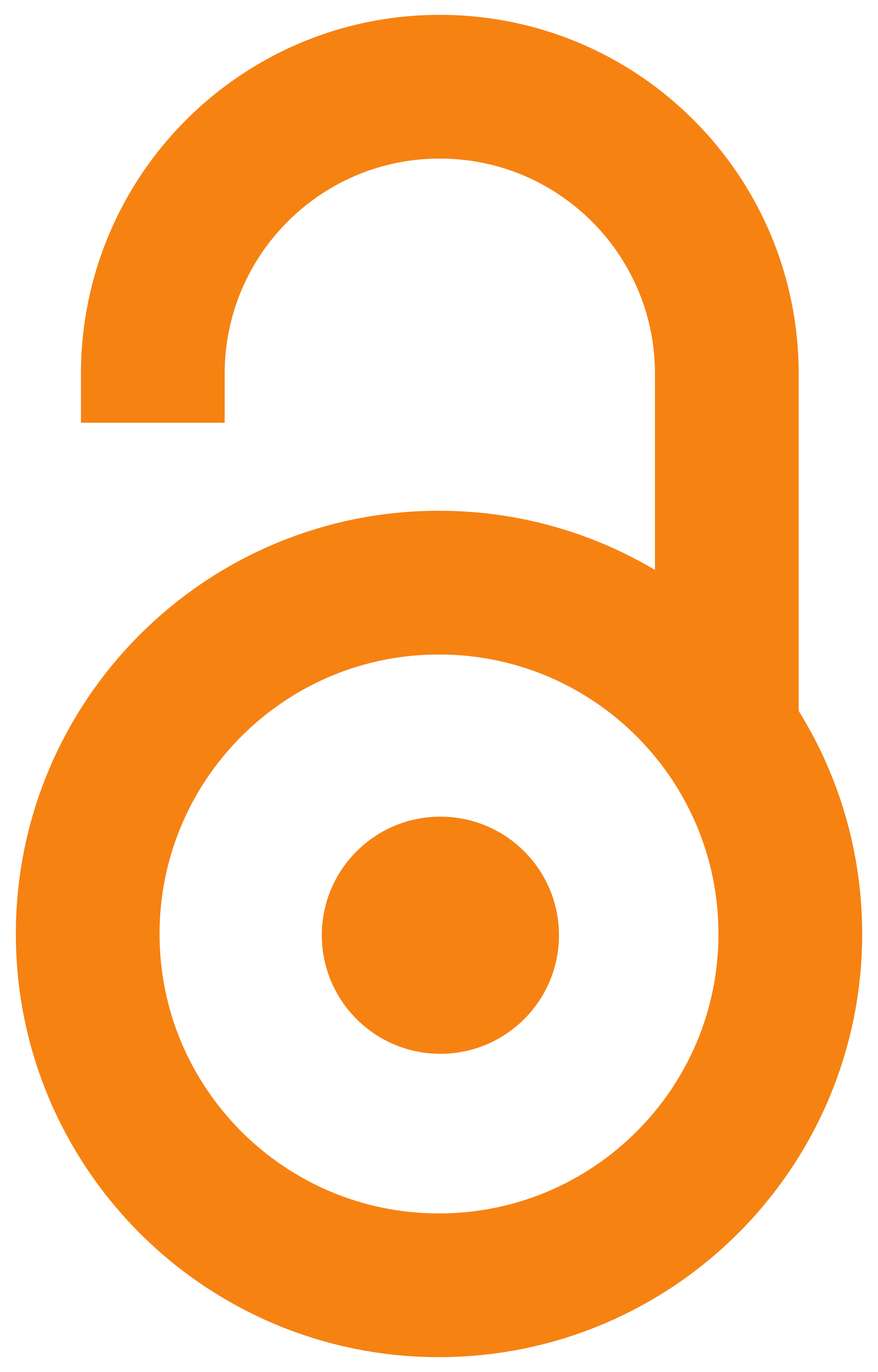 2003
Authors
Djurović, Nevenka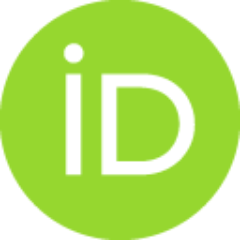 Stričević, Ružica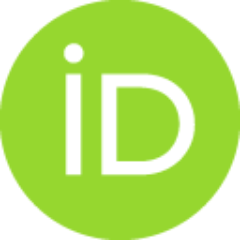 Article (Published version)

Abstract
The aim of this work is to present some peculiarity of Kirkham's method applied in drain spacing determination in steady state water flow in eugley soil type. The analysis was based on data obtained by measuring water discharge from drains and water table depth. Measurements was carried out on drainage field with drain spacing of 10 m, 20 m and 30 m, representing drainage treatments I, II and III, respectively. The estimation of drain spacing is moved to lower value in all treatments. The results of analysis show meaningful limitation of method, especially in the treatments with wider drain spacing as well as in the cases of deeper ground water.
Metode za određivanje rastojanja između drenova dele se na dve grupe metode primenljive u uslovima stacionarnog režima filtracije i metode primenljive u uslovima nestacionarnog režima filtracije. U prvu grupu spadaju metode koje polaze od predpostavke da se priticanje vode u drenove odvija pod istovetnim pritiskom, tj. nivo podzemnih voda je konstantan, pa je i isticanje jednako priticanju. Jedna metoda za određivanje rastojanja između drenova u stacionarnom režimu filtracije je metoda Kirkhama. Cilj ovog rada je da prikaže neke osobenosti primene metode Kirkhama-a za određivanje rastojanja između drenova u stacionarnom režimu filtracije na zemljištu tipa euglej. Analiza je zasnovana na merenjima drenažnog isticanja i dubine podzemne vode na drenažnom sistemu sa tri varijante međudrenskog rastojanja:10, 20 i 30 metara. Na svim varijantama ogleda procena je značajno pomerena ka manjim vrednostima. Rezultati analize pokazuju značajna ograničenja primene metode, naročito na drenažnim sist
...
emima sa većim drenažnim rastojanjima, kao i u slučajevima većih dubina podzemnih voda.
Keywords:
drainage system / drain spacing / outflow / steady state flow / Kirkham's method
Source:
Journal of Agricultural Sciences (Belgrade), 2003, 48, 1, 59-67
Publisher:
Univerzitet u Beogradu - Poljoprivredni fakultet, Beograd