The influence of mushroom Coriolus versicolor and hazelnuts enrichment on antioxidant activities and bioactive content of dark chocolate
Uticaj dodatka lekovite gljive Coriolus versicolor i lešnika na antioksidativni potencijal i bioaktivni sadržaj crne čokolade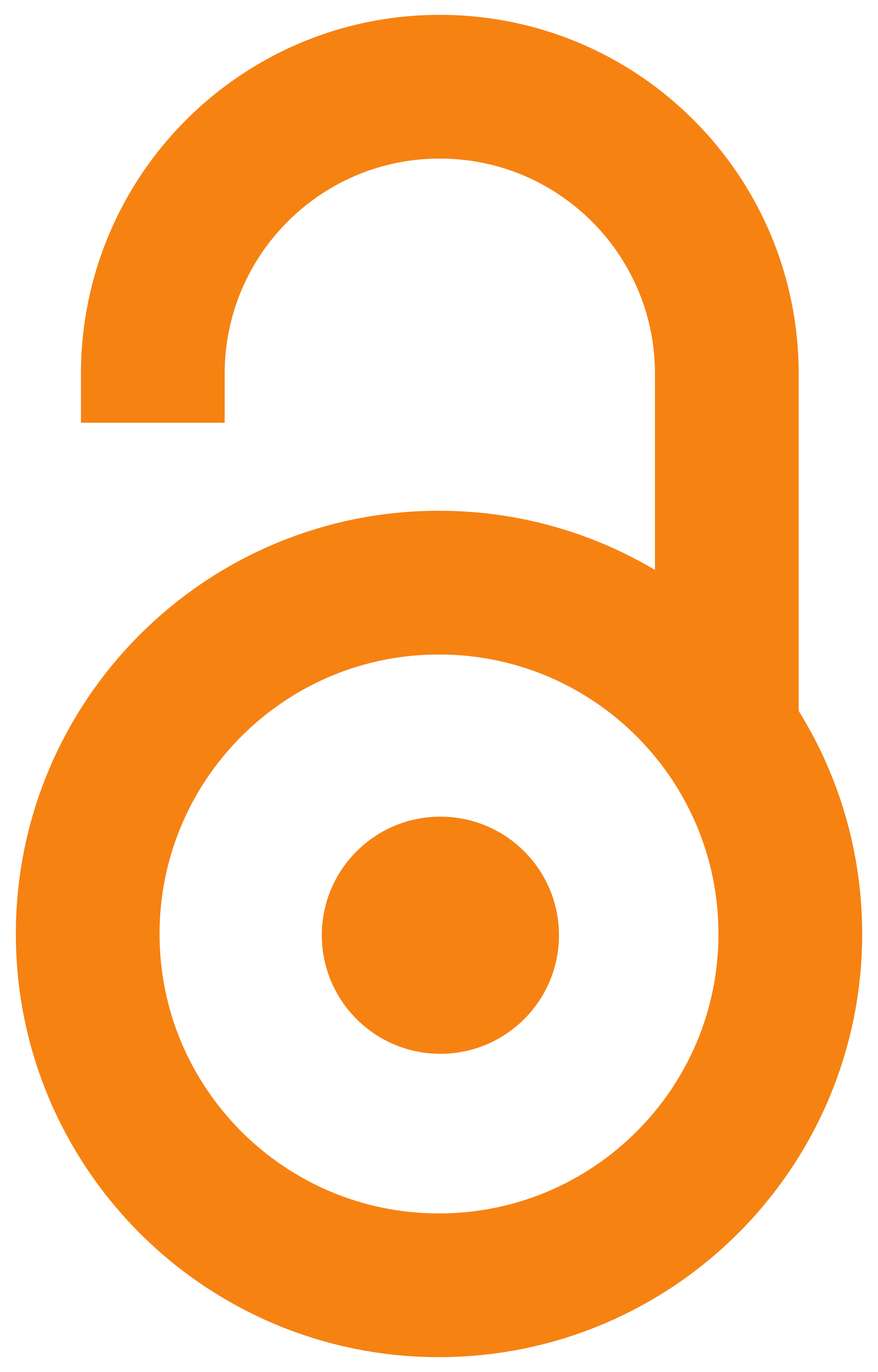 2020
Članak u časopisu (Objavljena verzija)

Apstrakt
Oxidative stress is among the main culprits for the progression of chronic diseases such as cardiovascular diseases, diabetes, and neurodegenerative disorders. It is well known that dark chocolate possesses polyphenols as major constituents which dietary consumption has been associated to health beneficial effects. Consequently, this study aimed to analyze dark chocolate (DC) and dark chocolate enriched with medicinal mushroom Coriolus versicolor (DCC) and hazelnuts (DCH) regarding antioxidant potential and total polyphenol (TPC), flavonoid (TFC), flavan-3-ol (FLA) and proanthocyanidin (PCA) content. DPPH•, CUPRAC and ABTS•+ assays were applied for measuring antioxidant capacity. The average of all antioxidant tests for each product was used for calculating the antioxidant potency composite index (ACI). The mean values of all antioxidant assays indicated that all chocolate products contained potent antioxidants. The addition of hazelnuts to dark chocolate significantly affected its tot
...
al flavonoid content. Regression analysis among results obtained with antioxidant assays revealed that dark chocolate and dark chocolate products may act in mixed mode, by direct reduction via electron transfer or by radical quenching via H atom transfer. Flavan-3ols had the most significant impact on the ability of the analyzed samples to reduce metals, while proanthocyanidins primarily acted as radical scavengers. The obtained results provided additional information regarding the value-added dark chocolates enriched with bioactive compounds of medicinal mushroom and plant origin.
Oksidativni stres je odgovoran za napredovanje hroničnih oboljenja kao što su kardiovaskularne bolesti, dijabetes i neurodegenerativni poremećaji. Poznato je da crna čokolada sadrži polifenole čiji unos ostvaruje pozitivan uticaj na zdravlje. Shodno tome, cilj ovog istraživanja bio je da se analizira antioksidativni potencijal i ukupni sadržaj polifenola (TPC), flavonoida (TFC), flavan-3-ola (FLA) i proantocijanidina (PCA) crne čokolade (DC) i crne čokolade sa dodatkom gljive Coriolus versicolor (DCC) i lešnika (DCH). Antioksidativni potencijal poređen je primenom DPPH•, CUPRAC i ABTS•+ testova za merenje antioksidativnih sposobnosti in vitro. Srednja vrednost svih antioksidativnih testova za svaki analizirani proizvod korišćena je za izračunavanje antioksidativnog kompozitnog indeksa (ACI). Rezultati istraživanja su pokazali da DC, DCC i DCH imaju izraženi antioksidativni potencijal. Dodavanje lešnika tamnoj čokoladi značajno je uticalo na njen ukupni sadržaj flavonoida. Regresiona an
...
aliza rezultata dobijenih antioksidativnim testovima je potvrdila da DC, DCC i DCH ispoljavaju antioksidativni potencijal različitim reakcionim mehanizmima tj. direktnom redukcijom prenošenjem elektrona i hvatanjem slobodnih radikala prenošenjem vodonikovih atoma. Potvrđeno je da flavan-3-oli imaju značajan uticaj na sposobnost analiziranih uzoraka da redukuju metale, dok proantocijanidini uglavnom deluju kao hvatači slobodnih radikala. Dobijeni rezultati ovog istraživanja pružaju dodatne informacije o biološkom potencijalu crne čokolade sa dodatkom bioaktivnih komponenata biljnog porekla i lekovitih gljiva.
Ključne reči:
antioxidant potency composite index / dark chocolate / enriched dark chocolate products / antioksidativni kompozitni indeks / crna čokolada / crna čokolada sa dodacima lekovite gljive i lešnika
Izvor:
Food and Feed Research, 2020, 47, 1, 23-32
Izdavač:
Univerzitet u Novom Sadu - Naučni institut za prehrambene tehnologije, Novi Sad
Finansiranje / projekti: