Association between age at first calving and milk production in first lactation on longevity traits in Holstein cows
Povezanost između uzrasta pri prvom teljenju i proizvodnje u prvoj laktaciji sa osobinama dugovečnosti kod mlečnih krava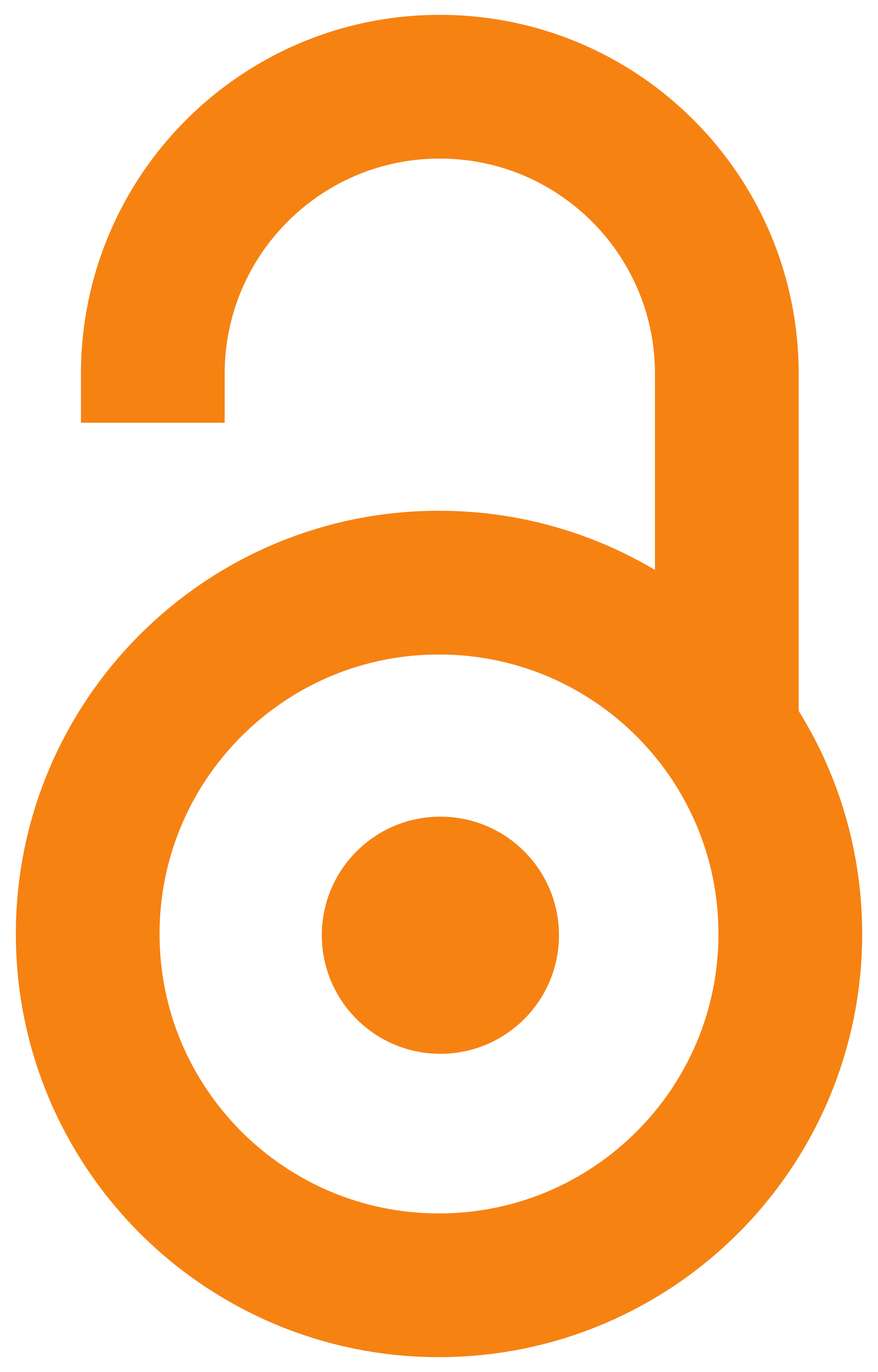 2020
Authors
Kučević, Denis
Trivunović, Snežana
Šoronja, Žika
Janković, Dobrila
Stanojević, Dragan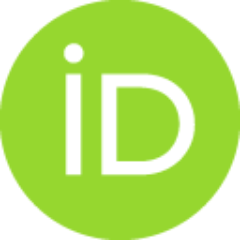 Djedović, Radica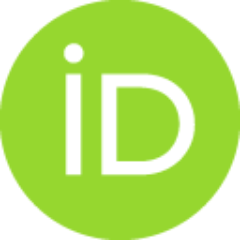 Papović, Tamara
Article (Published version)

Abstract
The objective of this research was to determine the association between age at first calving (AFC) and milk production in the first lactation of longevity traits for Holstein cows. The research was conducted on 2307 cows raised on 4 farms in AP Vojvodina. The cows were culled in the period from 2017 to 2018. The cows belonged to the group of Holstein Friesian breed of cattle. Cow longevity was observed using three parameters: number of lactations (NL), lifetime milk yield (LMY) and length of productive life (LPL). The research involved the influence of the farm on which the animals realized their production, the season of first calving. A mean value obtained for the length of productive life in the analysed population was 1207 days (3.30 years on average). During this period the animals on average realized 2.45 lactations and produced on average 18798 kg milk. All studied traits showed a high level of variability. From these data, the study sought to determine the influence of factors
...
on the traits of longevity, our research present that studied factors showed high statistical significance on these traits except in the case of the season of first calving where a statistical significance effect wasn't observed. The season of first calving did not affect the animal traits for longevity and, generally, didn't affect the calving interval. Regarding the obtained correlation data between age at first calving and length of productive life, it can be concluded that belated AFC leads to reduced reproductive performance.
Sprovedeno istraživanje imalo je za cilj da utvrdi povezanost između uzrasta pri prvom teljenju i proizvodnje mleka u prvoj laktaciji sa osobinama dugovečnosti za krave holštajn-frizijske rase. Istraživanjem je obuhvaćeno 2307 krava, sa 4 različite farme sa teritorije AP Vojvodine. Krave su izlučene u periodu od 2017 do 2018 godine. Dugovečnost krava je posmatrana kroz tri pokazatelja: broj ostvarenih laktacija (NL), životna količina proizvedenog mleka (LMY) i dužina produktivnog života (LPL). Prosečno trajanje produktivnog života za sva grla uključena u analizu iznosilo je 1207 dana (3.30 godine u proseku). Grla obuhvaćena analizom u toku svog produktivnog života su prosečno proizvela 18798 kg mleka. Broj laktacija koje je svako grlo prosečno ostvarilo u toku trajanja svog produktivnog života iznosio je 2.45, pri čemu su svi ispitani parametri pokazali visok nivo varijabilnosti. U istraživanju su ispitani fiksni uticaji farme na kojoj je grlo proizvodilo, uzrasta pri prvom teljenju, s
...
istema proizvodnje i sezone pri prvom teljenju na osobine dugovečnosti i međutelidbeni interval, korišćenjem linearnog modela. Na osnovu rezultata dobijenih istraživanjem, fiksni faktori su pokazali visoku statističku značajnost za ispitivane osobine, osim u slučaju sezone pri prvom teljenju, gde nije ispoljena statistička značajnost za osobine obuhvaćene istraživanjem. Na osnovu rezultata, utvrđena je povezanost između uzrasta pri prvom teljenju i dužine produktivnog života, pri čemu se može zaključiti da su kraći produktivni život imale životinje koje su se kasnije telile.
Keywords:
age at first calving / longevity / Holstein / milk yield in first lactation / uzrast pri prvom teljenju / dugovečnost / holštajn / proizvodnja mleka u prvoj laktaciji
Source:
Biotechnology in Animal Husbandry, 2020, 36, 1, 27-35
Publisher:
Institut za stočarstvo, Beograd
Funding / projects: