Seasonal performance of shared silage combine harvesters in a machinery ring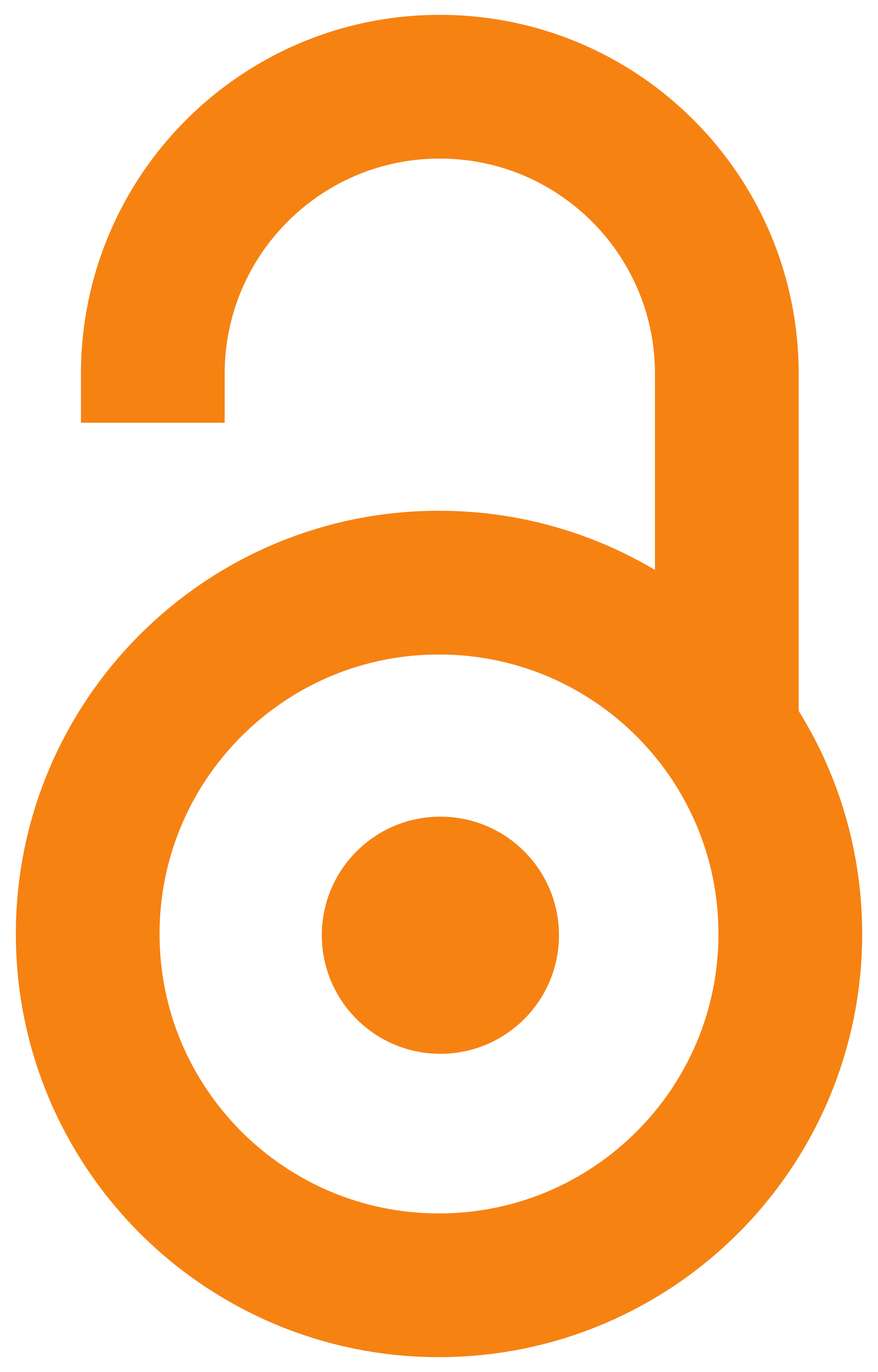 2020
Authors
Koprivica, Ranko
Veljković, Biljana
Radivojević, Dušan
Dedić, Tatjana
Mileusnić, Zoran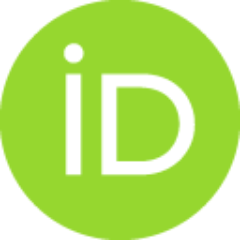 Terzić, Dragan
Babović-Djordjević, Maja
Djokić, Dragoslav
Article (Published version)

Abstract
The article presents the results of monitored operation of combines during the first season of their joint use for silage preparation in the northern part of Montenegro in machinery rings in the municipalities of Bijelo Polje, Berane and Pljevlja. The seasonal performance was determined for a total of 6 combines, of which only one was used for the preparation of silage from whole corn plants, one combine was used for preparing silage from cuts, and four combines were intended for direct mowing and ensiling of grass. The research included 7 machinery rings and 45 farmers, of which 11 (24.44%) shared harvesters for the preparation of silage from grass, alfalfa, a mixture of legumes, and grain. During the season, the shared harvesters worked 45 days and achieved an output of 23.95 ha and 687.75 t of silage. For the preparation of silage from whole corn plants in 2 machinery rings, a joint combine was used by 9 farmers. The total seasonal performance of the combine was 14.9 ha of harvested
...
land, and 468.45 t of corn silage for 19 days of work. The extent of use of shared silage combine harvesters depends on plot size, area under fodder plants, organization of work, output of the combine, optimal dates for cultural operations, and weather conditions i.e. the number of days suitable for work, etc.
U radu su prikazani rezultati praćenja rada kombajna u toku prve sezone zajedničkog korišćenja u pripremanju silaže u Severnom delu Crne Gore u mašinskim prstenovima u opštinama Bijelo Polje, Berane i Pljevlja. Utvrđen je sezonski učinak ukupno 6 kombajna, od kojih je samo jedan za pripremanje silaže od cele biljke kukuruza, jedan kombajn je za siliranje silomase iz otkosa, a četiri kombajna su namenjena za direktno košenje i siliranje trava. Istraživanjima je obuhvaćeno 7 mašinskih prstenova i 45 farmera, od kojih je 11 (24,44%) zajednički koristilo kombajne za pripremu silaže od trava, lucerke, mešavine leguminoza i žita. U toku sezone zajednički korišćeni kombajni su radili 45 dana i ostvarili učinak od 23,95 ha i 687,75 t silo mase. Za pripremu silaže od cele biljke kukuruza u 2 mašinska prstena zajednički kombajn je koristilo 9 farmera. Ukupan sezonski površinski učinak kombajna je 14,9 ha, a maseni 468,45 t silaže kukuruza za 19 dana rada. Obim korišćenja zajedničkih kombajna za
...
silažu zavisi od veličine parcele, površina pod krmnim biljem, organizacije rada, eksploatacionog učinka kombajna, optimalnih agrotehničkih rokova, vremenskih uslova, odnosno broja pogodnih dana za rad i dr.
Keywords:
machinery ring / shared silage combine / silage harvester performance / silage of corn / grass / legumes and oats / mašinski prsten / zajednički silokombajni / učinak silokombajna / silaža od kukuruza / trava / leguminoza i ovsa
Source:
Acta agriculturae Serbica, 2020, 25, 49, 89-94
Publisher:
Univerzitet u Kragujevcu - Agronomski fakultet, Čačak
Funding / projects:
The research was supported by the Ministry of Education, Science and Technological Development, Republic of Serbia.