Mesopore creation in zeolite ZSM-5: Influence of NaOH concentration, temperature and treatment duration
Kreiranje mezopora u zeolitu ZSM-5 alkalnim tretmanom - uticaj koncentracije NaOH, temperature i trajanja tretmana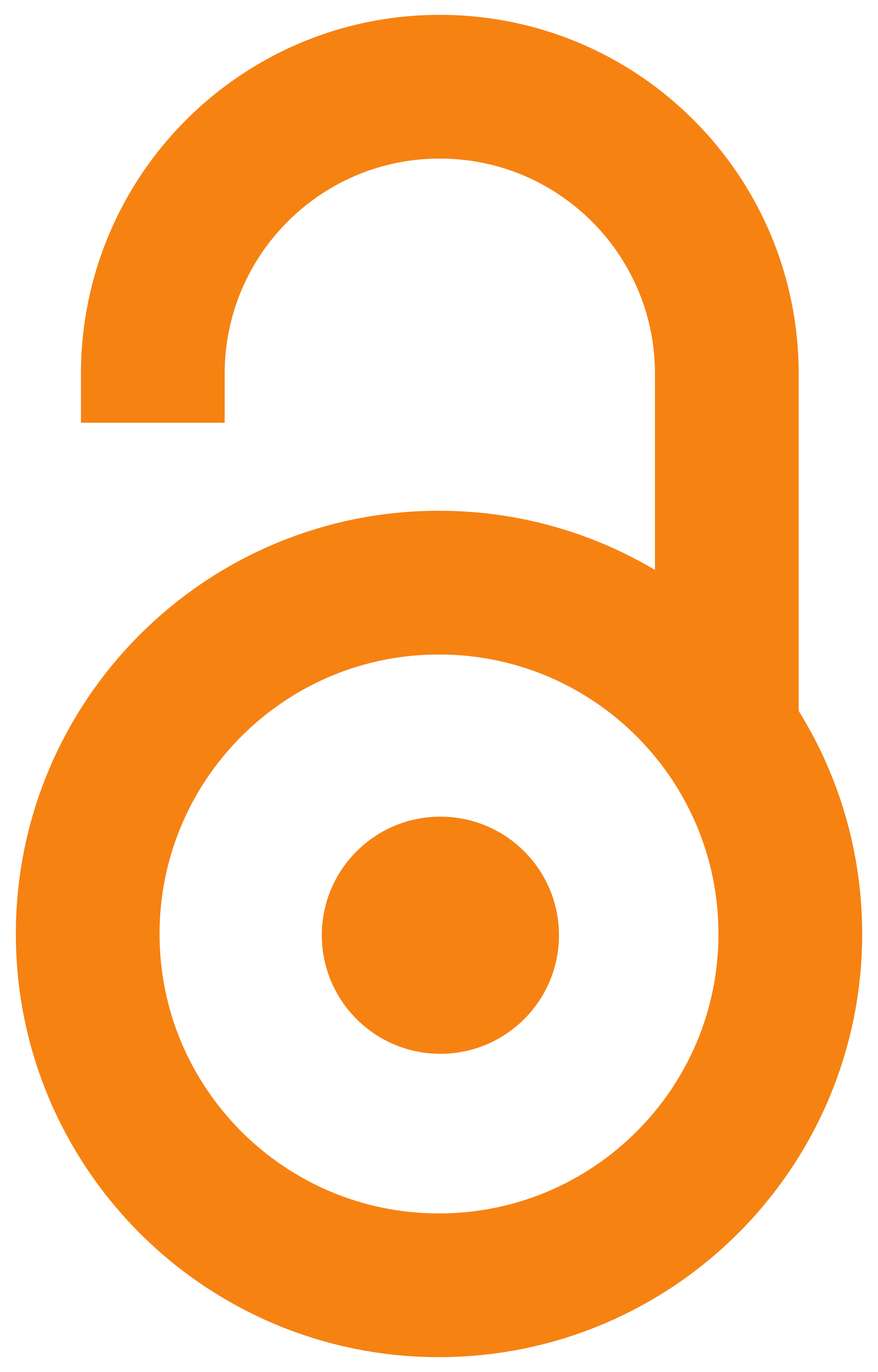 2020
Authors
Rac, Vladislav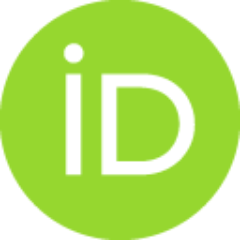 Rakić, Vesna
Article (Published version)

Abstract
The work presented in this paper was dedicated to the investigation of the influence of the alkaline treatment parameters on the formation of mesopores in zeolite ZSM-5, SiO2/Al2O3=50. Concentration of NaOH, temperature and tretment duration were varied. The obtained samples were characterized using low temperature nitrogen adsorption, X ray diffraction and solid state 27Al MAS NMR spectroscopy. Formation of mesopores was found to be a process sensitive to changes of treatment parameters, which can lead to creation of hierarchical zeolites with different mesopore surfaces and distributions of pore size diameters. Also, treatment duration was found to have a lesser influence on the process, compared to other two investigated parameters. Mesopore introduction resulted in partial crystallinity reduction, in all modified samples. No significant buildup of extraframework Al was detected.
U ovom radu prikazani su rezultati ispitivanja uticaja parametara alkalnog tretmana na formiranje mezopora u zeolitu ZSM-5, SiO2/Al2O3=50. Varirane su koncentracija natrijum hidroksida, temperatura i trajanje tratmana. Uzorci dobijenih hijerarhijskih formi zeolita ZSM-5 okarakterisani su metodama niskotemperaturske adsorpcije azota, rendgenskom difrakcionom analizom i 27Al MAS NMR sprektroskopijom čvrstog stanja. Utvrđeno je da je formiranje mezopora u zeolitu ZSM-5 proces osetljiv na promene ispitivanih parametara i da je moguće kreiranje hijerarhijskih ZSM-5 zeolita sa različitim veličinama mezoporoznih površina i raspodelama dijametara pora. Takođe, utvrđeno je da koncentracija NaOH i temperatura tretmana imaju značajniji uticaj na formiranje mezoporoznosti od trajanja tretmana. Dobijeni rezultati pokazuju da je formiranje mezopora ovim postupkom praćeno delimičnim smanjenjem kristaliniteta uzoraka zeolita. Na osnovu 27Al MAS NMR sprektroskopije zaključeno je da tretman nije doprine
...
o stvaranju značajnih količina vanmrežnog aluminijuma.
Keywords:
hierarchical ZSM-5 / alkaline treatment / NaOH concentration / temperature / treatment duration / hijerarhijski ZSM-5 / alkalni tretman / koncentracija NaOH / temperatura / trajanje tretmana
Source:
Tehnika, 2020, 75, 1, 9-14
Publisher:
Savez inženjera i tehničara Srbije, Beograd
Funding / projects: