Bacterial inoculation: A tool for red clover growth promotion in polluted soil
Bakterijska inokulacija - postupak za stimulaciju rasta crvene deteline gajene u zagađenom zemljištu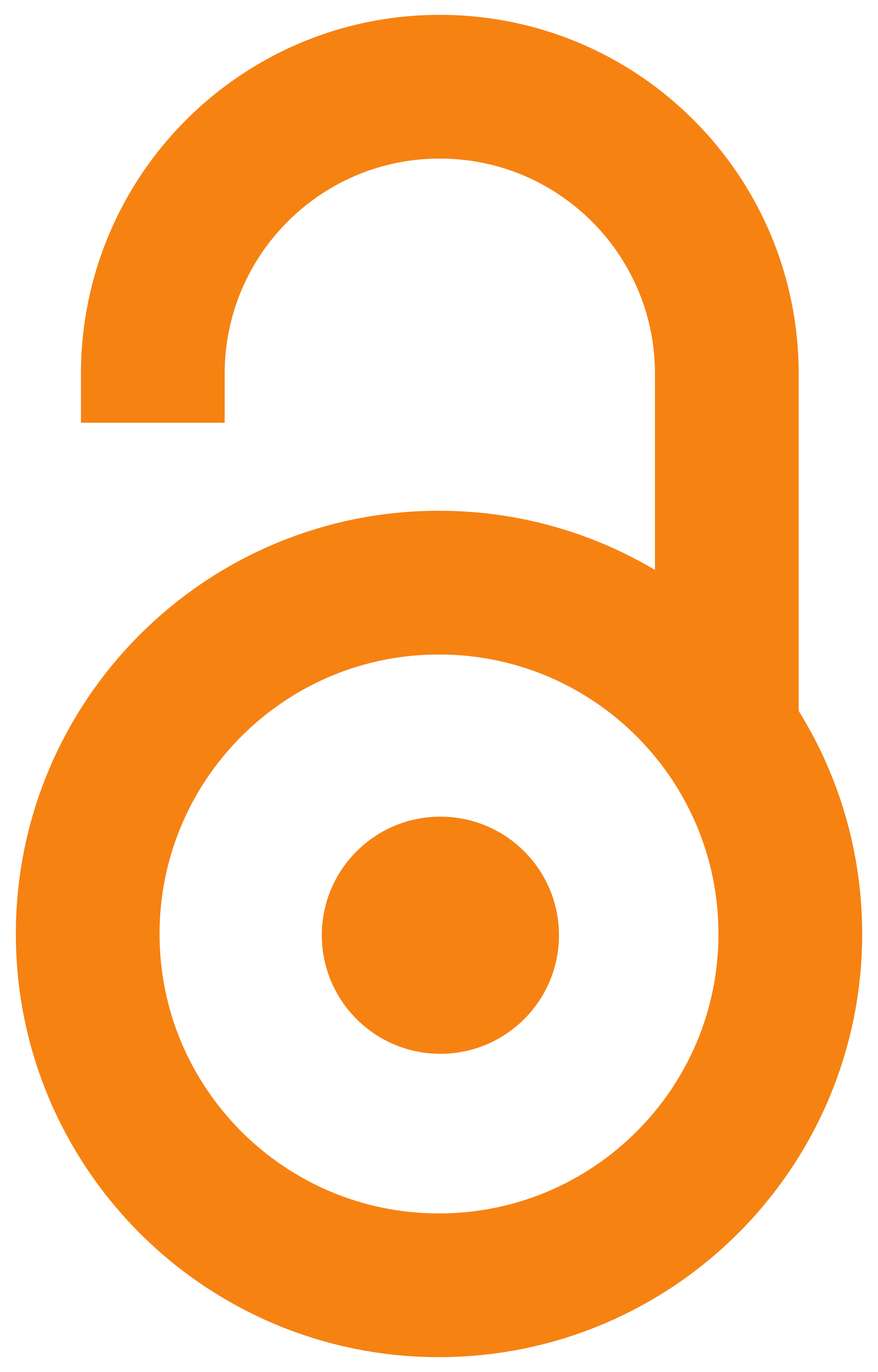 2020
article (publishedVersion)

Abstract
Red clover (Trifolium pratense L.) seeds were inoculated with several plant growth-promoting bacteria (PGPB) and sown in the substrate contaminated with polycyclic aromatic hydrocarbons (PAHs), polychlorinated biphenyls (PCBs) and organometallic derivatives of tin (OT). The aim was to determine if selected PGPB strains can promote the growth of red clover in the substrate contaminated with several organic pollutants. The influence of bacteria on red clover growth (height, root length and biomass) was monitored during the three-month experimental period. The most significant improvements of seedling height were noted in the treatment with Bacillus amyloliquefaciens D5 ARV and Pseudomonas putida P1 ARV. Root growth was positively affected by Serratia liquefaciens Z-I ARV. The same isolates significantly affected biomass production. Those isolates caused total biomass increases of 70%, 48% and 33% compared to control. Bacterial strains used in this study were already confirmed as PGPB by
...
biochemical testing, as well as by an in vivo test of mixed inoculums on several woody plants grown in the coal-mine overburden site. This work is the first-time record on their individual effects on one plant species. Obtained results confirmed that inoculation with several PGPB strains can enhance red clover growth in polluted soil.
Seme crvene deteline (Trifolium pratense L.), inokulisno sa nekoliko bakterija stimulatora biljnog rasta (PGPB), posejano je u supstrat kontaminiran policikličnim aromatičnim ugljovodonicima (PAHs), polihlorovanim bifenilima (PCBs) i organometalnim derivatima kalaja (OT). Cilj je bio da se utvrdi da li selektovane PGPB mogu promovisati rast crvene deteline u supstratu kontaminiranom sa nekoliko organskih zagađujućih materija. Uticaj bakterija na rast crvene deteline (visina, dužina korena i biomasa) praćen je tri meseca. Najveća visina je zabeležena kod biljaka inokulisanih sa Bacillus amyloliquefaciens D5 ARV i Pseudomonas putida P1 ARV. Rast korena je stimulisan od strane Serratia liquefaciens Z-I ARV. Ovi izolati su značajno uticali i na produkciju biomase. Ukupna biomasa dobijena tokom celog ogleda je za 70%, 48% i 33% veća u odnosu na kontrolu. Bakterijski sojevi korišćeni u ovoj studiji su prethodno potvrđeni kao PGPB kroz biohemijske i in vivo testove mešanog inokuluma na nekoli
...
ko drvenastih vrsta gajenih u jalovini. Ovaj rad prvi put beleži njihove pojedinačne efekte na jednu biljnu vrstu. Dobijeni rezultati potvrđuju da inokulacija sa nekoliko PGPB sojeva može ubrzati rast crvene deteline u zagađenom zemljištu.
Keywords:
organic pollutants / red clover / revegetation / plant growth-promoting bacteria / organske zagađujuće materije / crvena detelina / revegetacija / bakterije stimulatori biljnog rasta
Source:
Journal of Agricultural Sciences (Belgrade), 2020, 65, 2, 163-174
Publisher:
Univerzitet u Beogradu - Poljoprivredni fakultet, Beograd
Funding / projects: