Characteristics of Rendzina soils in Serbia and their WRB classification
Karakteristike rendzina u Srbiji i njihova klasifikacija prema WRB sistemu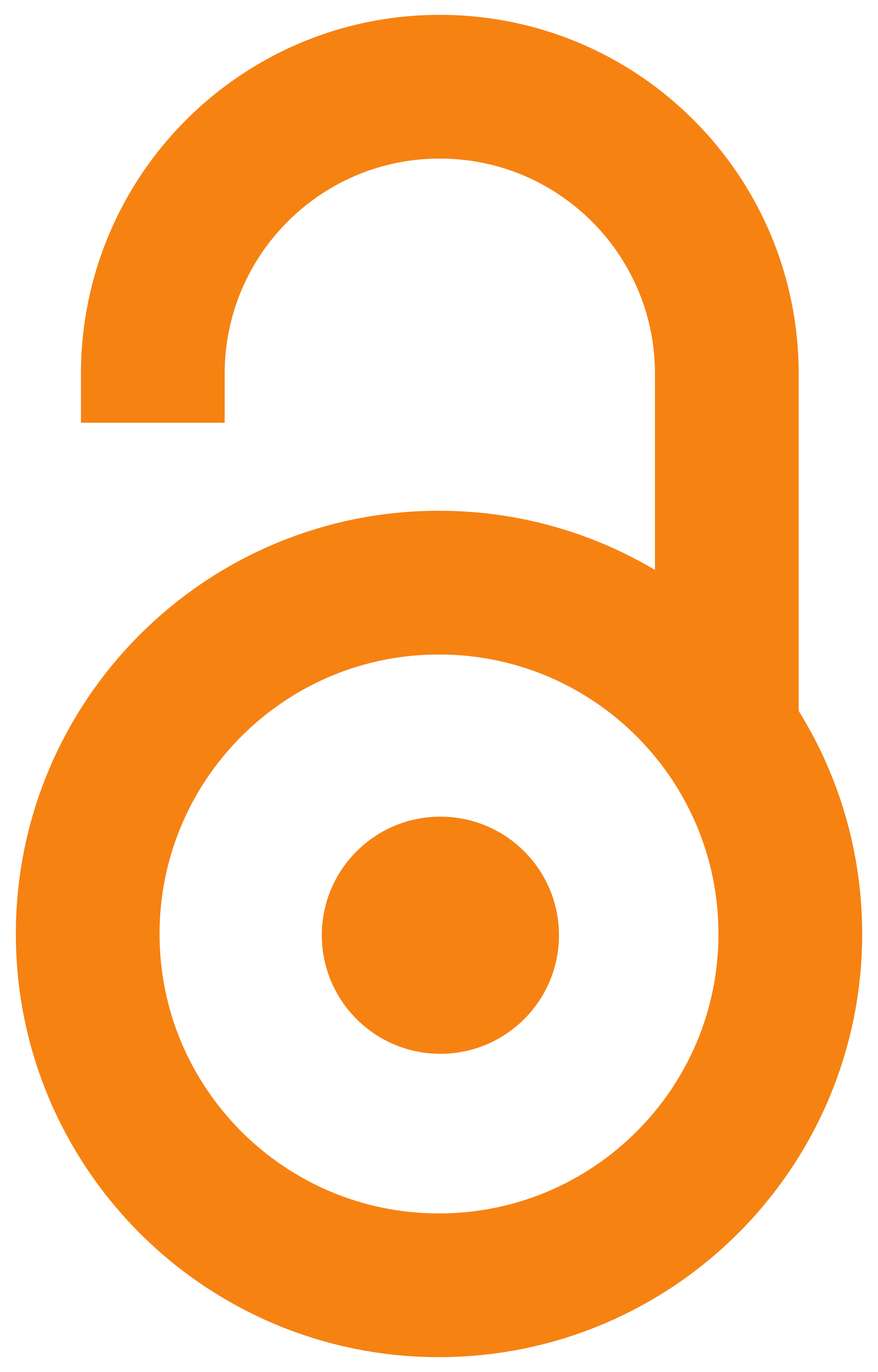 2020
Article (Published version)

Abstract
According to the Serbian official soil classification system, Rendzina is a soil type with an A-AC-C-R profile, developed on parent rock containing more than 20% of calcareous material (except soils with an A-R profile on hard pure limestone or dolomite). Previous investigations have shown that 29 Rendzina soil profiles from Serbia belong to the reference soil groups (RSGs) of Leptosols, Regosols and Phaeozems according to the World Reference Base for Soil Resources (WRB 2015). The present study addresses the correlations among three WRB RSGs in terms of soil texture, mean weight diameter (MWD), total N content, and humus fractional composition using Principal Component Analysis (PCA). The objective is to better understand the mutual relationship between the classification soil units used in Serbia and the international WRB system. The results show that PCA cannot unequivocally distinguish between these three RSGs. Leptosols and Regosols are highly incoherent groups while the group of
...
Phaeozems is highly coherent, leading to the conclusion that the physical and chemical properties of the soil profiles of Phaoeozems are specific. It is obvious that soil depth and color, which are the overriding factors in the differentiation of Rendzina soils into three WRB RSGs, had no significant effect on these properties. The results further show that soil properties such as texture, MWD, humus fractional composition, etc. cannot be used to correlate Rendzina soils from Serbia with WRB. Instead, careful correlation of individual soil profiles is needed based on quantitative soil data analysis as required by WRB.
Prema zvaničnoj klasifikaciji zemljišta Srbije prema Škoriću i saradnicima, rendzina je tip zemljišta građe profila A-AC-C-R, čiji matični supstrati sadrže više od 20% karbonata (izuzev zemljišta građe profila A-R, obrazovanih na čistim tvrdim krečnjacima i dolomitima). Prethodna istraživanja su pokazala da 29 profila rendzine sa područja Srbije, prema međunarodnoj WRB klasifikaciji zemljišta iz 2015. godine, pripadaju referentnim grupama zemljišta (RSG): leptosola, faozema i regosola. U ovom radu je testiran međusobni odnos izdvojenih WRB RSG prema teksturi, prosečnom masenom prečniku (MWD), sadržaju ukupnog N i frakcionom sastavu humusa, metodom analize glavnih komponenti (PCA), a sve s ciljem boljeg razumevanja međusobnog odnosa klasifikacionih jedinica domaćeg i međunarodnog WRB sistema za klasifikaciju zemljišta. Rezultati su pokazali da PCA ne može na nedvosmislen način da razlikuje ove tri referentne grupe zemljišta. Pri tome su RSG leptosola i regosola veoma nekoherentne, dok j
...
e RSG faozema izrazito koherentna što ostavlja prostora za zaključak o specifičnosti fizičkih i hemijskih osobina rendzina koje pripadaju faozemima. Očito je da dubina i boja zemljišta, koje su bile presudne za diferenciranje zemljišta tipa rendzina na tri WRB RSG, nisu imale značajan uticaj na osobine ispitivane u ovom radu. Rezultati su nadalje pokazali da podatke o osobinama zemljišta kao što su tekstura, MWD, frakcioni sastav humusa, itd., nije moguće koristiti za korelaciju zemljišta tipa rendzina u Srbiji sa WRB sistemom klasifikacije, već je neophodna pažljiva klasifikacija svakog pojedinačnog profila zemljišta bazirana isključivo na kvantitativnim podacima koje je WRB sistem predvideo svojim zahtevima.
Keywords:
Rendzina / WRB / texture / MWD / humus fractional composition / PCA / Rendzina / WRB / tekstura / MWD / frakcioni sastav humusa / PCA
Source:
Journal of Agricultural Sciences (Belgrade), 2020, 65, 3, 251-261
Publisher:
Univerzitet u Beogradu - Poljoprivredni fakultet, Beograd
Funding / projects: