Vulnerability of agriculture to climate change in Serbia: Farmers' assessment of impacts and damages
Ranjivost poljoprivrede na klimatske promene u Srbiji - procena uticaja i šteta po mišljenju poljoprivrednika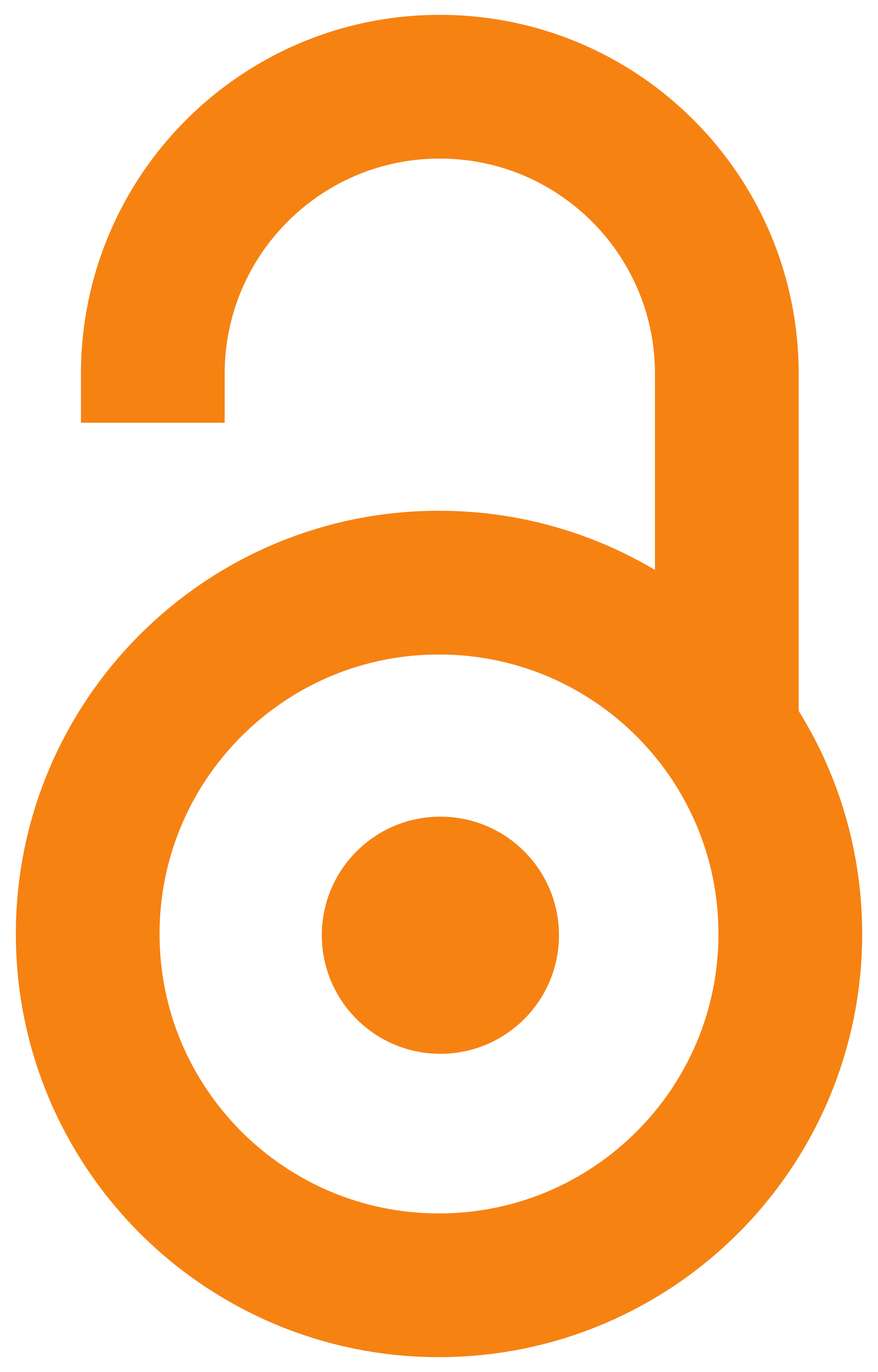 2020
Authors
Stričević, Ružica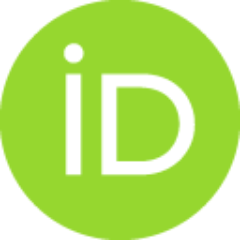 Lipovac, Aleksa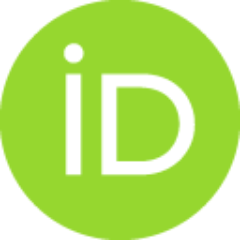 Prodanović, Slaven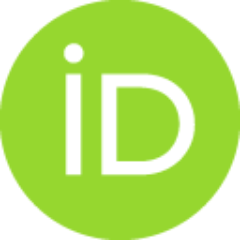 Ristovski, Marijana A.
Petrović-Obradović, Olivera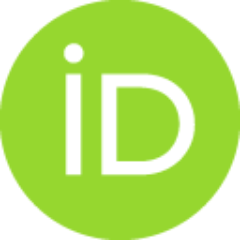 Djurović, Nevenka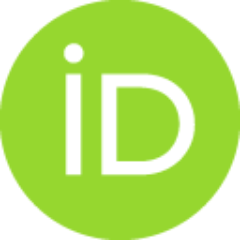 Djurović, Dejan
Article (Published version)

Abstract
Considering the already observed trends of increasing air temperatures, changes in precipitation regimes, and extension of the growing season, as well as predictions that climate conditions in Serbia will deteriorate and the risks to farming will increase, the objective of this research is to assess the vulnerability of agriculture in Serbia to climate change, based on farmers' perceptions. A team of experts in all areas of agriculture and soil and water management compiled a questionnaire for a semi-open online survey. The snowball sampling approach was followed, relying on personal contacts and social media. In total, 141 farmers responded to the questionnaire. The data were evaluated using descriptive statistics. The differences by region, activity and topography were tested by ANOVA and Student's t-test. The feedback was used to assess the damages sustained by farmers due to climate change and reduced revenues in their respective areas of agricultural activity. Certain positive eff
...
ects of climate change were also identified. A need for training in climate change impact mitigation is noted. The collected data were analyzed by descriptive statistics. The surveyed farmers believe that the most important effects of climate change were periods of extreme high temperature, droughts, late spring frost, and hail. Climate change seems to be reducing yields, facilitating the appearance of new diseases and pests, and causing a lower tolerance to existing diseases and pests. Farmers expressed considerable interest in climate change impact adaptation and mitigation training.
U skladu sa već osmotrenim trendovima povećanja temperature vazduha, izmenjenog režima padavina i produžetka vegetacione sezone, kao i sa predviđanjima da će se klimatski uslovi u Srbiji izrazito pogoršavati, a rizici u poljoprivrednoj proizvodnji povećavati, cilj ovog rada je da se proceni ranjivost poljoprivredne proizvodnje u Srbiji pod uticajem klimatskih promena na osnovu percepcije poljoprivrednika. Tim eksperata iz svih oblasti poljoprivrede i upravljanja vodama i zemljištem, sastavio je pitanja za onlajn anketu, poluotvorenog tipa. Prikupljanje podataka je vršeno putem interneta, uglavnom se oslanjajući na društvene mreže. Na upitnik je odgovorio ukupno 141 ispitanik. Analiza podataka je vršena putem deskriptivne statistike, a primenjena je analiza glavnih komponenti (PCA) sa Varimax rotacijom. Uočena su dva faktora: (i) uticaj klimatskih promena na rizike u poljoprivredi, i (ii) šteta izazvana klimatskim promenama. Analiza varijanse (ANOVA) i Studentov t test korišćeni su za i
...
spitivanje uzoraka nezavisnih od razlike, dok je povezanost dve promenljive testirana Pirsonovim koeficijentom. Na osnovu dobijenih podataka, analizirane su štete koje poljoprivrednici trpe usled klimatskih promena i smanjenje prihoda u odnosu na uobičajene prihode, a shodno proizvodnji kojom se poljoprivrednici bave. Takođe su identifikovani pozitivni uticaji klimatskih promena. Sagledana je potreba za obukom u oblasti ublažavanja uticaja klimatskih promena. Po mišljenju poljoprivrednika, najznačajniji uticaji klimatskih promena su pojave ekstremno visoke temperature, suša i pojava kasnih prolećnih mrazeva i grada. Klimatske promene su se najviše odrazile na pad prinosa, pojavu novih bolesti i štetočina i na smanjenje tolerantnosti useva na postojeće štetočine i bolesti. Poljoprivrednici su pokazali veliku zainteresovanost za obuku o merama adaptacije i ublažavanja uticaja klimatskih promena u poljoprivredi.
Keywords:
climate change / agriculture vulnerability / impacts / questionnaire / klimatske promene / osetljivost poljoprivrede / uticaji / upitnik
Source:
Journal of Agricultural Sciences (Belgrade), 2020, 65, 3, 263-281
Publisher:
Univerzitet u Beogradu - Poljoprivredni fakultet, Beograd
Funding / projects: