Comparative analysis of leaf micromorphology and anatomy in cultivated and weedy sunflower (Helianthus annuus)
Uporedna mikro-morfloška i anatomska analiza listova gajenog i hibridne forme korovskog suncokreta (Helianthus annuus)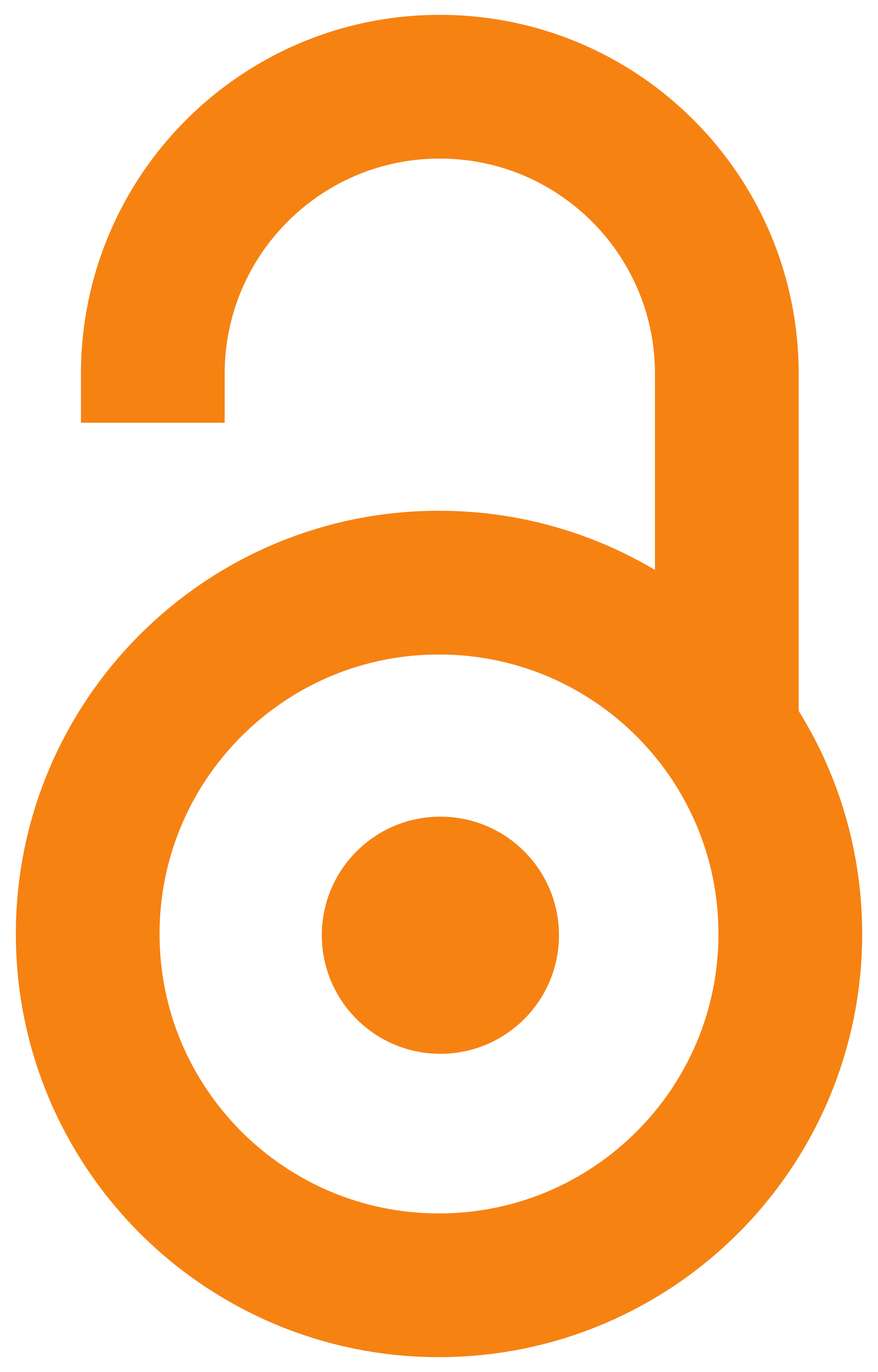 2020
Article (Published version)

Abstract
There are various opinions in the literature on the importance of morpho-anatomical leaf features, such as the number of stomata, the presence of trichomes, cuticle thickness, cell size, leaf thickness, etc. for the susceptibility of plants to foliar herbicides. Knowing that differences in the plant's sensitivity to herbicides may be due to differences in leaf sufrace and inner structure of leaves, a detailed micromorphological and anatomical analysis was performed on the leaves of tolerant and susceptible sunflower forms, both in cultivated hybrids and populations of weedy sunflower. It is interesting that while no significant differences in the number of trichomes and stomata between the resistant and susceptible weedy sunflower populations were observed, in comercial sunflower genotypes these numbers were significantly different. Namely, the number of stomata in the sensitive comercial sunflower hybrid was significantly higher than in the tolerant ones, but the tolerant hybrids had
...
significantly more leaf trichomes than the sensitive one. Consequently, it is possible that the higher density of trichomes makes it impossible for the herbicides to reach the surface of the leaf epidermis, resulting in a reduced uptake. It has also been shown that plants with different levels of herbicide susceptibility also differ in various anatomical parameters.
U literaturi postoje oprečna mišljenja o značaju morfo-anatomskih parametara listova, kao što su broj stoma, prisustvo dlaka, debljina kutikule, debljina lista i sl. za osetljivost biljaka prema folijarnim herbicidima. S obzirom na to da razlike u osetljivosti hibrida/populacija prema herbicidima mogu da budu posledica razlika u površinskim strukturama i anatomskoj građi lista, u ovom radu je detaljno analizirana mikro-morfološka i anatomska građa listova tolerantnih i osetljivih formi suncokreta, kako gajenih hibrida tako i populacija hibridnih formi korovskog suncokreta (HFKS). Interesantno je da između rezistentnih i osetljivih populacija HFKS nije bilo statistički značajnih razlika u broju dlaka i stoma na listovima, ali kod hibridnih genotipova jeste. Naime, na naličju lista broj stoma kod osetljivog hibrida je bio statistički značajno veći nego kod tolerantnih, ali su tolerantni hibridi imali statistički značajno više dlaka na listovima od osetljivog, tako da je moguće da veća ma
...
ljavost onemogućava dospevanje herbicida do površine epidermisa, što za posledicu ima njihovo manje usvajanje. Takođe je pokazano da se biljke različite osetljivosti prema herbicidima razlikuju i u različitim parametrima anatomske građe (debljina palisadnog i sunđerastog tkiva, debljina mezofila i debljina lista).
Keywords:
epidermis / stomata / trichomes / herbicide efficiency / epidermis / stome / dlake / efikasnost herbicida
Source:
Acta herbologica, 2020, 29, 1, 43-54
Publisher:
Herbološko društvo Srbije
Funding / projects: