Fatty acid composition of rosehip seed oil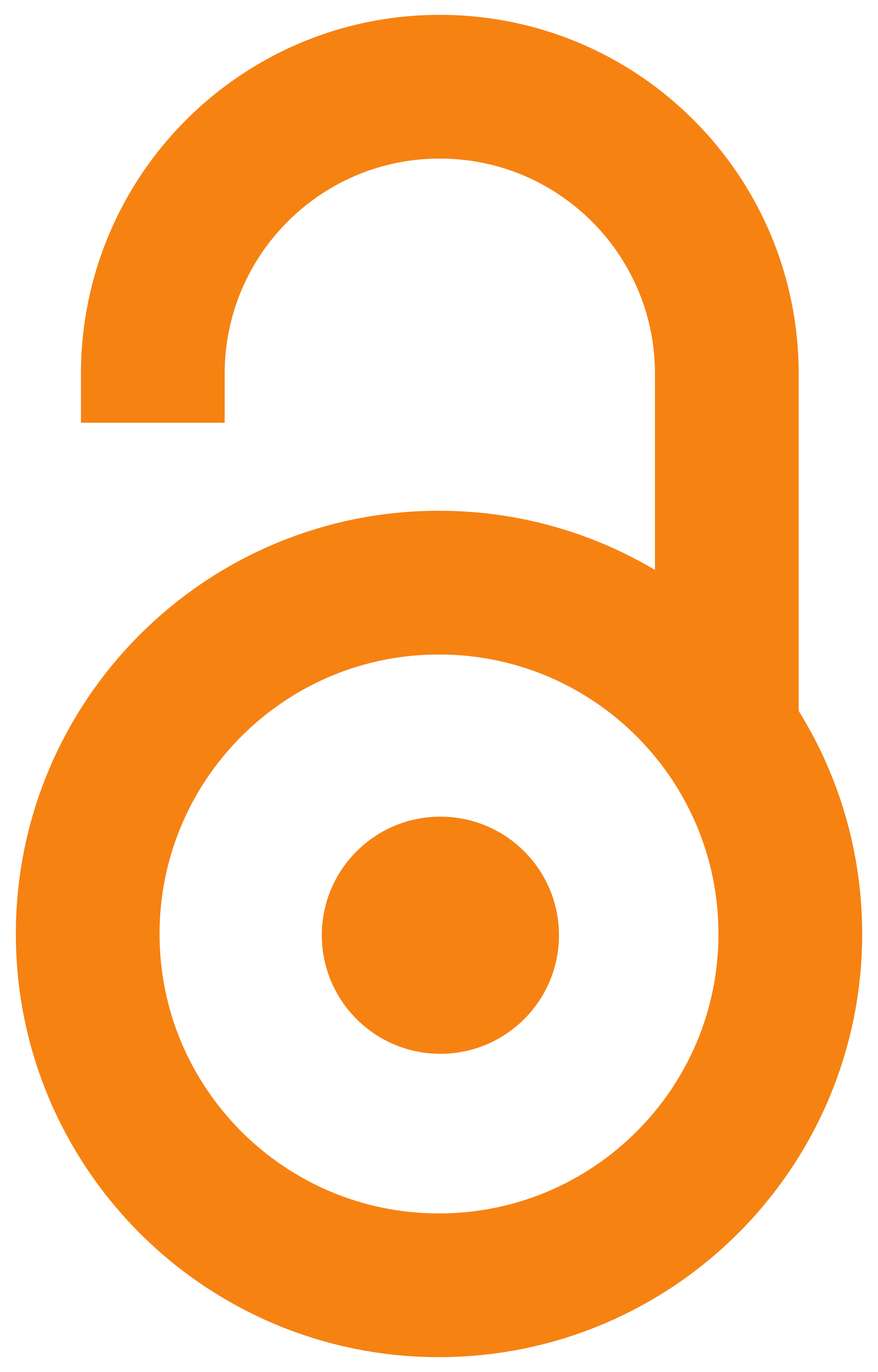 2020
Authors
Vasić, Dušan
Paunović, Dragana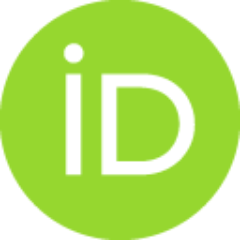 Špirović-Trifunović, Bojana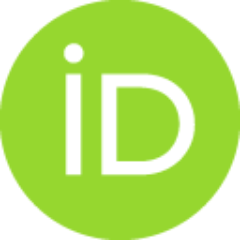 Miladinović, Jelena
Vujošević, Lazar
Djinović, Dušica
Popović-Djordjević, Jelena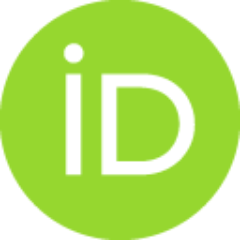 Article (Published version)

Abstract
Rosehip is a pseudo-fruit of the rose plant, one of the most widespread wild species of the Rosa genus in Serbia. Due to its nutritional and sensory properties, rosehip is widely utilized for the production of jams, marmalades, juices, teas, etc. On the other hand, rosehip seeds are waste material from the food industry, which represent are rich source of fatty acids. The aim of this study was to assess the fatty acids profile of rosehip seeds by applying two extraction methods: ultrasound-assisted extraction combined with organic solvent extraction (UAE/OSCE) and organic solvent conventional extraction (OSCE). The identification and quantification of fatty acids (FA), in the form of methyl esters, were performed by gas chromatography with a flame ionization detector (GC/FID). Based on the obtained results, it was observed that the composition of fatty acids and their relative amounts were influenced by the applied method, as well as by the solvent-to-sample ratio. The analysis reveale
...
d the presence of unsaturated fatty acids (UFA) as the dominant ones in most studied samples, whereas the most abundant fatty acids were, in descending order, stearic acid (48.11%), linoleic acid (35.38%), palmitoleic acid (33.78%) and eicosadienoic acid (30.57%).
Šipurak je pseudo-plod biljke ruže, jedne od najrasprostranjenijih divljih vrsta iz roda Rosa u Srbiji. Zahvaljujući nutritivnim i senzornim svojstvima, šipurak ima široku primenu u proizvodnji džemova, marmelada, sokova, čajeva itd. Semenke šipurka su otpadni materijal u prehrambenoj industriji koji predstavlja dobar izvor masnih kiselina. Cilj ovog rada bio je da se proceni profil masnih kiselina u semenkama šipurka primenom dve metode ekstrakcije: ultrazvučne ekstrakcije u kombinaciji sa ekstrakcijom organskim rastvaračem (UZE/KEOR) i konvencionalne ekstrakcije organskim rastvaračem (KEOR). Identifikacija masnih kiselina (MK), u formi metil estara, izvršena je metodom gasne hromatografije sa plameno-jonizujućim detektorom (GC/FID). Na osnovu dobijenih rezultata, uočeno je da su primenjene metode ekstrakcije, kao i odnos rastvarača i mase uzorka, imali uticaj na sastav masnih kiselina i njihovu relativnu obilnost. Nezasićene masne kiseline (NMK) identifikovane su kao dominantne u već
...
ini ispitivanih uzoraka. Najzastupljenije masne kiseline su bile stearinska (48,11%), linolna (35,38%), palmitoleinska (33,78%) i eikosadienoinska kiselina (30,57%).
Keywords:
rosehip seed oil / waste material / unsaturated fatty acids / ultrasound-assisted extraction / GC-FID / ulje semenki šipurka / otpadni materijal / nezasićene masne kiseline / ultrazvučna ekstrakcija / GC-FID
Source:
Acta agriculturae Serbica, 2020, 25, 49, 45-49
Publisher:
Univerzitet u Kragujevcu - Agronomski fakultet, Čačak
Funding / projects: