COST Lecture 2019 AE GM Barcelona: International Network to Encourage the Use of Monitoring and Forecasting Dust Products (InDust)
Authors
Nemuc, A.
Basart, Sara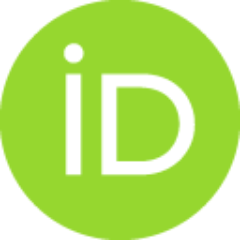 Tobias, A.
Nicković, Slobodan
Barnaba, F.
Kazadzis, S.
Mona, L.
Amiridis, V.
Vuković, Ana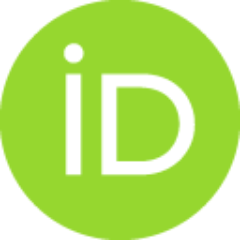 Christel, I.J.
Waldhauserová, P.D.
Waldhauserová, P.D.
Monteiro, A.
Article (Published version)

Abstract
Amongst the most significant extreme meteorological phenomena are the Sand and Dust Storms (SDS). Owing to significant amounts of airborne mineral dust particles generated during these events, SDS have impacts on climate, the environment, human health, and many socio-economic sectors (e.g. aviation, solar energy management). Many studies and reports have underlined that the society has to understand, manage and mitigate the risks and effects of SDS on life, health, property, the environment and the economy in a more unified way. The EU-funded European Cooperation in Science and Technology (COST) Action 'InDust: International network to encourage the use of monitoring and forecasting Dust products' has an overall objective to establish a network involving research institutions, service providers and potential end users on airborne dust information. We are a multidisciplinary group of international experts on aerosol measurements, aerosol modelling, stakeholders and social scientists wor
...
king together, exchanging ideas to better coordinate and harmonize the process of transferring dust observation and prediction data to users, as well as to assist the diverse socio-economic sectors affected by the presence of high concentrations of airborne mineral dust. This article highlights the importance of being actively engaged in research networking activities, supported by EU and COST actions since common efforts help not only each scientist by shaping their expertise and strengthening their position, but also all communities.
Source:
European Review, 2020
Publisher:
Cambridge University Press