Quantification of selected toxic and potentially toxic elements in vegetables, and health risk assessment
Authors
Miljković, I.
Popović-Djordjević, Jelena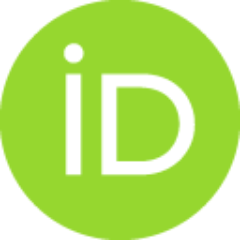 Rajković, Miloš
Kostić, Aleksandar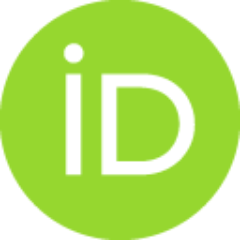 Popović, Blaženka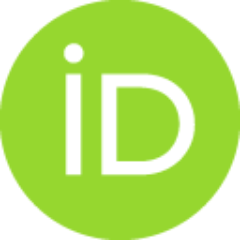 Brčeski, Ilija
Conference object (Published version)

Abstract
Vegetables play an important role in human nutrition and their importance in diet is determined by its chemical composition. Numerous studies indicate a high degree of contamination of soil and plants produced in certain agro-ecological conditions, especially near urban and industrial areas. Accordingly, toxic and potentially toxic elements (aluminum, chromium, copper, manganese, nickel, lead and zinc) were quantified in edible parts of four vegetable species (potato, cabbage, carrot and broccoli) by means of inductively coupled plasma–optical emission spectrometry (ICP–OES). In addition, health risk assessment was done and expressed through estimated weekly intake of elements (EWI) and hazard quotient (HQ). Samples of each species originating from different localities were collected from three green markets in the city of Belgrade (Serbia). The content of studied elements ranged from 1.32 to 4.00, 0.31 to 5.77, 3.50 to 23.11, 1.82 to 11.17 and 2.11 to 10.62 mg/kg for aluminum, cooper,
...
manganese, nickel and zinc, respectively. Chromium was detected in carrot sample (1.76 mg/kg), whereas concentration of lead in two samples of broccoli exceeded the maximum allowed concentration (>0.3 mg/kg) set by the national regulations. The average estimated weekly intakes for Al, Cu, and Zn were within the safe limits set by FAO/WHO, while for Ni and Pb in some vegetables were considerably higher than proposed values. In respect to the obtained results, a great weekly health risk was indicated for chromium, nickel and lead with the highest HQ values: 2.44, 10.32 and 2.02, respectively. The results of the study impose the necessity for continuous monitoring of harmful elements content in individual vegetable crops as well as strict regulative guide-lines in order to diminish possibility of contamination.
Keywords:
Health risk assessment / ICP–OES / Toxic elements / Vegetables
Source:
IFMBE Proceedings, 2020, 78, 229-236
Funding / projects: