The impact of land use changes on soil erosion in the river basin of miocki potok, montenegro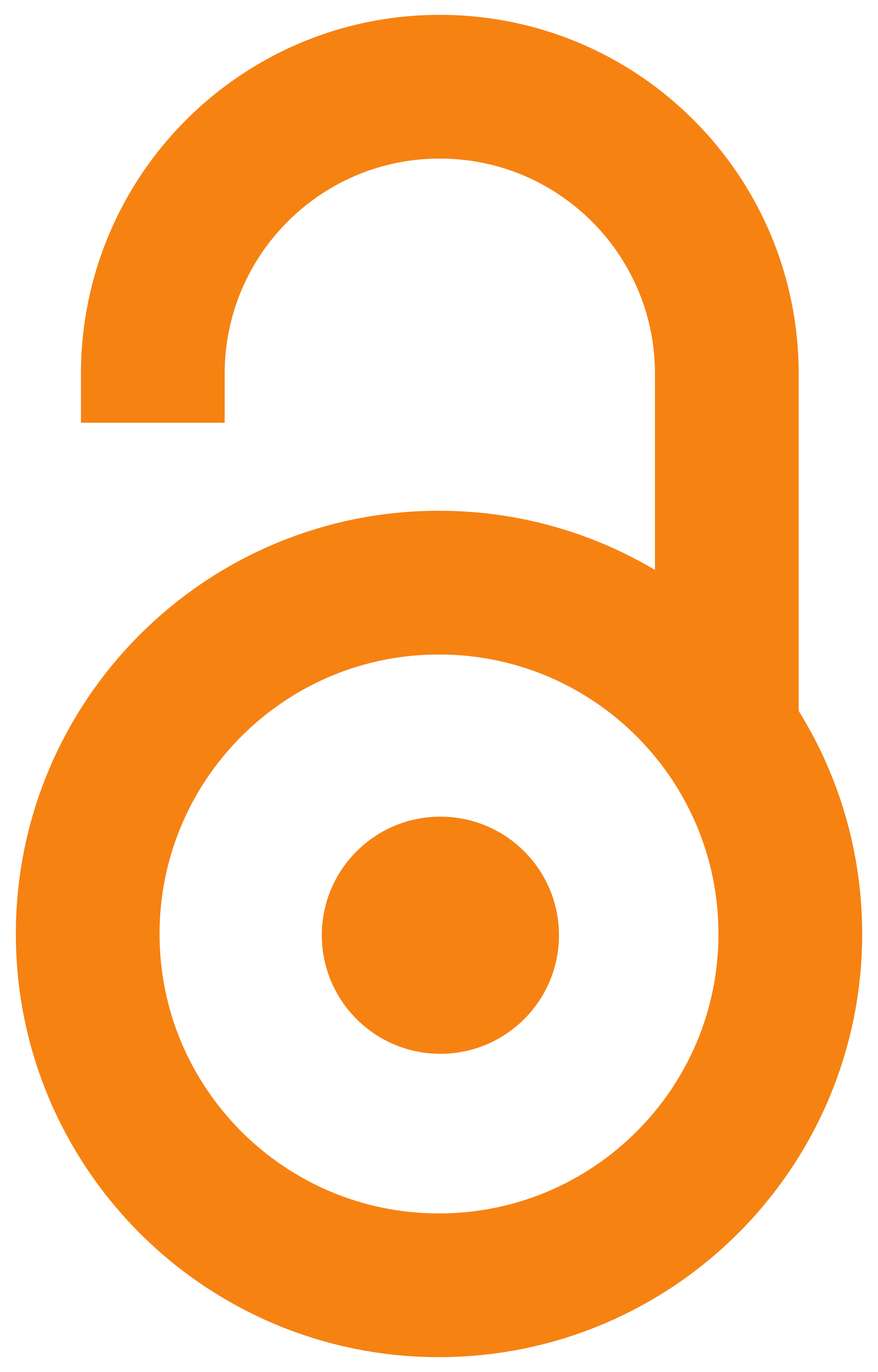 2020
Authors
Spalević, V.
Barović, G.
Vujacić, D.
Curović, M.
Behzadfar, M.
Djurović, Nevenka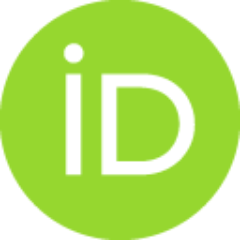 Dudić, B.
Billi, P.
Article (Published version)

Abstract
Land use change in all river basins leads to changes in hydrologic response, soil erosion, and sediment dynamics characteristics. Those changes are often viewed as the main cause of accelerated erosion rates. We studied the impact of land use changes on soil erosion processes in one of the watersheds in Montenegro: the Miocki Potok, using this watershed as a pilot river basin for this area. We simulated responses of soil erosion processes by using a process-oriented soil erosion Intensity of Erosion and Outflow (IntErO) model, with different settings of land use for the years 1970, 1980, 1990, 2000, 2010, and 2020. The model provides fast, effective, and affordable insight into the effects of land use change on soil erosion processes. Testing of the applied procedures was important for the further establishment of watershed management methodologies at the national level, for the other 300 river basins of Montenegro. For the current state of land use, calculated peak discharge for the M
...
iocki Potok was 364 m3 s−1 (2020)–372 m3 s−1 (1970) for the incidence of 100 years, and there is a possibility for large flood waves to appear in the studied basin. Real soil losses, Gyear, were calculated at 13680 m3 year−1 (2020) and specific 333 m3 km−2 year−1 (2020). A Z coefficient value of 0.439 (2020) indicated that the river basin belongs to destruction category III. The strength of the erosion process was medium, and according to the erosion type, it was mixed erosion. According to our analysis, the land use changes in the last 50 years influenced a decrease in the soil erosion intensity for 14% in the Miocki Potok River Basin. Further studies should be focused on the detailed analysis of the land use changes trends with the other river basins at the national level, closely following responses of soil erosion to the changed land use structure, and effects of plant-and-soil interaction on soil erosion and sediment dynamics.
Keywords:
Erosion Potential Method / IntErO model / Land use / Runoff / Soil erosion rates
Source:
Water (Switzerland), 2020, 12, 11, 1-28