What Is the Color of Milk and Dairy Products and How Is It Measured?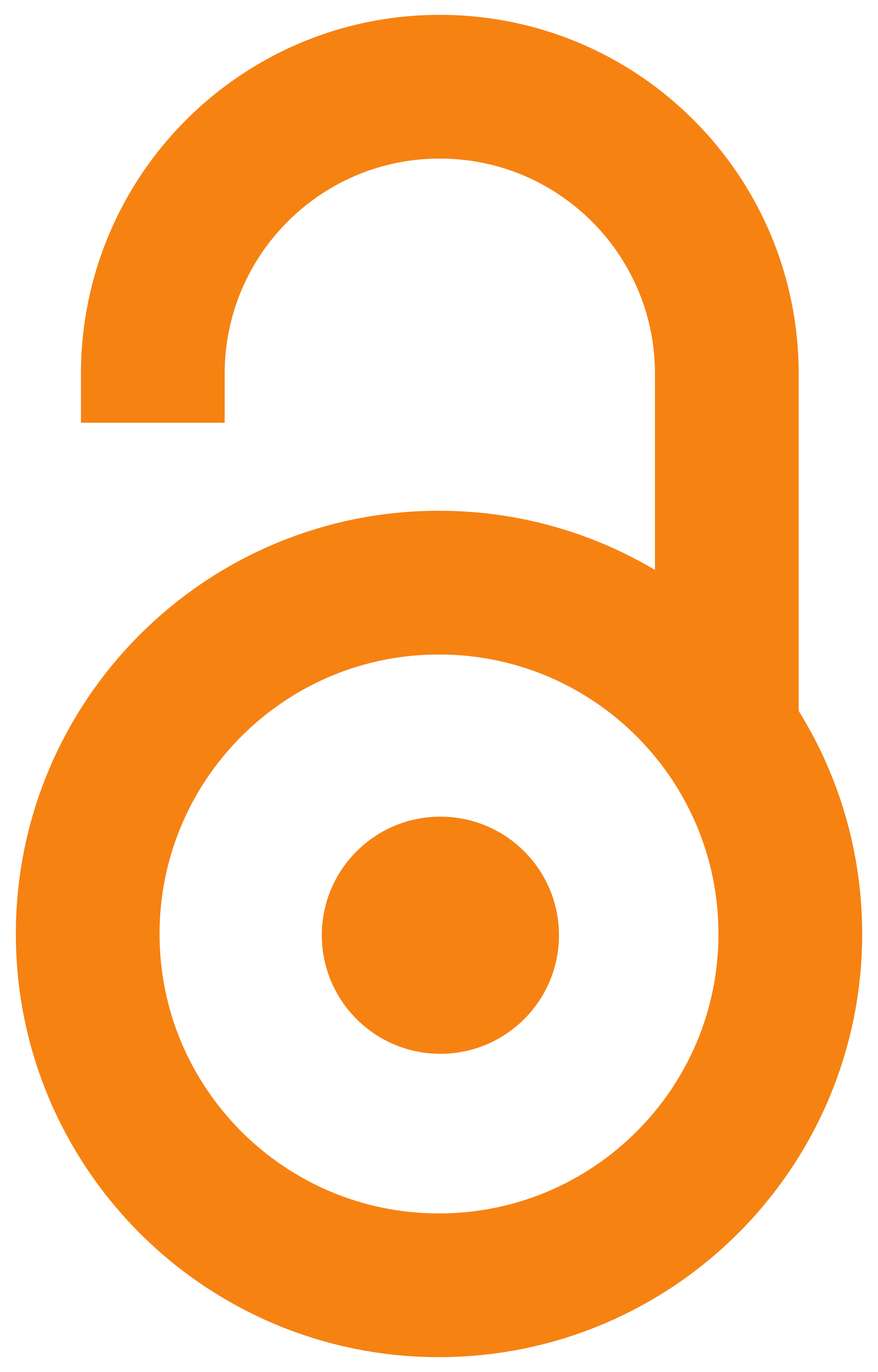 2020
Authors
Milovanović, Bojana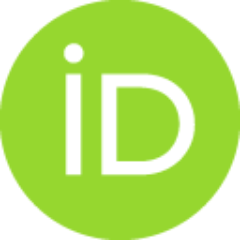 Đekić, Ilija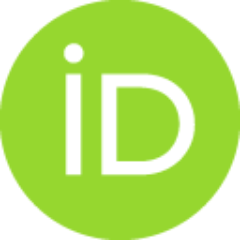 Miočinović, Jelena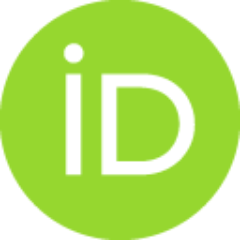 Djordjević, Vesna
Lorenzo, José M.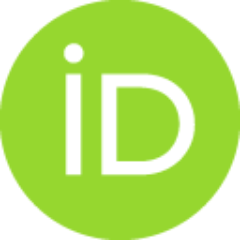 Francisco, J.Barba
Mörlein, Daniel
Tomašević, Igor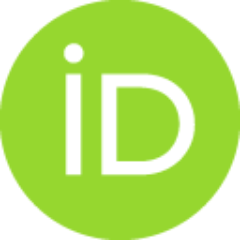 Article (Published version)

Abstract
Exactly six-hundred (600) scientific articles that report milk and milk products' color results in scientific journals in the last couple of decades were reviewed. Thereof, the greatest part of the articles derived from Europe (36.3%) and Asia (29.5%). The greatest share of researchers used Minolta colorimeters (58.8%), while 26.3% of them used Hunter devices. Most reports were on cheese (31.0%) followed by fermented products (21.2%). Moreover, the highest number of papers reported color data of milk and milk products made from cow's milk (44.81%). As expected, goat's cheese was the brightest (L* = 87.1), while cow's cheese was the yellowest (b* = 17.4). Most importantly, it appeared that color research results reported were often impossible to replicate or to interpret properly because of incomplete description of the methodology. In some of the manuscripts reviewed, illuminant source (61.0%), aperture size (93.8%), observer angle, and number of readings (over 70% of all cases) were n
...
ot reported. It is therefore critical to set rules regarding the description of the methodology for (milk) color research articles in order to ensure replicability and/or comparison of studies.
Source:
Foods, 2020, 9, 1629, 1629-