Microencapsulation of healthier oils to enhance the physicochemical and nutritional properties of deer pate
Authors
Vargas-Ramella, Marcio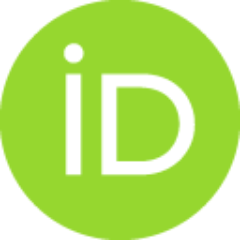 Pateiro, Mirian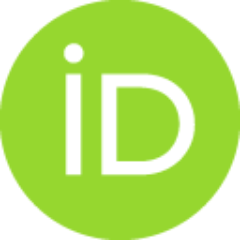 Barba, Francisco J.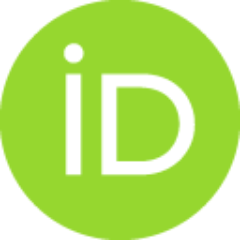 Franco, Daniel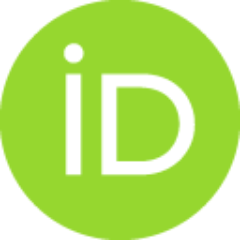 Campagnol, Paulo C.B.
Munekata, Paulo E.S.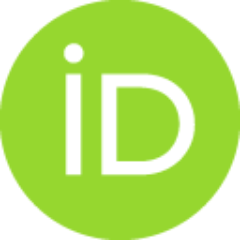 Tomašević, Igor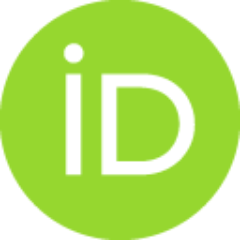 Domínguez, Rubén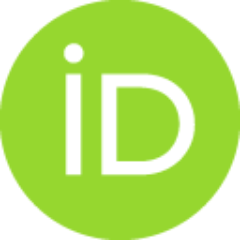 Lorenzo, José M.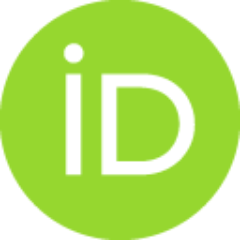 Article (Published version)

Abstract
The influence of pork backfat substitution by microencapsulated healthier oils on physicochemical and nutritional properties of deer pate was assessed. Four different treatments were elaborated: control with 100% of pork backfat and the other ones with 50% of pork backfat was replaced by microencapsulated oils (tigernut, chia and linseed oils). These fat replacements were accompanied by a significant (P lt 0.001) decrease in fat and cholesterol contents. The inclusion of vegetable oils resulted in a significant (P lt 0.001) modification of colour parameters, being tigernut batches which presented the highest redness and yellowness values. Moreover, softer textures were observed in reformulated pates. The fatty acid composition of pates with microencapsulated oils was modified, decreasing the total amount of SFA and increasing PUFA (chia and linseed pates) or MUFA contents (tigernut pates). Pates prepared with oils that contained high n-3 PUFA levels displayed higher TBARS values.
Keywords:
Healthy pate / Tigernut oil / Chia seed oil / Linseed oil / Technological properties
Source:
LWT-Food Science and Technology, 2020, 125
Funding / projects:
Ministerio de Economia y Competitividad (Retos-Colaboracion program
Project INCYDEN) [RTC-2016-5327-2]