Factors affecting dry matter intake and its prediction for Holstein cows
Faktori koji utiču na konzumiranje suve materije i njeno predviđanje za krave Holštajn rase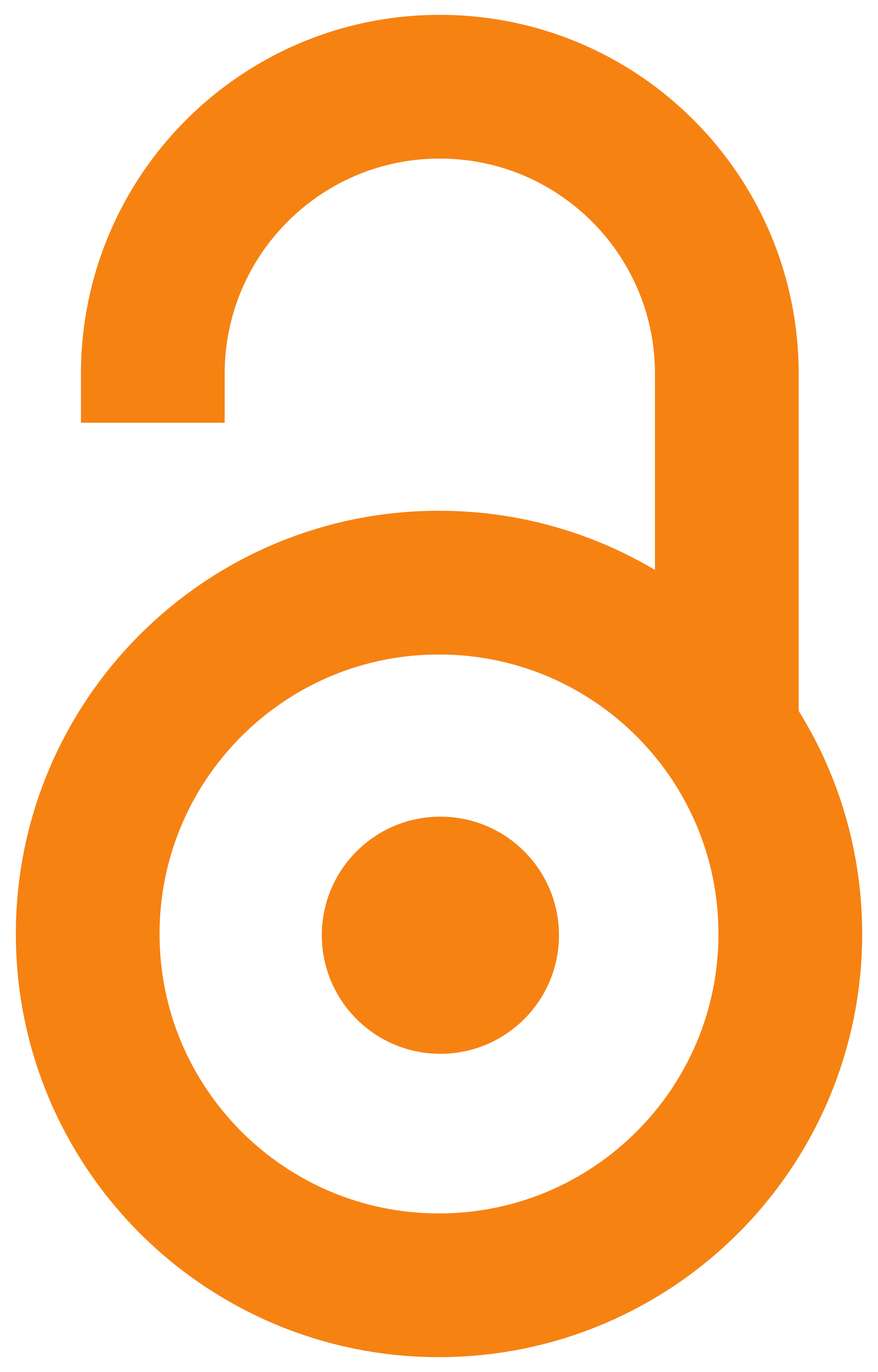 2003
Article (Published version)

Abstract
Many factors affects dry matter intake (DMI). Individual theories based on physical fill of the reticulorumen, metabolic-feedback factors, or oxygen consumption have been proposed to determine and predict DMI (NRC, 2001). Prediction of DMI is fundamentally important in nutrition because it establishes the amount of nutrients available to an animal for health and production. Actual or accurately estimated DMI is important for the formulation of diets to prevent underfeeding or overfeeding of nutrients and to promote efficient nutrient use. Underfeeding of nutrients restricts production and can affect the health of an animal. Overfeeding of nutrients increases feed costs, can results in excessive excretion of nutrients into the environment, and at excessively high amounts may be toxic or cause adverse health effects. Several DMI prediction equations have been developed for use in the field, but only a few have been given in this paper.
Mnogi činioci utiču na konzumiranje suve materije (KSM). Za tumačenje i predviđanje KSM predloženo je nekoliko teorija baziranih na fizičkoj popunjenosti lumena retikuluma i rumena, metaboličkoj povratnoj sprezi ili na potrošnji kiseonika. Predviđanje KSM ima fundamentalan značaj, zato što se na osnovu KSM određuje količina hranljivih materija neophodna za održavanje proizvodnje i zdravlja životinja. Poznavanje stvarnog KSM ili precizno predviđanje veoma je važno za sastavljanje obroka radi izbegavanja suviše malog i prekomernog unošenja hranljivih materija. Ishrana malim količinama hranljivih materija u obroku uzrokuje opadanje proizvodnje i negativno utiče na zdravlje životinja. Ishrana količinama hranljivih materija većim od potreba ima kao posledicu povećanje cene obroka, izlučivanje povećanih količina hranljivih materija u spoljašnju sredinu i u krajnjem slučaju, može da prouzrokuje trovanje i zdravstvene probleme. Postoji više modela koji služe za predviđanje KSM, ali u ovome rad
...
u je predstavljeno svega nekoliko.
Keywords:
dairy cow / dry matter intake / krava muzara / konzumiranje suve materije
Source:
Veterinarski glasnik, 2003, 57, 3-4, 149-158
Publisher:
Univerzitet u Beogradu - Fakultet veterinarske medicine, Beograd