Identification and characterization of Dickeya zeae strains associated with maize stalk soft-rot in northern Serbia
Authors
Prokić, Andjelka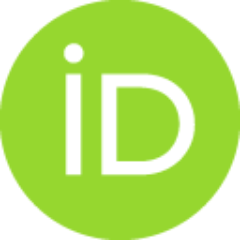 Zlatković, Nevena
Kuzmanović, Nemanja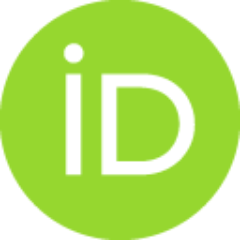 Ivanović, Milan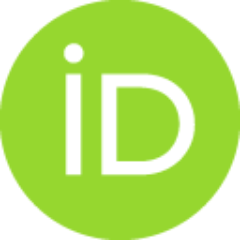 Gašić, K.
Pavlović, Z.
Obradović, Aleksa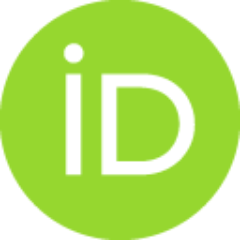 Article (Published version)

Abstract
Bacterial stalk soft rot have been repeatedly observed on maize plants in several commercial fields in northern part of Serbia in the period of 1990 to 2014. The occurrence of the disease corresponded with warm weather and increased humidity. Etiological studies of the diseased tissue constantly resulted in isolation of pectolytic bacterial strains. In order to identify the isolated bacteria, twenty-three strains were characterized by morphological, physiolcal, biochemical, and molecular assays. Pathogenicity of the strains was confirmed by Koch's postulates on 1-week-old maize seedlings. The strains were Gram and oxidase-negative, non-fluorescent, pectolytic, facultative anaerobic and caused hypersensitive response (HR) in tobacco leaves. They produced catalase and lecithinase, but did not produce oxidase and arginine dehydrolase. All strains reduced nitrate and grew at 37 degrees C, while variable growth was observed in medium containing 5% NaCl. Phenotypic tests and amplification of
...
the specific 420-bp fragment in PCR assay showed that the strains belong to genus Dickeya. Using ERIC-PCR analysis seven different genetic profiles were obtained, suggesting the presence of genetic diversity in the population of this pathogen in Serbia. Additionally, phylogenetic analysis based on the recA gene sequence analysis indicated that the strains isolated from soft rotted maize belong to Dickeya zeae, leading to the conclusion that this bacterium was the causal agent of stalk soft rot of maize in Serbia.
Keywords:
Dickeya zeae / Maize / Bacterial stalk soft rot / Phenotypic tests / ERIC-PCR / recA gene sequence analysis
Source:
European Journal of Plant Pathology, 2020, 157, 3, 685-691
Funding / projects: