Untargeted metabolomics to explore the oxidation processes during shelf life of pork patties treated with guarana seed extracts
Authors
Rocchetti, Gabriele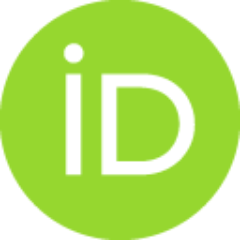 Barba, Francisco J.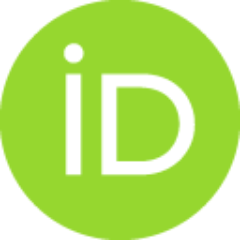 Lorenzo, José M.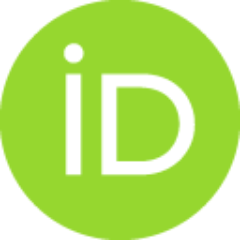 Munekata, Paulo E.S.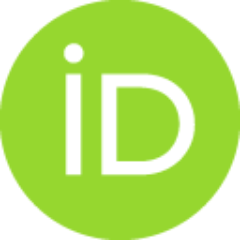 Bernardo, Letizia
Tomašević, Igor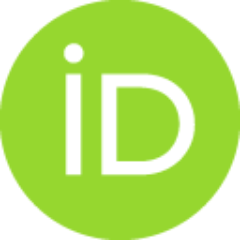 Pateiro, Mirian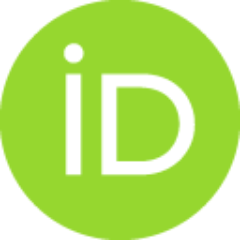 Lucini, Luigi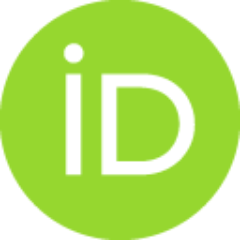 Article (Published version)

Abstract
The changes of metabolites in pork patties with different antioxidants added (control without antioxidants, 200 mg kg(-1) butylated hydroxytoluene (BHT) and 250 mg kg(-1) guarana seed extracts (GSEs)) under modified atmosphere (80% O-2 and 20% CO2) for 18 days of refrigerated storage were evaluated. Untargeted metabolomic approach based on UHPLC-ESI-QTOF-MS analysis was applied. GSE phytochemical profile revealed a wide variety of compounds (caffeine, glycerol 1-propanoate, amino acids, alkaloids and glycerophospholipids), together with antioxidants (tyrosols, procyanidins and flavonoids). Important differences in BHT and GSE patties metabolomic profiles were found during storage. Most of the differences could be attributed to glycerophospholipids and fatty acyls, along with specific compounds derived from lipid oxidation (i.e. 2-hexenal, 4-hydroxy-2-hexenal and 2,4-heptadienal) and protein degradation (spermine). Therefore, the approach used highlighted a modulation of lipid oxidative
...
processes, together with strict correlation between metabolic profiles and factors associated with meat quality, highlighting GSE effect on active compounds delaying oxidative phenomena.
Keywords:
Antioxidants / food metabolomics / lipid oxidation / Paulinia cupana / UHPLC-QTOF
Source:
International Journal of Food Science and Technology, 2020, 55, 3, 1002-1009
Funding / projects:
CYTED [116RT0503]
Ministry of Economy and Competitiveness (MINECO, Spain) 'Juan de la Cierva' programme [FJCI-2016-29486]
GAIN (Axencia Galega de Innovacion) [IN607A2019/01]