The influence of zeolite on the quality of fresh beet pulp silages
Uticaj zeolita na kvalitet silaža sirovih repinih rezanaca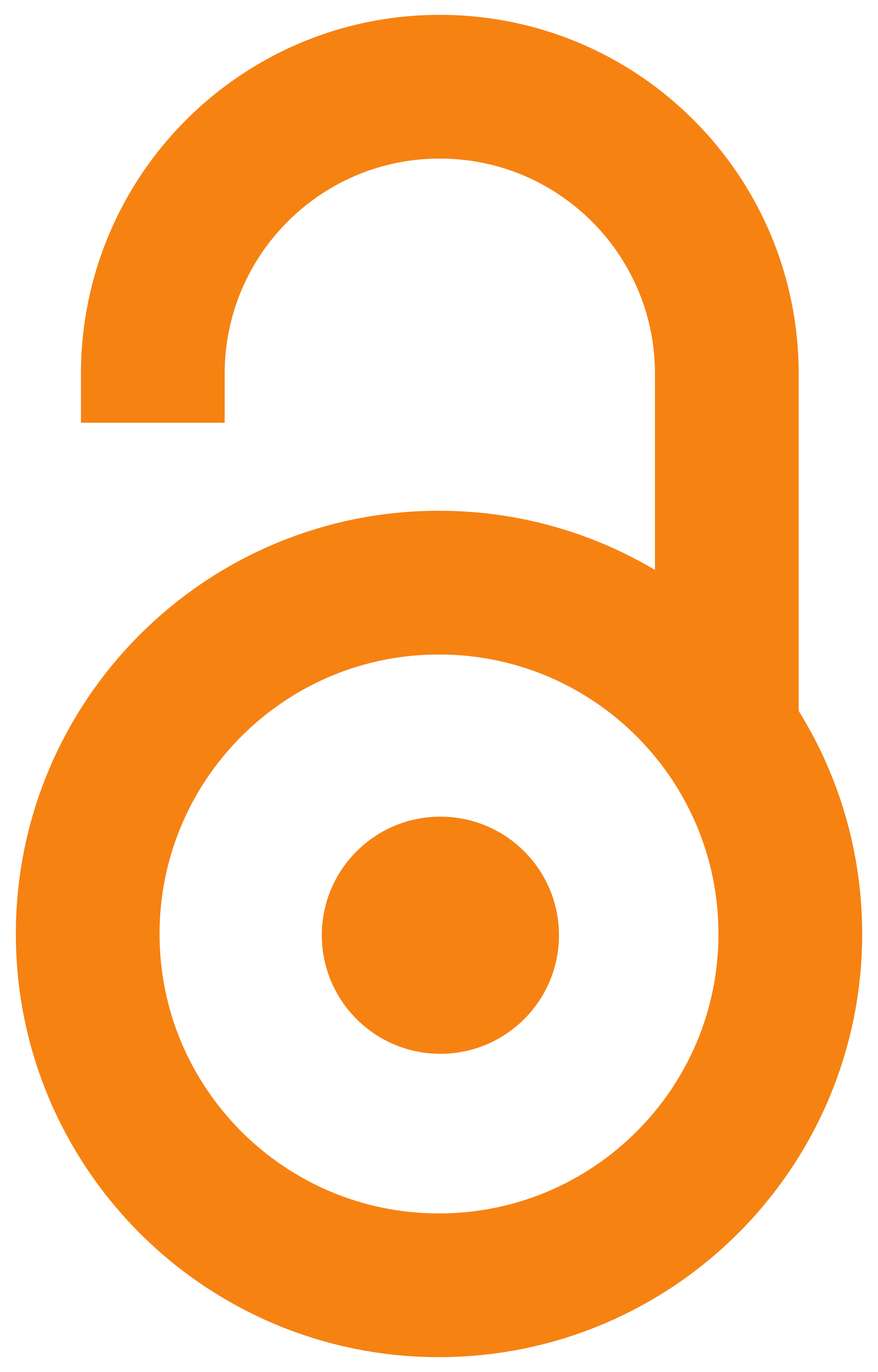 2003
Article (Published version)

Abstract
The influence of different doses of natural zeolite addition on chemical composition and quality of beet pulp silages was investigated. Beet pulp was ensiled in the sugar factory in Požarevac immediately after they were obtained, or after 9 or 17 days. The two-factorial trial was conducted where the first factor (A) was the time of ensiling expressed in days after the pulp was obtained (a1= O; a2 = 9; a3 = 17), while the second factor (B) was the amount of zeolite added (b1= 0; b2 = 0.05; b3 = 0.25 and b4 = 1.25% in dry matter or 0; 50; 250 and 1250 g zeolite per 100 kg of raw beet pulp). Sample collection for standard chemical composition and quality estimation was taken 60 days after the beginning of the ensiling. The results from the literature show that adding technologically processed natural zeolite (Min-a-Zel, produced by ITNMS, Belgrade) while ensiling beet pulp has significant influence on the increase of lactic acid production, decrease in bonded acetic acid content and lower
...
pH value. The influence of explained doses of zeolite on standard chemical composition is smaller and mostly of relative value. The only real changes in chemical composition are the increase in dry matter and mineral content. In the ensiling of the beet pulp stored in the longer period of time, the more intensive fermentation processes were achieved and the production of organic acids was larger which has better conserving effects on silage.
U ogledu je ispitivan uticaj dodavanja različitih doza prirodnog zeolita na hemijski sastav i kvalitet silaža spremljenih od repinih rezanaca. Rezanci su silirani u fabrici šećera u Požarevcu, odmah po dobijanju ili posle 9 i 17 dana. Ogled je postavljen kao dvofaktorijalni, gde je prvi faktor (A) bio vreme siliranja, izraženo u danima po dobijanju rezanaca (a1 = 0; a2 = 9 i a3 = 17 dana), a drugi faktor (B) količina zeolita (b1 = 0; b2 = 0,05; b3 = 0,25 i b4 = 1,25% u odnosu na suvu materuju, odnosno, 0; 50; 250 i 1250 g zeolita na 100 kg sirovih rezanaca. Uzimanje uzoraka za utvrđivanje standardne hemijske analize i parametara kvaliteta silaža obavljeno je 60 dana po siliranju. Rezultati obavljenih istraživanja pokazuju da dodavanje tehnološki obrađenog prirodnog zeolita (Min-a-Zel, proizvod ITNMS, Beograd) pri siliranju repinih rezanaca signifikantno utiče na povećanje produkcije mlečne kiseline, smanjenje sadržaja vezane sirćetne kiseline i smanjenje pH vrednosti. Uticaj navedenih
...
doza zeolita na standardni hemijski sastav je bio neznatan. Jedine promene količine pojedinih materija su povećanje stepena suve materije i količine mineralnog ostatka. Pri siliranju repinih rezanaca koji su duže stajali na depou postižu se intenzivniji fermentacioni procesi i dobija se veća ukupna količina organskih kiselina koje imaju konzervišuće dejstvo za silažu.
Keywords:
raw beet pulp / silage / natural zeolite
Source:
Journal of Agricultural Sciences (Belgrade), 2003, 48, 1, 77-84
Publisher:
Univerzitet u Beogradu - Poljoprivredni fakultet, Beograd