The effect of in vitro digestion on antioxidant properties of water-soluble and insoluble protein fractions of traditional Serbian white- brined cheeses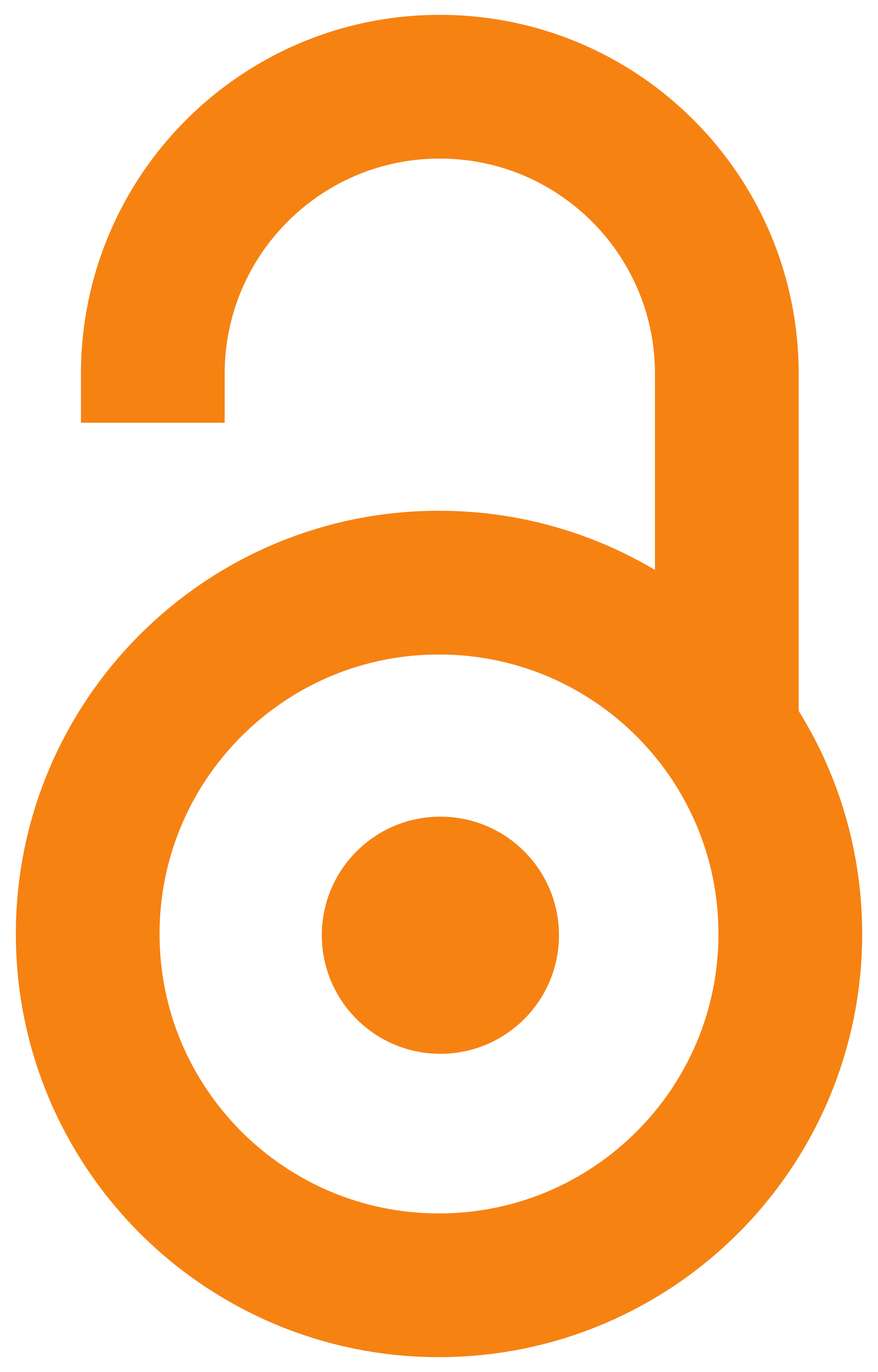 2020
Authors
Vučić, Tanja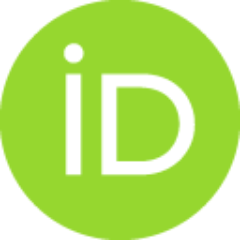 Milincić, Danijel D.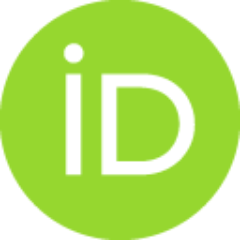 Žilić, Sladjana
Sredović-Ignjatović, Ivana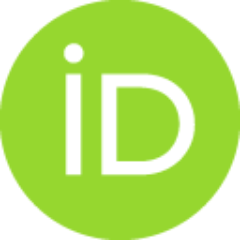 Sarić, Zlatan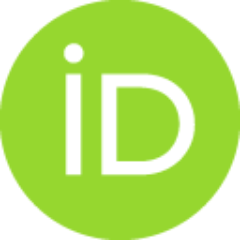 Ećim-Djurić, Olivera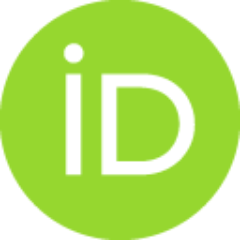 Kostić, Aleksandar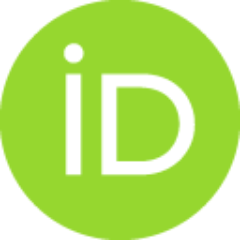 Barać, Miroljub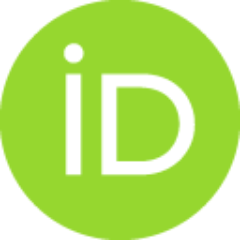 Article (Published version)

Abstract
The influence of simulated in vitro digestion on antioxidant potential of protein fractions of traditional Serbian white-brined cheeses was investigated. Water-soluble (WSF) and water-insoluble fractions (WINF) of three cow's and three ovine white-brined cheeses were fractionated. Total antioxidant capacity, reducing power and iron (II) chelating properties of these fractions before and after in vitro digestion were assayed. The investigated protein fractions had different antioxidant properties. WSFs had a better total antioxidant capacity and reducing power and less pronounced iron (II) chelating properties than WINFs. A strong negative correlation (-0.818, P lt 0.05) between the total antioxidant capacities of undigested WSF and WINF of traditional cheeses were observed. In vitro digestion greatly improved the total antioxidant capacities of WINFs (by 16.61-34.18 times), their reducing power (up to 95.77 %) and except in the case of Svrljig ovine cheese, the iron (II) chelating abil
...
ity as well. A less pronounced increase (up to 7129 %) of the total antioxidant capacity of WSFs was induced by in vitro digestion. In vitro digestion reduced reducing power of WSF of investigated ovine cheeses as well as reducing power of WSF of Homolje cow's cheese. Since there was no significant correlation between the investigated antioxidant properties of digested WSFs and their free amino acids and mineral contents the observed differences should be attributed to different composition and properties of low molecular weight peptides. Thus, further investigations related to their isolation and characterization needs to be conducted. However, these results indicate that Serbian white-brined cheeses have great potential as source of antioxidant peptides.
Keywords:
cheese / protein fractions / antioxidant properties / in vitro digestion
Source:
Mljekarstvo, 2020, 70, 4, 253-265
Publisher:
Croatian Dairy Union, Zagreb
Funding / projects: