Natural Antioxidants from Seeds and Their Application in Meat Products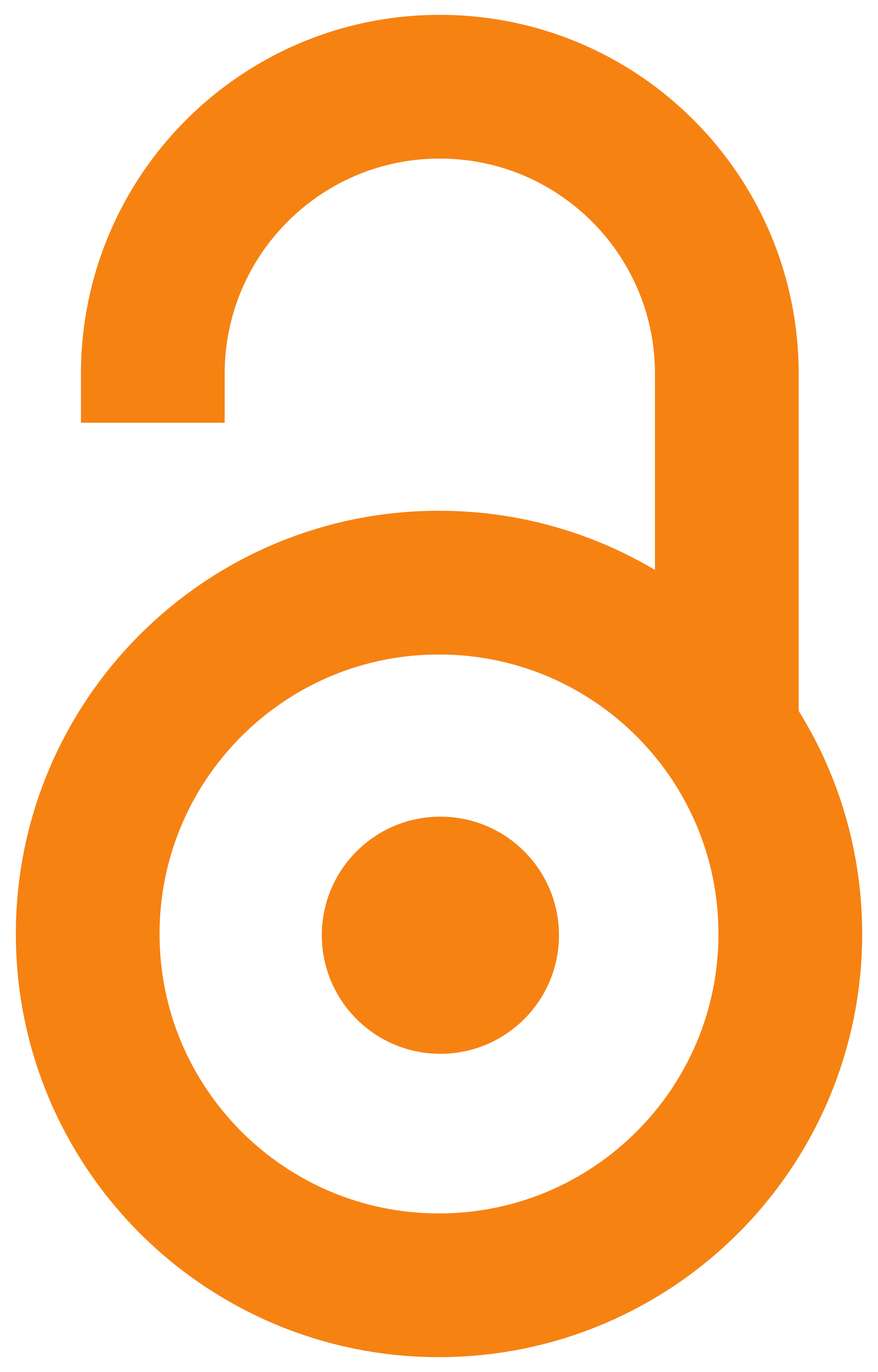 2020
Authors
Munekata, Paulo E.S.
Gullon, Beatriz
Pateiro, Mirian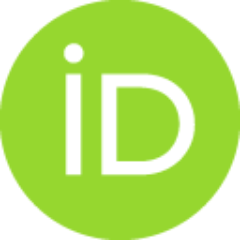 Tomašević, Igor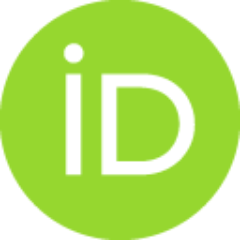 Domínguez, Rubén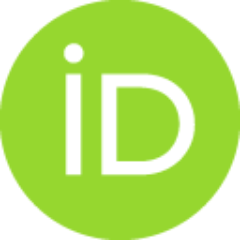 Lorenzo, José M.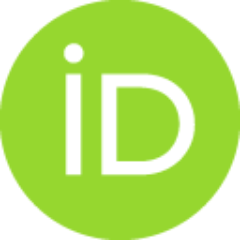 Article (Published version)

Abstract
The use of synthetic antioxidants in the food industry has raised important questions about the effects of prolonged consumption on human health. On top of that, the consumption of meat products has been changing due to the awareness generated by health-related organizations. In this sense, exploring strategies to develop and produce healthier meat products has become a paramount concern. Several studies explored the composition of several seeds to characterize and explore the compounds with antioxidant activity, which are mainly composed of polyphenols. The use of antioxidant extracts in meat products has shown important results to delay the oxidative reactions in meat products derived from the processing and storage of meat products. Moreover, these extracts can also replace synthetic antioxidants and preserve the quality of meat products. Therefore, the aims of this review are first, to present the sources and compounds with antioxidant activity in seeds, and second, to discuss thei
...
r protective effect against oxidative reactions in meat products.
Keywords:
phenolic compounds / catechin / quality / myoglobin / lipid oxidation / rancidity
Source:
Antioxidants, 2020, 9, 9
Funding / projects:
GAIN (Axencia Galega de Innovacion) [IN607A2019/01]
Ministry of Economy and Competitiveness (MINECO, Spain) "Juan de la Cierva" program [FJCI-2016-29486]
CYTED [116RT0503]