Physicochemical Composition and Nutritional Properties of Deer Burger Enhanced with Healthier Oils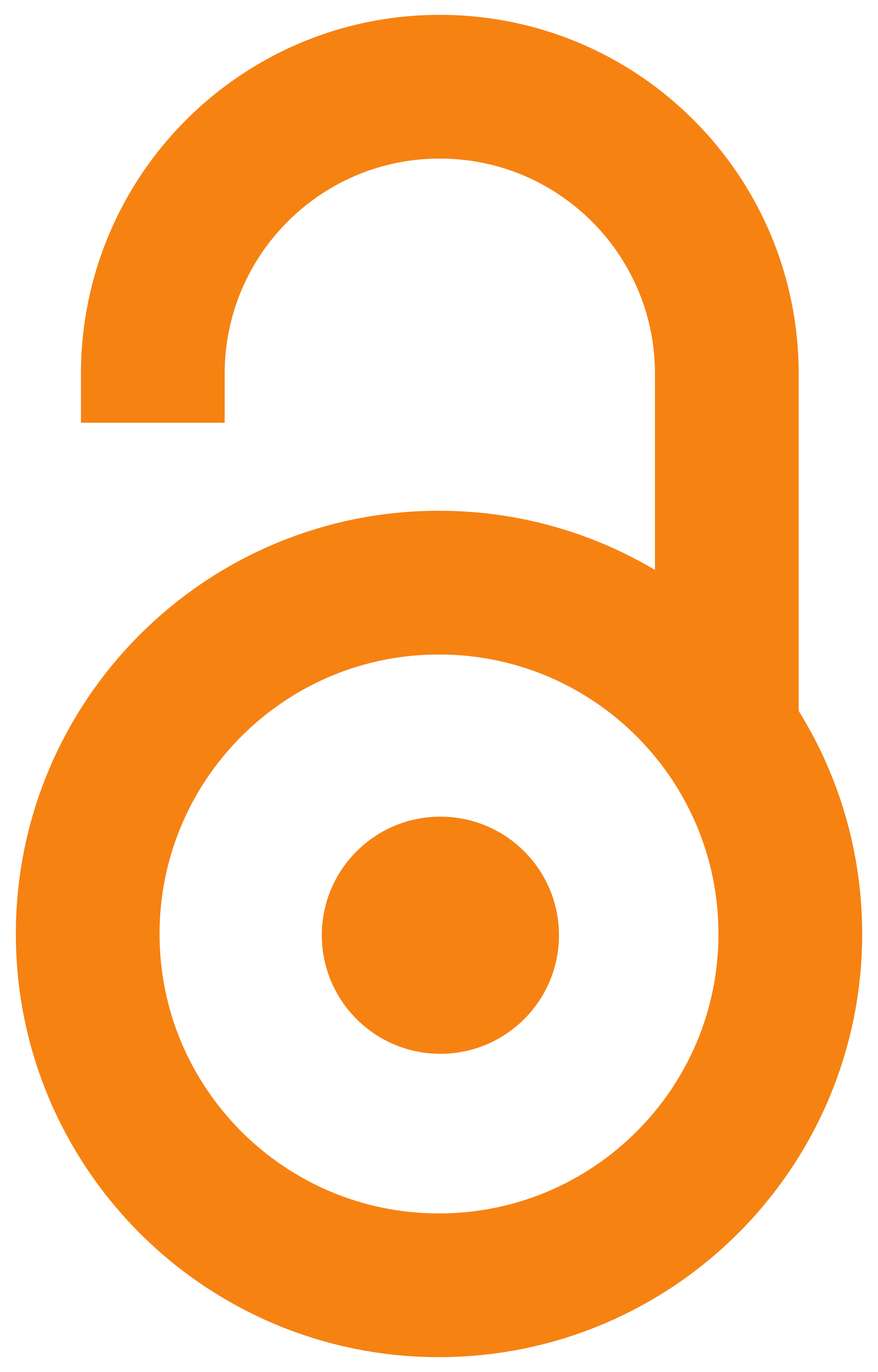 2020
Authors
Vargas-Ramella, Marcio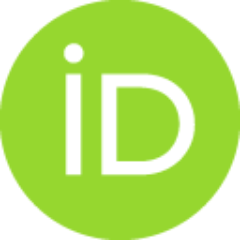 Munekata, Paulo E.S.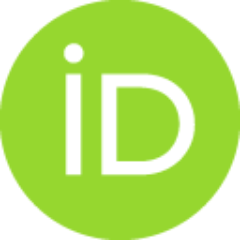 Pateiro, Mirian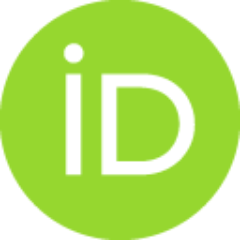 Franco, Daniel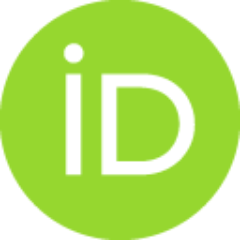 Campagnol, Paulo C.B.
Tomašević, Igor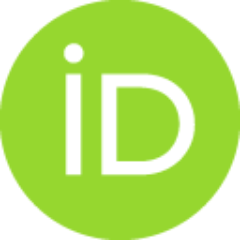 Domínguez, Rubén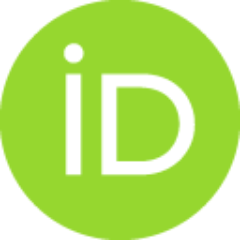 Lorenzo, José M.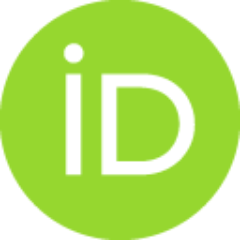 article (publishedVersion)

Abstract
Deer meat is characterized by low fat and cholesterol contents and high amounts of protein and polyunsaturated fatty acids. In this regard, the aim of this work was to assess the influence of pork backfat substitution by healthier oils on chemical composition, fatty acid profile, texture profile and sensory analysis of deer burger. In addition, pH, color parameters and lipid oxidation were evaluated at 0, 6, 12 and 18 days of storage. For this study, four different treatments of deer burgers-100% pork backfat, 100% tiger nut oil, 100% chia oil, and 100% linseed oil-were elaborated. The fat replacement reduced fat and protein contents and increased moisture amounts, whereas ashes and texture parameters of deer burgers were not affected. Fatty acid profile was significantly improved with the animal fat replacement. In this regard, a significant decrease in saturated fatty acids was found in all reformulated batches, whereas in chia and linseed burger samples a dramatic increase in polyun
...
saturated fatty acids, omega-3 content and a reduction of n-3/n-6 ratio was observed. In the deer burger prepared with tiger nut oil a significant increase in monounsaturated fatty acids was found. Another important aspect is that the replacement of animal fat by tiger nut or linseed oil emulsion did not affect the global acceptance of deer burgers. Regarding color parameters, redness was the most affected during the whole display presenting a reduction around 50% after 18 days of storage. On the other hand, thiobarbituric acid reactive substances (TBARS) values were also affected by fat replacement and storage time, observing the highest values (2.43 mg MDA/kg) in deer burgers prepared with chia at the end of refrigerated period. Finally, from a commercial point of view, the possibility of making claims such as "low fat burgers", "reduced saturated fat" or "high content of omega-3" makes the reformulated burgers more attractive to the consumer.
Keywords:
lipid oxidation / healthy meat product / tiger nut / chia / linseed / sensorial analysis
Source:
Foods, 2020, 9, 5
Funding / projects:
Ministerio de Economia y Competitividad (Retos-Colaboracion program
Project INCYDEN) [RTC-2016-5327-2]