Effect of partial replacement of meat by carrot on physicochemical properties and fatty acid profile of fresh turkey sausages: a chemometric approach
Authors
Rocchetti, Gabriele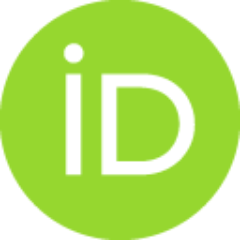 Pateiro, Mirian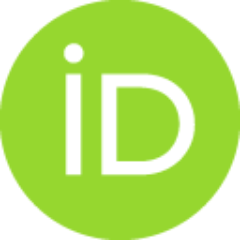 Campagnol, Paulo C.B.
Barba, Francisco J.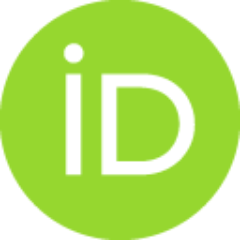 Tomašević, Igor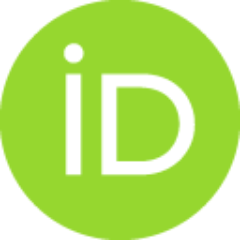 Montesano, Domenico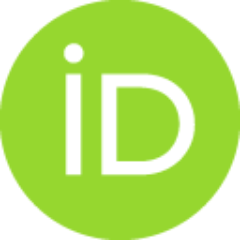 Lucini, Luigi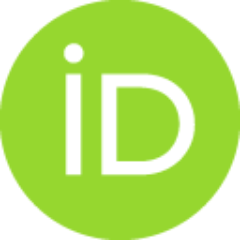 Lorenzo, José M.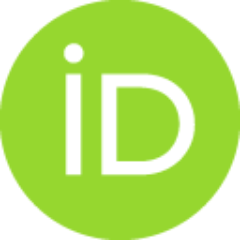 Article (Published version)

Abstract
BACKGROUND: This study evaluated the modification of physicochemical characteristics and fatty acid composition of fresh turkey sausages manufactured including carrot (Daucus carotaL.) as a vegetable source (i.e., 10%, 20% and 30%, w/w). RESULTS The results were compared with sausages used as controls (i.e., containing 100% turkey meat, w/w). Overall, significant differences were detected for all of the evaluated attributes. The inclusion of 20% and 30% carrot (w/w) in the sausages resulted in a reduction of the lipid content (by 5.42 and 5.26 g/100 g, respectively) and reduced energy value (-7.6%). The color parameters were strongly affected by the inclusion of carrot, recording a significant increase in both redness and yellowness. A reduction of Na content (-47.4% on average) was also observed when experimental carrot sausages were compared with control sausages. Interestingly, a significant reduction in then-6/n-3 fatty acids ratio was also detected. A multivariate orthogonal proj
...
ection to latent structures discriminant analysis (OPLS-DA) applied to the parameters studied here suggested that the inclusion of carrot provided completely different nutritional and physicochemical profiles, with color parameters possessing the highest discrimination potential. CONCLUSION Including carrot in turkey sausages could represent a valuable tool to design healthier meat products.
Keywords:
Daucus carotaL / turkey meat / food design / color parameters / fatty acids / chemometrics
Source:
Journal of the Science of Food and Agriculture, 2020, 100, 13, 4968-4977
Funding / projects:
CYTED [116RT0503]
GAIN (Axencia Galega de Innovacion) [IN607A2019/01]