The effects of Prokupac variety clones and vinification method on the quantity of resveratrol in wine
Uticaj vrste klona prokupca i postupka vinifikacije na sadržaj rezveratrola u vinu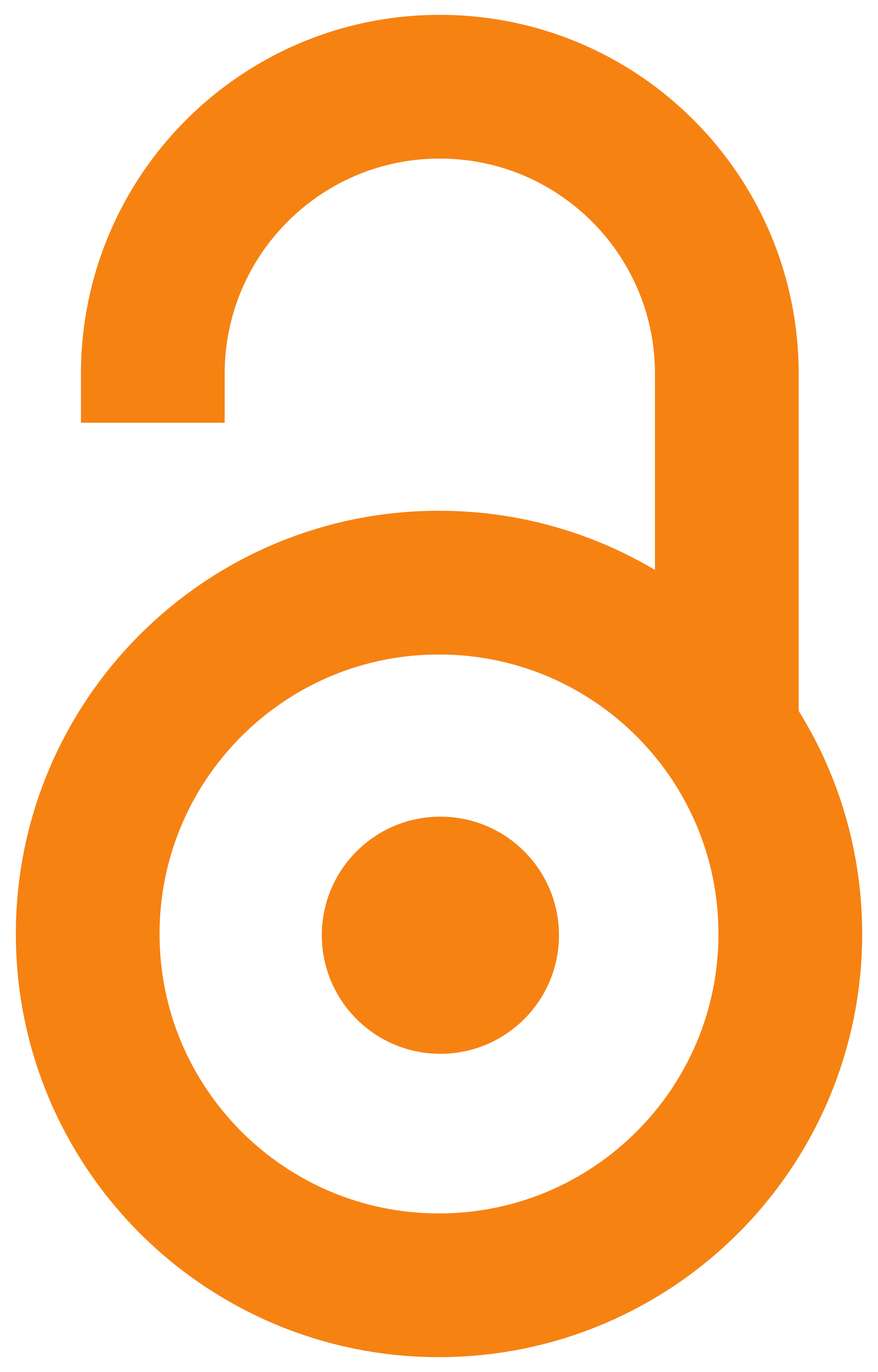 2019
Authors
Petrović, Aleksandar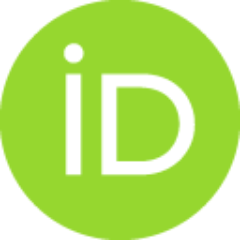 Lisov, Nikolina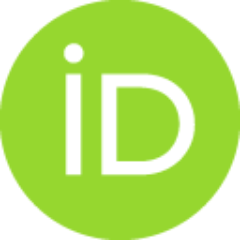 Čakar, Uroš D.
Marković, Nebojša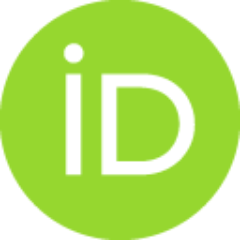 Matijašević, Saša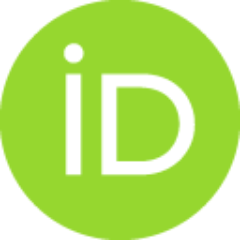 Cvejić, Jelena M.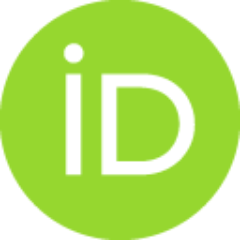 Atanacković, Milica
Gojković-Bukarica, Ljiljana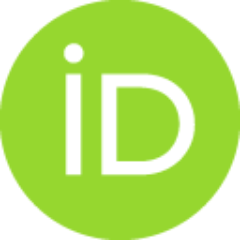 Article (Published version)

Abstract
The focus of this study was to investigate the effects of clones (subvarieties) of autochthonous Serbian grape variety Prokupac, along with the influence of vinification method on the content of transand cis-resveratrol as well as on total phenolic content (TPC) in wines. Wines were made from four clones of Prokupac variety (PR1, 40/1, PR6 and PR7) by application of different periods of maceration duration (1, 5 and 10 days). The effects of different species of selected wine yeasts and glucosidase enzymes on the quantity of resveratrol and TPC in wine made from PR6 variety were also investigated. The content of trans-resveratrol varied from 0.27 mg/L to 1.46 mg/L. The highest content of resveratrol was determined in Prokupac clone PR6, and the lowest in PR7 clone. An increase in resveratrol and TPC content was observed in all clones when the duration of maceration was prolonged. Wine produced by application of b enzyme preparation and 299 yeast had the highest concentration of total re
...
sveratrol (4.23 mg/L). The TPC was the highest in the wine made by combined application of yeast 299 and OE enzyme. The obtained results showed that by adequate selection of varieties, prolonged duration of maceration, application of appropriate species of yeast and enzyme preparations, it is possible to increase the content of resveratrol and other phenolic compounds in wine.
Cilj ovog istraživanja bio je da se ispita uticaj različitih klonova autohtone srpske sorte Prokupac kao i postupak vinifikacije na sadržaj transi cisrezveratrola i sadržaj ukupnih polifenola (SUP) u vinima. Vina su proizvedena od četiri klona sorte Prokupac (PR1, 40/1, PR6 i PR7) primenom različitih dužina trajanja maceracije (1, 5 i 10 dana) za svaki klon. Takođe je ispitivan uticaj različitih izabranih kvasaca i enzimskih preparata glikozidaza na sadržaj rezveratrola i SUP u vinima proizvedenim od klona PR6. Sadržaj transi cisrezveratrola je određen HPLC metodom sa UV detektorom uz prethodnu tečno čvrstu ekstrakciju (SPE). Određivanje SUP je urađeno metodom po FolinČokalteu. Sadržaj transrezveratrola je bio od 0,27 mg/L do 1,46 mg/L. Najviši sadržaj rezveratrola je bio u klonu PR6 dok je najniži PR7. Povećanje sadržaja rezveratrola i SUP je primećeno kod svih klonova kada je maceracija duže trajala. Vino proizvedeno primenom enzimskog preparata glikozidaza b i kvasca 299 je imalo na
...
jviši sadržaj ukupnog rezvertrola (4,23 mg/L). Najviši SUP je bio u vinima proizvedenim primenom enzimskog preparata glikozidaza OE i kvasca 299. Dobijeni rezultati ukazuju da je izborom odgovarajućeg klona, dužine maceracije, primene odgovarajućeg kvasca i enzimskog preparata moguće povećati sadržaj rezveratrola i drugih fenolnih jedinjenja u vinu.
Keywords:
antioxidants / polyphenols / yeast / enzymes / maceration / HPLC / antioksidansi / polifenoli / kvasac / enzimi / maceracija / HPLC
Source:
Food and Feed Research, 2019, 46, 2, 189-198
Publisher:
Univerzitet u Novom Sadu - Naučni institut za prehrambene tehnologije, Novi Sad