Basic soil tillage of perennial plantations with a rotary shovel
Osnovna obrada zemljišta u višegodišnjim zasadima sa rotacionom ašovom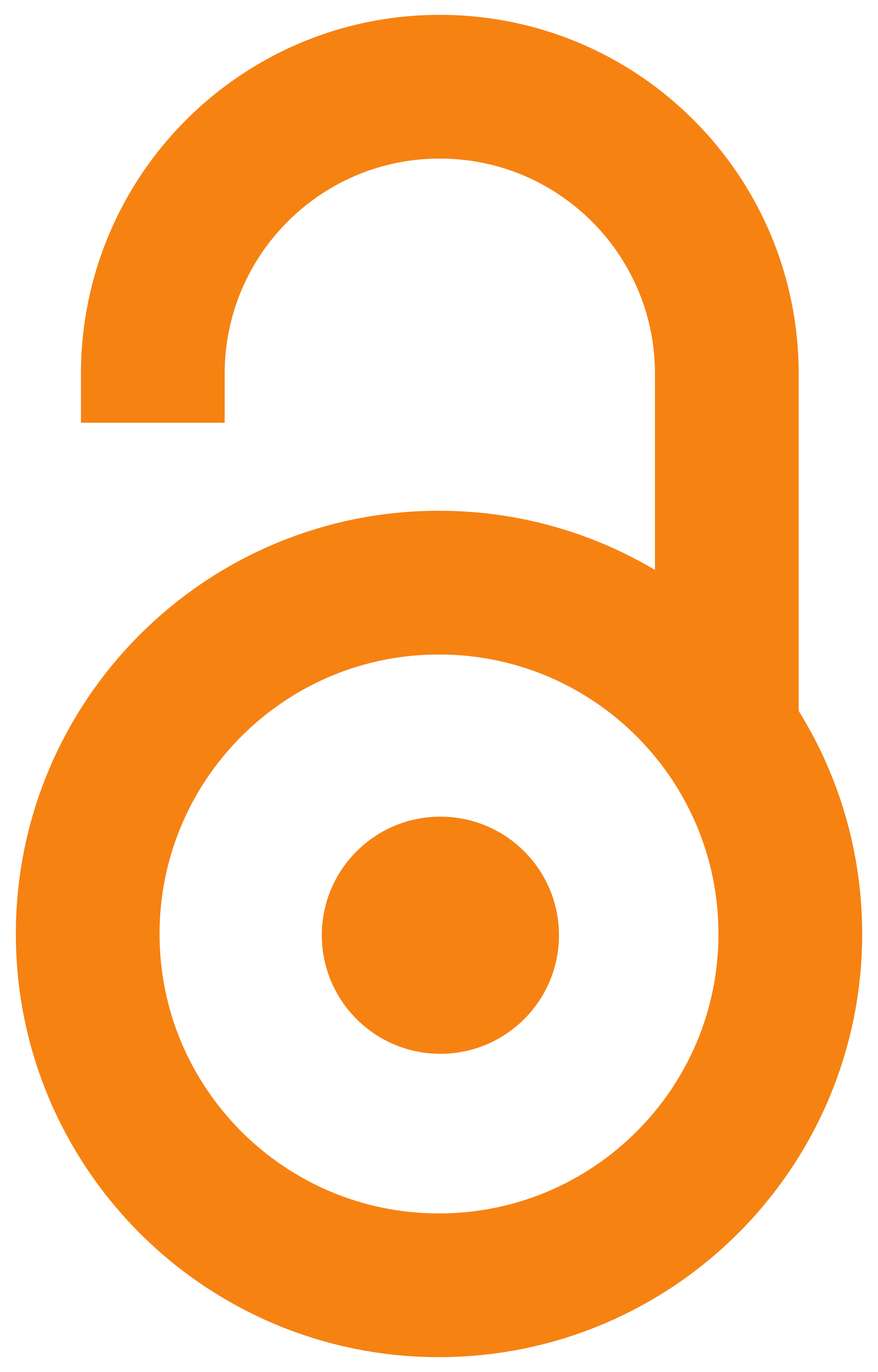 2019
Authors
Živković, Milovan
Oljača, Mićo V.
Komnenić, Vaso
Gligorević, Kosta
Dražić, Milan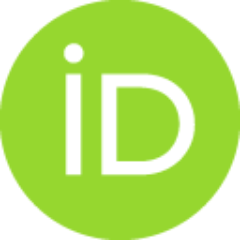 Pajić, Miloš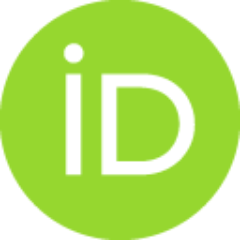 Article (Published version)

Abstract
Basic soil tillage in perennial plantations is still present in agro-ecological conditions of R.Serbia despite the tendency for grassing the inter-row space. The reasons for this include arid climatic conditions, as well as the lack of an irrigation system requiring great investments. Mechanical soil tillage provides some advantages over the procedures of soil grassing. These advantages primarily relate to the rational distribution of moisture in the soil, prevention of the development of harmful rodents, better aeration of soil as well as an effective application of organic fertilizers. The paper presents comparative exploitation surveys in soil tillage with a conventional plough, subsoilers and rotary hoes in perennial plantations. The exploitation testing covered determination of working depth, working speed, pulling resistance, front and rear wheel load, performance and fuel consumption. The results of the survey show that apart of having better tractor static load distribution whe
...
n it is in aggregate with the rotary hoe, this combination has a potential of lowering the fuel consumption. This aggregate has 17% lower fuel consumption compared to the subsoiler usage and 29% lower consumption compared to the plough usage. The main conclusion is that the performance indicators of the working methods described should be analysed in further research. To-date experience shows that the operation of the rotary hoe compared to the standard plough results in lower intensity of the soli mixing and lower intensity of plant residues incorporation in the soil.
Osnovna obrada zemljišta u višegodišnjim zasadima i pored tendencija zatravljivanja međurednog prostora još uvek je prisutna u agroekološkim Republike Srbije. Razlog za to su aridni klimatski uslovi kao i nedostatak tehničkih sistema za navodnjavanje za čije korišćenje su potrebne velike investicije. Mehaničkom obradom zemljišta ostvaruju se određene prednosti u odnosu na postupke zatravljivanja. Te prednosti pre svega se odnose na racionalnim raspolaganjem sa vlagom u zemljištu, sprečavanje razvoja štetnih glodara, bolja aeracija zemljišta, kao i efikasno unošenje organskih đubriva. U radu su prikazana uporedna eksploataciona istraživanja pri obradi zemljišta klasičnim plugom, razrivačem i rotacionim ašovom u višegodišnjim zasadima. Ispitivanjima su obuhvaćeni parametri: dubina obrade, vučni otpor, oterećenje prednjih i zadnjih točkova, brzina kretanja, učinak i potrošnja goriva. Rezultati istraživanja u ovom radu pokazuju da pored bolje statičke raspoređenosti opterećenja traktora u
...
radu agregata traktor - rotacioni ašov u odnosu na obradu oranjem i razrivanjem, značajne su i uštede u potrošnji goriva po jedinici površine. Potrošnja goriva kod obrade rotacionim ašovom je manja za oko 17 % u odnosu na podrivanje i do 29 % u odnosu na oranje klasičnim plugom.
Keywords:
tractor / rotary shovel / plough / soil cultivation / perennial planting / Traktor / rotaconi ašov / plug / obrada zemljišta / višegodišnji zasad
Source:
Poljoprivredna tehnika, 2019, 44, 3, 34-43
Publisher:
Univerzitet u Beogradu - Poljoprivredni fakultet - Institut za poljoprivrednu tehniku, Beograd
Funding / projects: