Assessment of microbial diversity of soil exposed to nicosulfuron
Ispitivanje mikrobnog diverziteta zemljišta tretiranog nikosulfuronom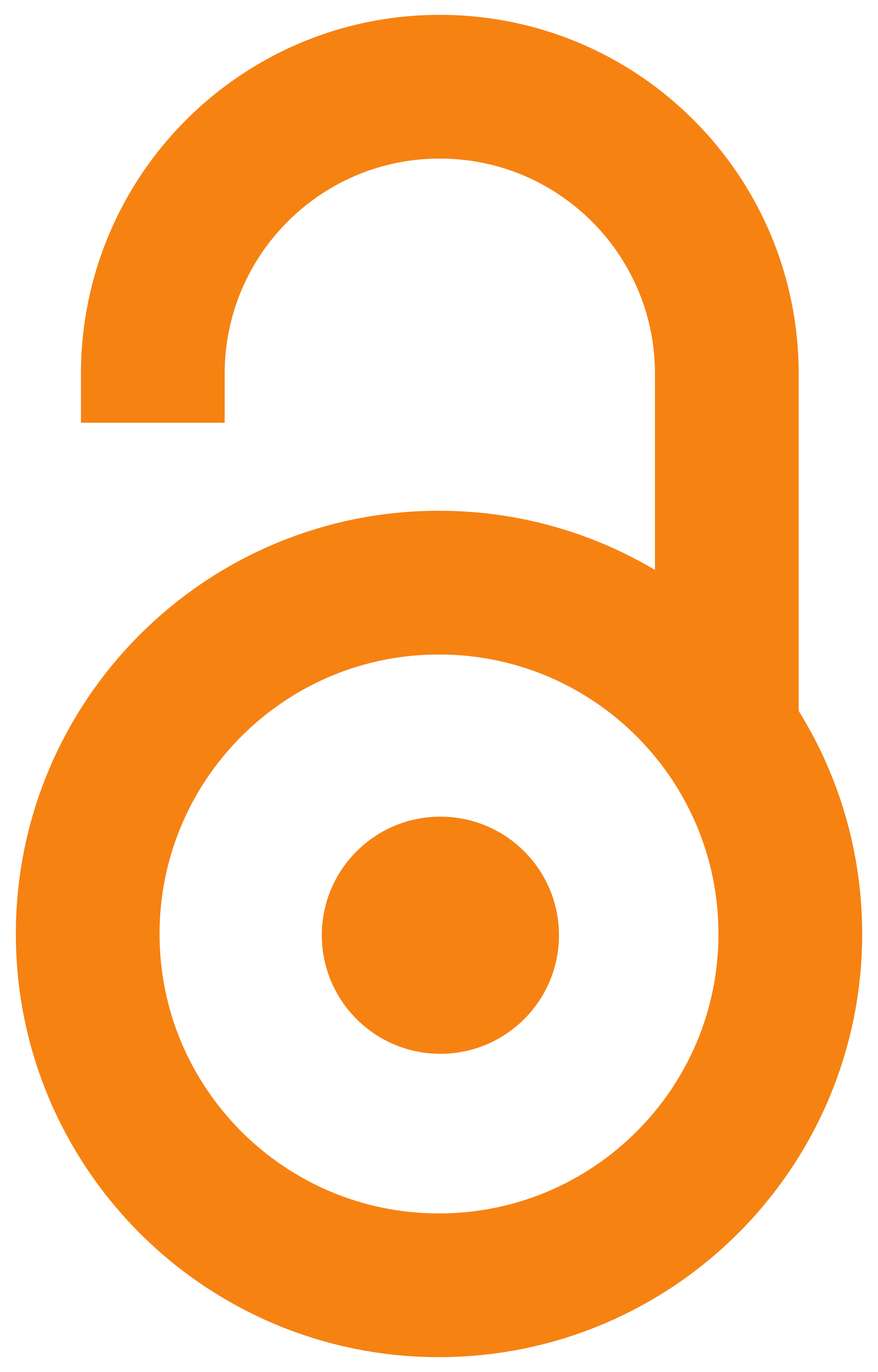 2019
Authors
Sunulahpašić, Amer
Hamidović, Saud
Mitrić, Siniša
Gavrić, Teofil
Haseljić, Sanel
Lalević, Blažo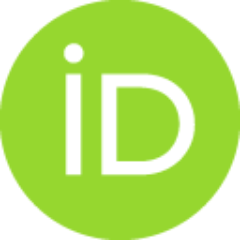 Article (Published version)

Abstract
Nicosulfuron belongs to the sulfonylurea pesticides, which are widely used for weeds control. Except of benefits in plant production, long-term application of nicosulfuron may have toxic effect for living organisms, including microorganisms. The aim of this paper was to determined impact of nicosulfuron on microbial diversity of soil. Sampling of soil (0-20 and 20-40 cm) treated with nicosulfuron at village Trenica (Novi Travnik municipality, Bosnia and Herzegovina) was performed in autumn 2017. Determination of microbial diversity (total number of bacteria, ammonification bacteria, fungi and actinomycetes) was performed using standard methodology, whilst nicosulfuron-tolerant bacteria were isolated using enrichment method. Soil without nicosulfuron application was used as a control. The results showed that bacteria were most abundant microbial population. In all experiments, reduction of microbial diversity in nicosulfuron-treated soil compared to untreated was observed. This reductio
...
n was most expressed in fungal number, which is reduced from 38 to 60% compared to control. Several nicosulfuron-tolerant isolates were isolated by enrichment method. By microscopic observation and using API test kits and APIWEB database, isolates 17cs, and 22wl and 5 wl were identified as Pseudomonas fluorescens, and Bacillus subtilis, respectively. These bacterial isolates could be applied in remediation of environments polluted by nicosulfuron.
Nikosulfuron pripada grupi pesticide sulfonil urea, koji imaju široku primenu u uništavanju korova. Iako je njegova primena korisna sa aspekta uspešne biljne proizvodnje, njegova višegodišnja upotreba može imati toksične efekte za živi svet, uključujući i mikroorganizme. Cilj ovog rada bio je ispitivanje uticaja nikosulfurona na mikrobni diverzitet zemljišta. Uzorkovanje zemljišta (0-20 i 20-40 cm) tretiranog nikosulfuronom na području sela Trenica (Opština Novi Travnik, Bosna i Hercegovina) obavljeno je u jesen 2017. godine. Određivanje mikrobnog diverziteta (ukupnog broja bakterija, amonifikatora, gljiva I aktinomiceta) izvršeno je korišćenjem standardnih metoda, dok su bakterije tolerantne na prisustvo nikosulfurona određene metodom obogaćenja. Kontrolu je predstavljalo zemljište koje nije tretirano nikosulfuronom. Rezultati ukazuju da su bakterije bile najbrojnija populacija mikroorganizama. U svim varijantama ogleda konstatovana je redukcija mikrobnog diverziteta u zemljištu koje
...
je tretirano nikosulfuronom u odnosu na kontrolni uzorak. Stepen redukcije bio je najveći kod gljiva, čija je brojnost redukovana za 38-60% u odnosu na kontrolu. Nekoliko izolata bakterija tolerantnih na prisustvo nikosulfurona je izolovano iz uzoraka zemljišta metodom obogaćenja. Mikroskopskim ispitivanjem I pomoću API i APIWEB metode, izolati 17cs, odnosno 22wl i 5wl, su identifikovani kao Pseudomonas fluorescens, odnosno Bacillus subtilis. Ovi bakterijski izolati bi mogli da imaju potencijalnu primenu u remedijaciji ekosistema kontaminiranih nikosulfuronom.
Keywords:
microbial diversity / nicosulfuron / Bacillus / Pseudomonas / mikrobni diverzitet / nikosulfuron / Bacillus / Pseudomonas
Source:
Zaštita materijala, 2019, 60, 2, 152-156
Publisher:
Inženjersko društvo za koroziju, Beograd
Funding / projects: