Hydraulic symbols: Part one: General symbols and symbols of measuring instruments and indicators
Hidraulički simboli - deo I - opšti simboli i oznake mernih instrumenata i indikatora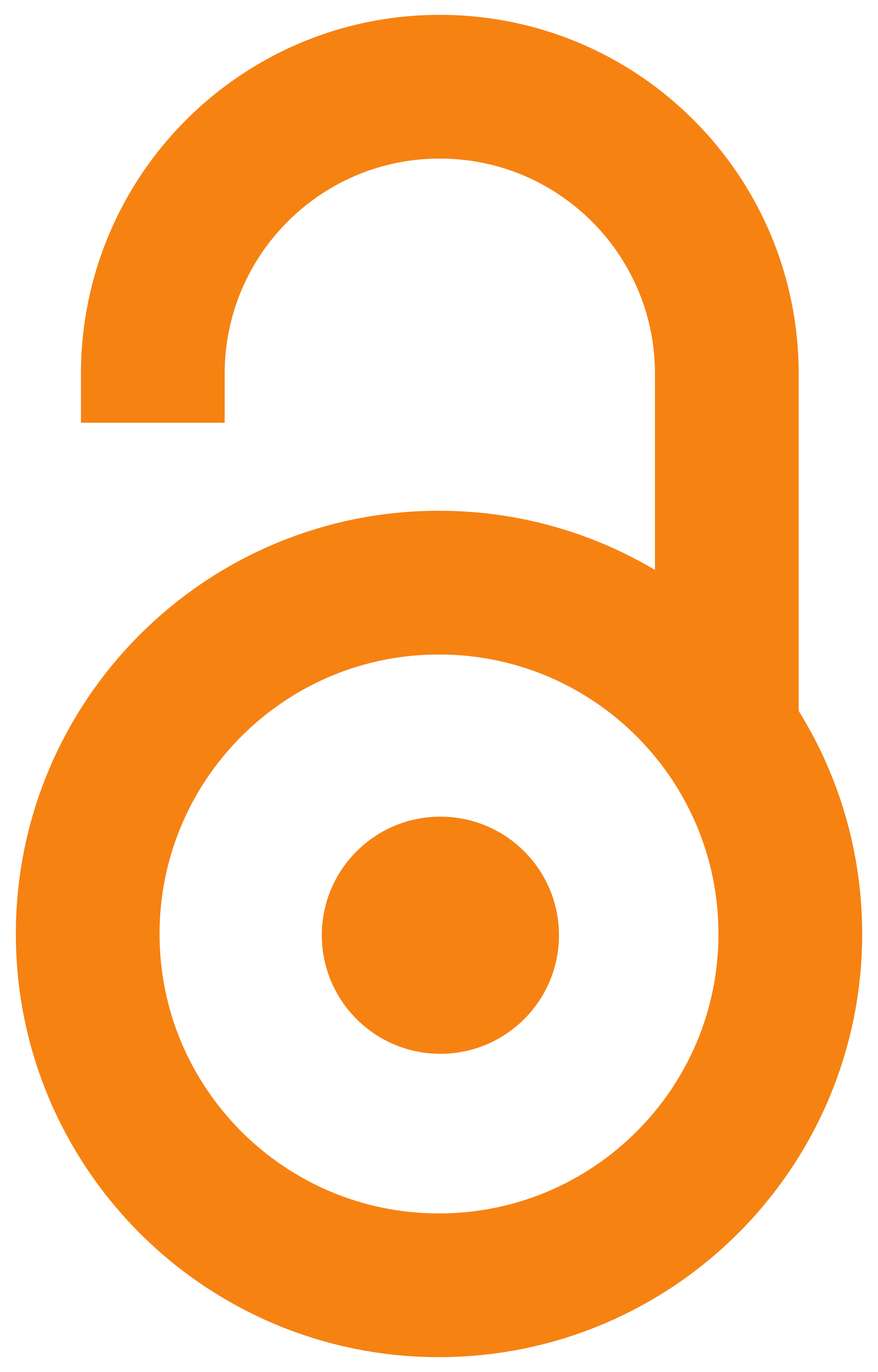 2019
Article (Published version)

Abstract
Hydraulic power transfer and management systems are widely used in modern agriculture, especially in agricultural engineering and the associated processing industry. They can be very simple, but also extremely complex, when precise matching of the interaction of their components in real time is very difficult to controll and achieve. In addition, the designs of a number of hydraulic components is sufficiently complicated for detailed representation on the corresponding hydraulic installation. In all cases, analyzing the performance characteristics of components and the entire hydraulic system, as well as understanding the structure of the hydraulic system, is of great importance. One of the generally accepted ways to facilitate and speed up these processes is the application of schematic diagrams of hydraulic systems and their subcircuits. Officially, hydraulic symbols are defined by ISO industry standards. Therefore, ideally, all hydraulic schemes should be configured using universal
...
graphic symbols. Unfortunately, this is not always the case in technical practice. Depending on the manufacturer and/or dealer of the hydraulic equipment, the symbols of the associated schemes vary in a smaller or a greater extent. The real reasons for the existence of these differences can only be assumed. According to some authors, companies want their drawings to differ from the hydraulic schema of competitors. Therefore, the most commonly used hydraulic symbols are presented in this paper.
Hidraulički sistemi prenosa snage i upravljanja široko su zastupljeni u savremenoj poljoprivredi, a posebno u poljoprivrednoj tehnici i pratećoj prerađivačkoj industriji. Mogu biti veoma jednostavni, ali i izuzetno složeni, kada je precizno usklađivanje međusobnih interakcija njihovih komponenata u realnom vremenu veoma otežano. Pored toga, konstrukcija velikog broja hidrauličkih komponenata je dovoljno komplikovana za detaljno predstavljanje u sklopu pripadajuće hidrauličke instalacije. U svim slučajevima, analizanje radnih karakteristika komponenata i celokupnog hidrauličkog sistema, kao i razumevanje strukture hidrauličkog sistema, od neprocenjivog je značaja. Jedan od opšte prihvaćenih načina za olakšavanje i ubrzavanje ovih procesa je izrada i korišćenje šematskih dijagrama hidrauličkih sistema, kao i strujnih kola (podsistema) od kojih su sastavljeni. Zvanično, simboli hidraulike definisani su ISO industrijskim standardima. Stoga, u idealnom slučaju, sve hidrauličke šeme bi treba
...
le sadržati univerzalne simboličke oznake. To ipak nije uvek slučaj u tehničkoj praksi. U zavisnosti od proizvođača i/ili prodavca hidrauličke opreme, simboli pripadajućih šema se nekada mogu razlikovati u izvesnoj meri. Stvarne razloge postojanja ovih razlika je moguće samo pretpostaviti. Prema nekim autorima, proizvođači i/ili prodavci žele da se njihovi crteži razlikuju od hidrauličkih šema konkurenata. Prema drugima, simboli su dizajnirani da predstave većinu raspoloživih komponenata, ali ipak ne mogu pokriti sve postojeće te se zato formiraju dodatni nestandardni simboli u nekim posebnim situacijama. Zato se neki elementi hidrauličkih instalacija moraju predstavljati kao kombinacije različitih postojećih simbola da bi se pokazalo kao funkcionišu. U ovom radu zato su dominantno prikazani standardni hidraulički simboli, a u ređim slučajevima i neki simboli hidrauličkih komponenata koji se i dalje relativno često sreću na hidrauličkim šemama u praksi.
Keywords:
hydraulics / system / scheme / general / measuring instrument / indicator / hidraulika / sistem / šema / opšti / merni instrument / indikator
Source:
Poljoprivredna tehnika, 2019, 44, 1, 45-56
Publisher:
Univerzitet u Beogradu - Poljoprivredni fakultet - Institut za poljoprivrednu tehniku, Beograd
Funding / projects: