The most important dilemmas regarding the welfare of farm animals
Najznačajnije dileme koje se odnose na dobrobit farmskih životinja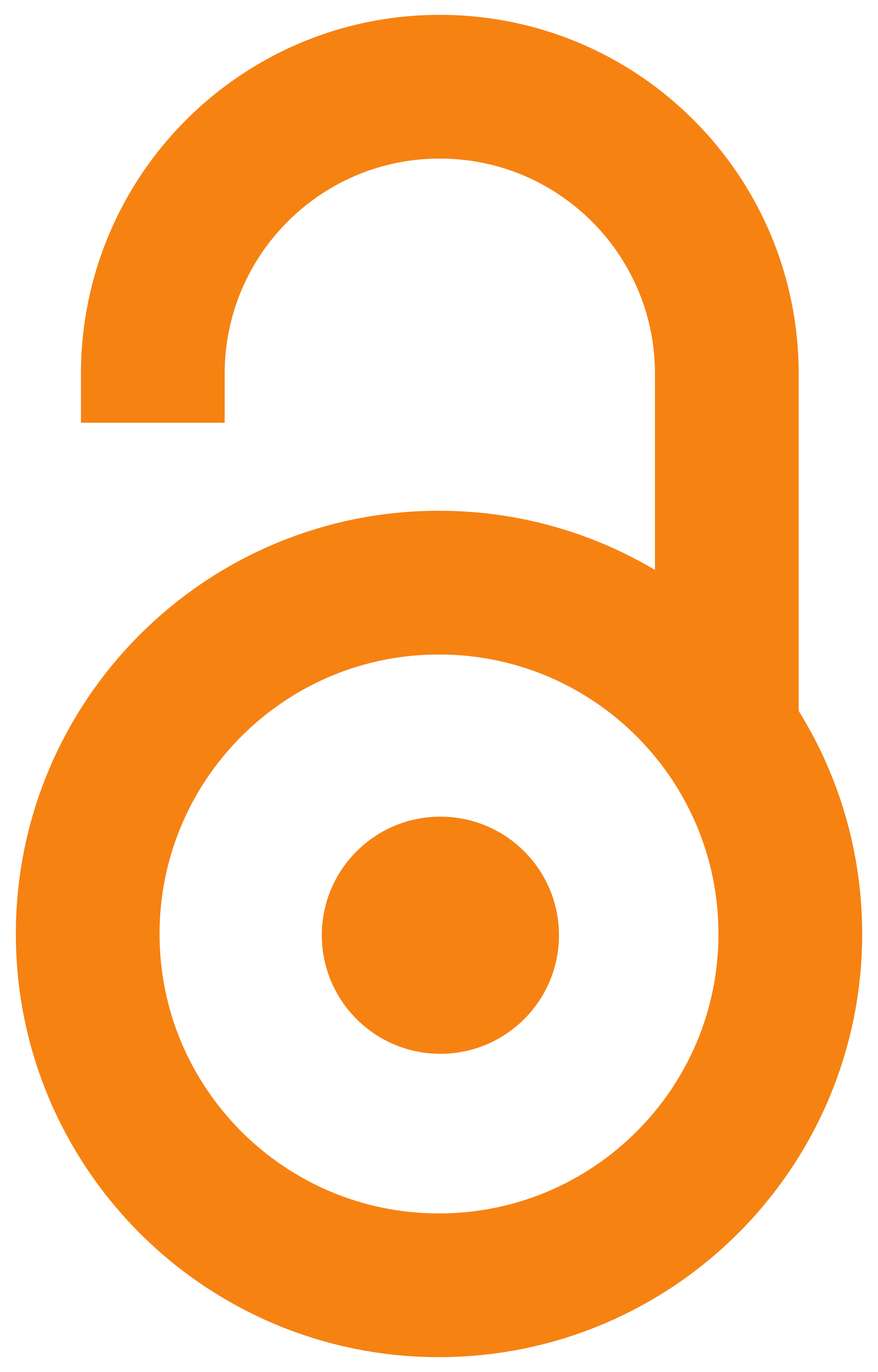 2019
Authors
Hristov, Slavča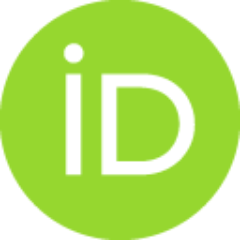 Stanković, Branislav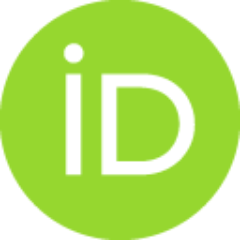 Ostojić-Andrić, Dušica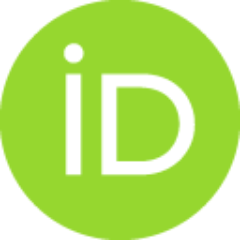 Maksimović, Nevena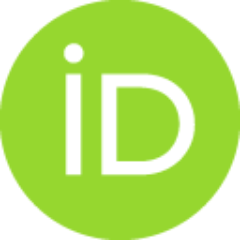 Nakov, Dimitar
Article (Published version)

Abstract
In this review paper, contradictions in modern livestock production as dilemmas of farm animal welfare are considered. The main dilemma concerns the question of whether extensive production in small farms is generally better than intensive production in large farms. The next dilemma relates to an intensive selection of animals and its impact on the emergence of welfare problems. Another dilemma is related to the two main interconnected problems of pig welfare in individual farrowing pens: the piglet death by crushing and the sows' movement restriction. Similarly, welfare dilemma is the paradox of parent flocks of broiler line breeding that could not be solved until the pressure for genetic advancement in production is required due to the economic efficiency. The next example of the dilemma is the widespread practice of tail docking in piglets in order to reduce the risk of tail biting. Although the tail docking is painful and may cause death, anaesthesia is usually not applied on farms
...
. A similar example of the dilemma is debeaking in the laying hens and the occurrence of feather pecking in free rearing systems. It is important to notice the difference between the described dilemmas, where one premise opposes the other, which is essentially a conflict between the animal welfare goals and other values, such as economic, ethical and moral issues. Finally, there are also some dilemmas about the consumers' willingness to pay a higher price of products that originate from welfare friendly rearing conditions.
U ovom preglednom radu razmatraju se kontradikcije u modernoj stočarskoj proizvodnji kao dileme koje se odnose na dobrobit farmskih životinja. Glavna dilema odnosi se na pitanje da li je ekstenzivna proizvodnja na malim farmama generalno bolja od intenzivne proizvodnje na velikim farmama. Sledeća dilema odnosi se na primenu intenzivne selekcije životinja i njen uticaj na nastanak problema dobrobiti. Naredna dilema se odnosi na dva glavna međusobno povezana problema dobrobiti svinja u pojedinačnim boksovima za prašenje: uginuća prasadi gnječenjem i ograničenje kretanja krmača. Takođe, dilema u vezi sa dobrobiti je paradoks roditeljskih jata tovnih pilića koja se ne može rešiti dok postoji pritisak za genetski napredak u proizvodnji zbog ekonomske efikasnosti. Sledeći primer dileme je široko rasprostranjena praksa sečenja repa kod prasadi kako bi se smanjio rizik od griže repova. Iako je sečenje repa bolno i može prouzrokovati uginuće, anestezija se obično ne primjenjuje na farmama. Slič
...
an primer dileme je i skraćivanje kljuna kod kokoši nosilja i pojava kljucanja perja u sistemima slobodnog uzgoja. Važno je uočiti razliku između opisanih dilema, gde je jedna premisa suprotstavljena drugoj, što je u suštini konflikt između ciljeva dobrobiti životinja i drugih aspekata, kao što su ekonomska, etička i moralna pitanja. Konačno, postoje i neke dileme koje se odnose na spremnost potrošača da plate višu cenu za proizvode koji su dobijeni u uslovima gajenja koji pospešuju dobrobit farmskih životinja.
Keywords:
dilemma / welfare protection / farm animals / dileme / zaštita dobrobiti / farmske životinje
Source:
Journal of Agricultural Sciences (Belgrade), 2019, 64, 4, 319-340
Publisher:
Univerzitet u Beogradu - Poljoprivredni fakultet, Beograd
Funding / projects: