The nutritional quality of feedstuffs used in dairy goat nutrition in Vojvodina
Nutritivni kvalitet hraniva koja se koriste u ishrani mlečnih koza u Vojvodini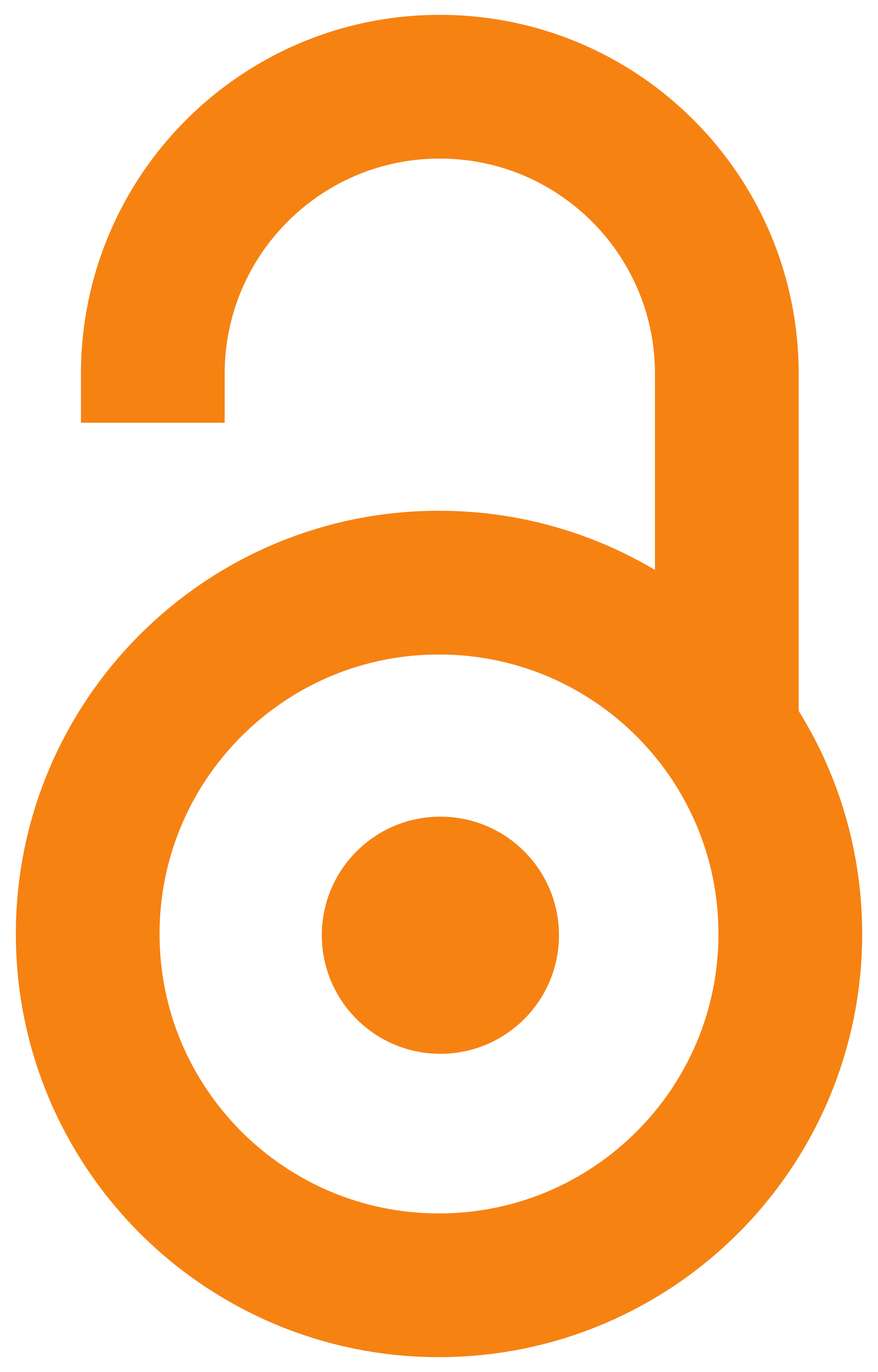 2019
Article (Published version)

Abstract
The study was to conduct to evaluate the chemical composition and nutritive values of feedstuffs (forages and concentrate mixtures) used for dairy goats nutrition in Vojvodina. Samples were collected from six farms, including one organic farm. The results showed that the relative feed values of analyzed forages were in the range of good, medium to lower quality. Average protein content from lowest to highest for investigated forages was: corn silage (Zea Mays) (65.37-82.57g kgˉ¹DM), alfalfa haylage (Medicago sativa L.) (159.99-184.17g kgˉ¹DM), pasture (185.30g kgˉ¹ DM), and alfalfa hay (Medicago sativa L.) (167.48-203.60g kgˉ¹DM). The non-fibre carbohydrates and protein content most varied in organic hay samples (cv: 29.25% and 19.09%, respectively). Generally, feedstuffs used in organic nutrition, including organic concentrate, were of lower nutritional quality and moreover contained higher amounts of crude fibre and lignin. Especially, a high source of variation was observed in inves
...
tigated concentrate mixtures for the crude protein content (p lt 0.0001), ranged from 135.32 to 209.87g kgˉ¹DM. Corn silages also varied substantially in their chemical composition and significant difference (p lt 0.05) was observed in regard to acid detergent fibre (ADF) and lignin content (ranged: ADF: 242.20-319.24g kg‾¹DM; ADL: 27.98-52.54g kg‾¹DM, respectively). Furthermore, pasture contained the most soluble materials during May and June and their content was related inversely to crude fibre amount. This survey highlights that investigated farms still pay insufficient attention to the quality of the feedstuff. For the development of intensive goat farming, greater emphasis should be placed on using higher quality feedstuffs, as well, standards for feed quality must be considered and established.
Istraživanje je bilo sprovedeno sa ciljem procene hemijskog sastava i nutritivne vrednosti kabastih hraniva i smeša koncentrata koja se koriste u ishrani mlečnih koza u Vojvodini. Ispitivano je ukupno šest farmi,uključujući i organsku farmu. Dobijeni rezultati su pokazali da se relativna hranibena vrednost analiziranih kabastih hraniva kretala od dobrog, srednjeg do slabijeg kvaliteta. Prosečan sadržaj proteina od najmanjih do najviših vrednosti se kretao u opsegu: kukuruzna silaža (Zea Mays) (65.37-82.50g kg‾¹DM), senaža lucerke (Medigao sativa L.) (159.99-184.17g kg‾¹DM), pašnjak (185.30g kg‾¹DM ) i seno lucerke (Medigao sativa L.) (167.48-203.60g kg‾¹DM). Sadržaj nestrukturnih ugljenih hidrata i proteina pokazao je najveće varijacije u uzorcima organskog sena (cv: 29.25% и 19.09%, pojedinačno). Generalno, hraniva koja su bila ispitivana na organskoj farmi, uključujući organske smeše koncentrata, su pokazale lošiji nutritivni kvalitet usled većeg sadržaja sirovih vlakana i lignina. P
...
osebno su utvrdjene velike varijacije u ispitivanim smešama koncentrata u pogledu sadržaja proteina (p lt 0.0001), koji je bio rangiran od 135.32 do 209.87g kg‾¹DM. Kukuruzne silaže su takodje značajno varirale u njihovom hemijskom sastavu i signifikantna razlika (p lt 0.05) je utvrdjena u pogledu sadržaja kiselih deteržent vlakana (ADF) i lignina (u opsegu: ADF: 242.20-319.24g kg‾¹DM; ADL: 27.98-52.54g kg‾¹DM, pojedinačno). Osim toga, utvrdjeno je da je pašnjak posedovao najviše rastvorljivih materija tokom Maja i Juna meseca a njihov sadržaj je bio obrnuto povezan sa sadržajem sirovih vlakana. Ovo istraživanje je pokazalo da ispitivane farme još uvek ne posvećuju dovoljno pažnje kvalitetu hraniva. Za razvoj intenzivnog uzgoja koza, veći naglasak treba staviti na upotrebu kvalitetnijih hraniva i istovremeno standardi kvaliteta hrane moraju biti razmotreni i utvrđeni.
Keywords:
feedstuffs / chemical composition / nutritional value / carbohydrate fractions / hraniva / hemijski sastav / nutritivna vrednost / frakcije ugljenih hidrata
Source:
Biotechnology in Animal Husbandry, 2019, 35, 2, 163-178
Publisher:
Institut za stočarstvo, Beograd